A lot of new and exciting things are in store for fans of Call of Duty: Warzone 2.0 in Season 03. These include a new Gulag, Massive Resurgence, and Redeploy Drones, among others.
Welcome to the Blacksite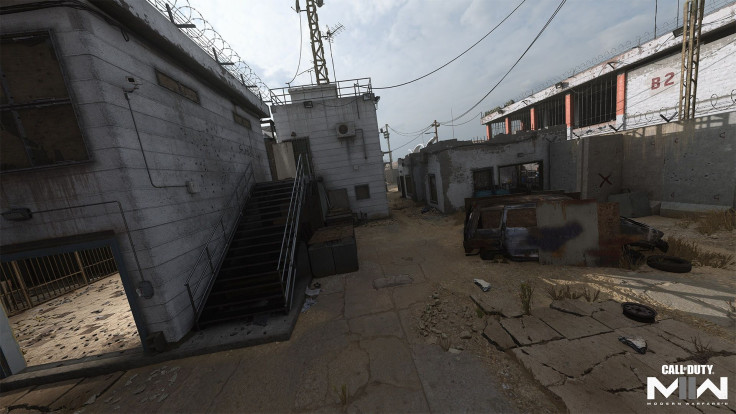 For those who are new to Call of Duty: Warzone 2.0, every time a player is defeated, they have a chance of getting back to the battlefield by competing in the Gulag. That said, a new Gulag called the Blacksite will be introduced as soon as Season 03 goes live tomorrow, April 12.
Blacksite is a rectangular, asymmetrical map with several interior spaces and long external routes. At the west portion of the map, players will find a large corridor that stretches between the two spawn areas. This is the perfect spot for long-range engagements. Players who do not have a weapon for such fights must get their hands on a good sniper rifle, stat! Otherwise, they get easily beaten by those who have one.
To make sure that players only engage in close-quarters combat, they must utilize the doors and openings inside the various buildings.
Get Ready for a Massive Resurgence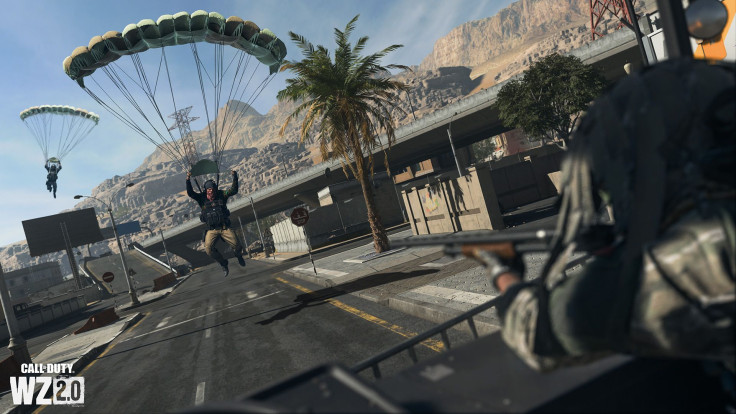 Fans of Resurgence in Call of Duty: Warzone 2.0 will be happy to know that it is expanding and now called Massive Resurgence. It is available at the start of Season 03.
Unlike the original, Massive Resurgence uses the entire Al Mazrah map and pits 150 players against each other in Trios or Quads. This new game mode is going to be quite fun because players can revive their teammates when downed. Which team will rise to the top?
Land on a Favorable Spot with Redeploy Drones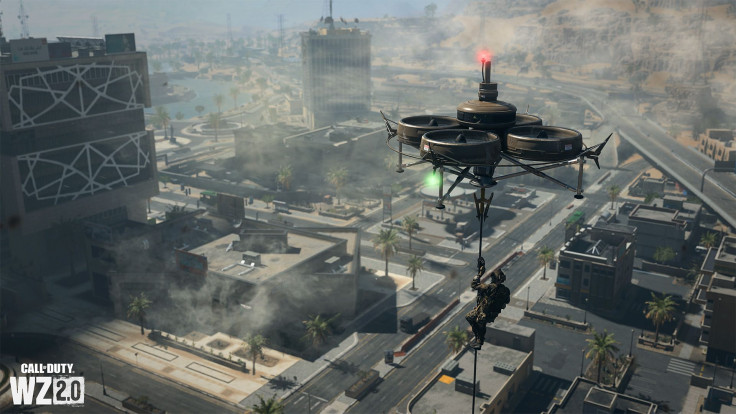 Redeploy Drones were first introduced as part of the Season 02 update. This feature lets players launch themselves 200 meters into the air where they can use a parachute to redeploy themselves and land in a more favorable position on the map.
These drones will not be in the same position in every match. However, they're going to be spaced out in a way that gives players quick access to numerous points of interest. They should utilize these drones if they want to avoid the circle collapse.
New Perk Packs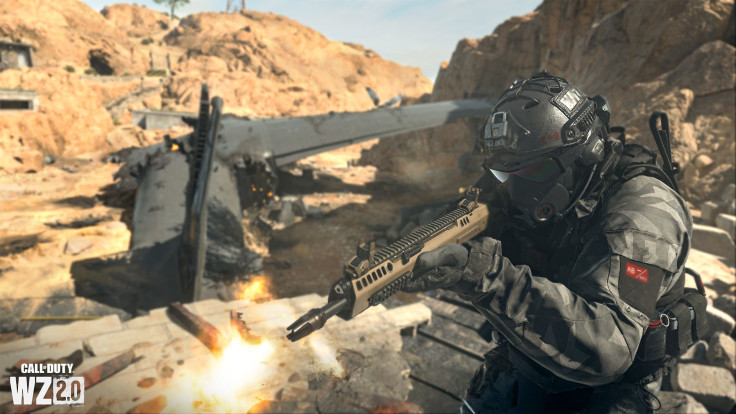 In the middle of Season 03, developers will add a new feature called Perk Packs. These can be found in Supply Boxes and can sometimes be sold at a Buy Station.
Perk Packs provide the Operator with passive benefits that otherwise only come in the middle or end of matches. Some of the packs include:
Vanguard: A fantastic mix of movement, defensive, and tactical benefits, including the ability to restock equipment through Resupply and to receive enemy warnings through High Alert.

Recon: For the Operator who values intel above all else. Tracker and Birdseye are a dynamic duo for tracking enemy positions, while Double Time and Focus provide small benefits for practically any engagement, especially when using rifles built for long-range fights.

Specter: A strong choice for stealthy Operators, this package is built on Ghost, which hides you from UAV sweeps. Spotter is also helpful in terms of finding and destroying enemy equipment pieces.
Call of Duty: Warzone 2.0 Season 03 update is expected to launch April 12 on PS4, PS5, Xbox One, Xbox Series X/S, and PC