In November 2021, Netflix surprised many when it joined the mobile gaming market and released five games. More games were added since then, and the streaming giant has recently brought in new ones for everyone to enjoy. These are Before Your Eyes and Mahjong Solitaire.
Simple but Never Easy
Mahjong Solitaire was developed by Smoking Gun Interactive and is a single-player tabletop that offers 300 tile-matching puzzles. The game challenges players to match tiles and remove them from the board. Clearing the tiles means winning.
Players are sure to solve these puzzles every time, thanks to new daily challenges and achievements; this ensures that the puzzles always feel fresh. The game comes equipped with different themes and backgrounds that players can use to customize the look and feel of each game. There is even an "ǝpᴉsdn uʍop" for those who love Stranger Things.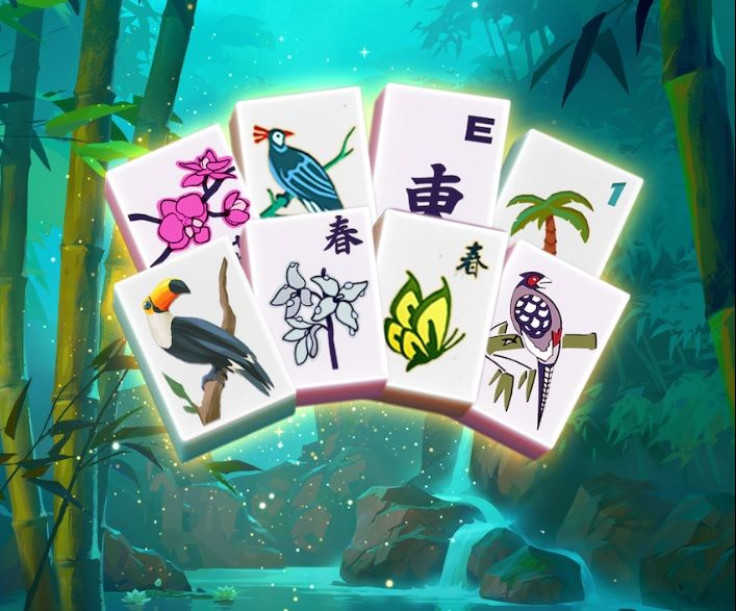 Here's a tip: If you're just looking to play a stress-free game, simply turn on unlimited reshuffles.
It's All About the Emotions
Developed by Skybound Games, Before Your Eyes was considered the most emotional game of 2021. Not that surprising given how the game delivers an accessible, emotional narrative fit for all audiences.
In the game, players find themselves with The Ferryman tasked with finding the souls of individuals who lived extraordinary lives and transporting them to the afterlife. Using the phone's camera, players can use blinks and glances to drive the narrative forward. This also gives them first-hand experience of events through the eyes of the characters, and gets full control of the important choices that are part of the story.
Making the game even more enjoyable is the addition of a fully voice-acted story; there's no doubt that this is indeed a good game for those who play on mobile.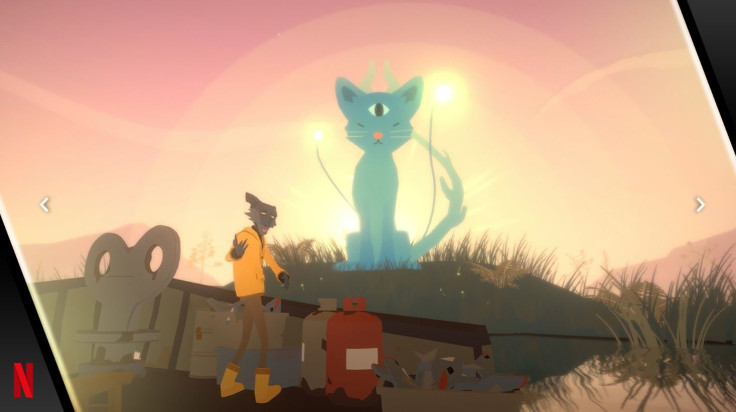 Before Your Eyes and Mahjong Solitaire were made available on July 26. The two games are available on Android and iOS devices though they can only be downloaded through the Netflix mobile app.
What do you think? Willing to give these Netflix games a try?