Minion Masters is an exciting, fast-paced game that combines a deck-building system with tower defense. There are more than 200 cards to choose from, allowing you to build a deck that can defeat others with ease. You can engage in 1v1 combat or you can tag a friend along for some exciting 2v2 matches.
Developer BetaDwarf just released the first content patch for Minion Masters this year. Update 1.43 adds two new cards, with the first one being Urclaw, Protector of the Peaks. This card has a unique effect where Urclaw unleashes a terrifying roar when its HP reaches 50% for the first time, inflicting damage to nearby enemies. Urclaw also gains Berserker's Rage and Haste afterward.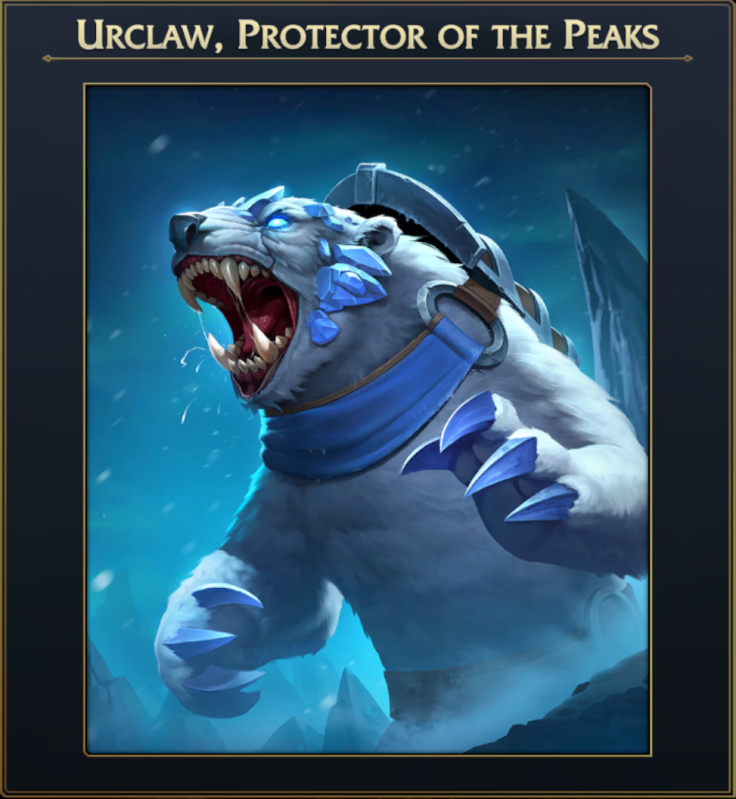 The second new card is called Bearvalanche. When used, Spectral Bears will charge forward, inflicting the Slow debuff to enemies hit. This debuff reduces their attack speed and movement speed by 20%.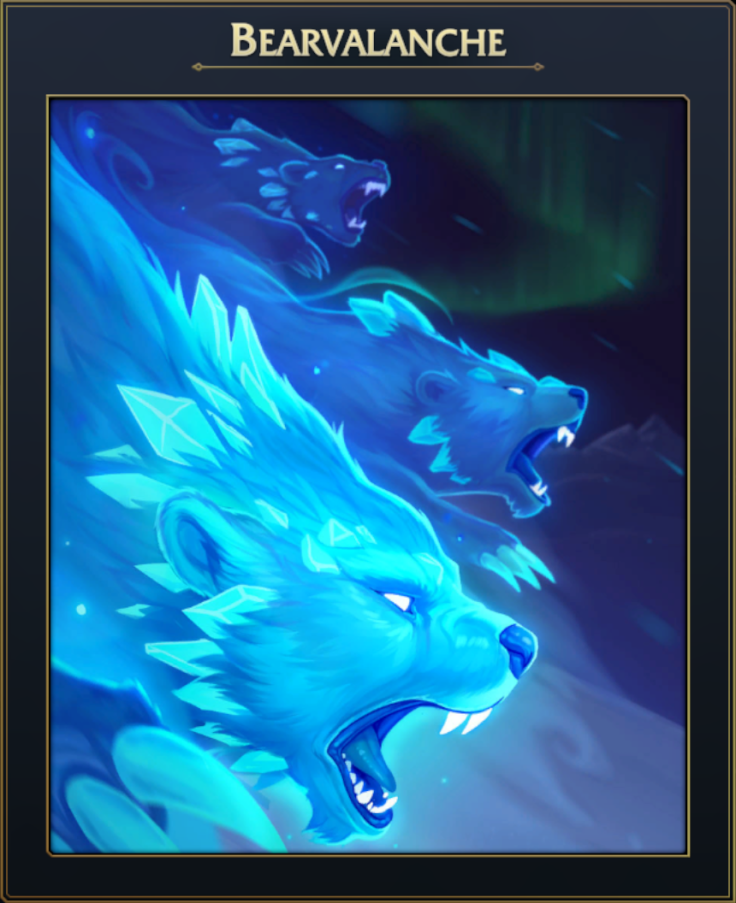 Patch Notes
BUFFS
Stormy

Call To Arms

Frostfeather

Frostfeather Flyby
REBALANCE
King Puff

Trick Swap and Royal Gifts Cooldowns separated

Trick Swap is on a fixed CD 40 seconds

Royal Gifts duration 48 > 45 seconds - still reduced by casting 4 > 7 mana minions

Dev notes: We separated the cooldowns to make King Puff easier to balance. Trick Swap was at a point where it was frustrating to play against, while Royal Gifts felt weaker. Expect to see more King Puff improvements in the future.

Valorian

Perks 1 and 2 have been swapped.

Searing Light attacks 5 > 4

Perk 2: Holy Light: Healing 13 > 15

Dev notes: We wanted to bring Valorian's primary card (Searing Light) to the forefront so he gets more uses out of it.

Combustion

If this kills a minion, Invoke

Dam 300 > 200

Void Altar

Mana 8 >7

Health 550 > 450

Duration 50 > 35

Zap Shrine

Stun duration 2 > 3 seconds

Duration 25 > 16

Range 20 > 18
NERFS
Empyrean Army

Requirement 5 > 7

Dev notes: We feel it is too easy to reach Empyrean Army to the point where it wasn't an interesting mechanic. In addition, Empyrean Army decks are very strong at the moment. This change should bring them into line.

High-inquisitor Ardera

Gains Mythic

Dev notes: In Premades, stacking multiple Arderas has been a potent combo.

Crystal Sentry

Health 325 > 300

No longer has Mana Freeze

Mana 3 > 4
ADVENTURES
New Adventure

The Showdown: new bosses, new buckets, new Adventure Modifier.

New Adventure Master

New Relics

The Scrattening

Rage Against the Machine

The Longest Night

King Buff

The City Watch

Frost Shock
Minion Masters Update 1.43 is available on Xbox One and PC.