During the release, Microsoft Flight Simulator 2020 developer Asobo Studio confirmed an upcoming VR support for the game . Initially, the VR update for the game was set alongside HP Reverb G2. But it seems that the studio will support a wide range of VR headsets with the new update.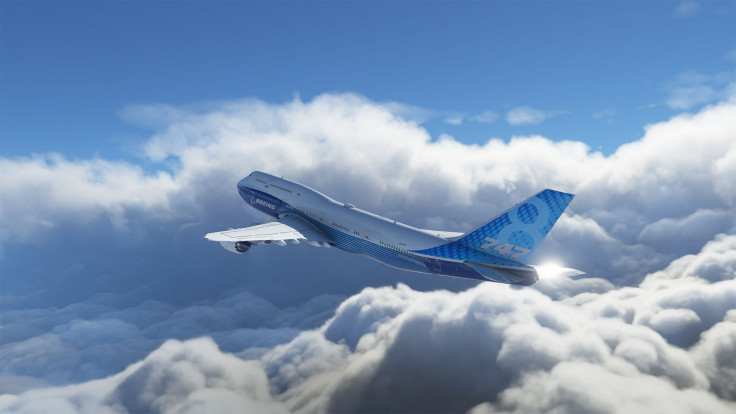 The news was confirmed at Microsoft Flight Simulator's live developer Q&A held on Twitch. In the Q&A, MFS Executive Producer Martial Bossard addressed the VR update. "We are going to open the VR for everyone," Bossard said. "It will also be open to all devices, the Oculus family, Valve family, every family of headset is supported there."
MFS Head Jorg Neumann followed: "The feedback has been so positive [from the closed beta] that we think we're ready to put this out before the holiday season."
The upcoming VR update will be a part of the Sim Update 2 and it will be completely free.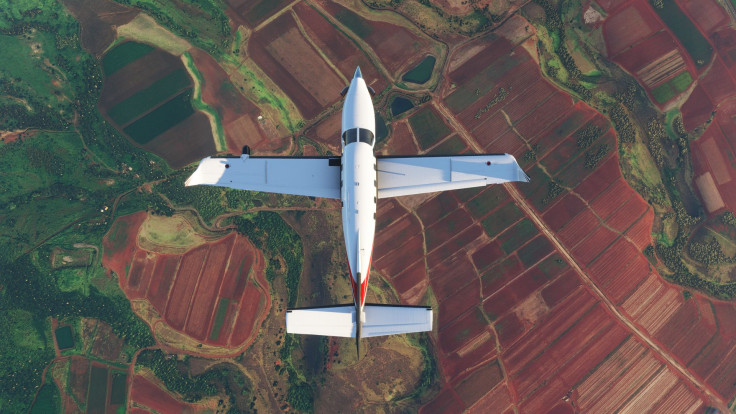 Pilots can expect to learn more about the VR update on December 17, when the Asobo will give more details. According to Bossard, MFS will get full VR support. It includes menu operation, which wasn't present in the alpha testing phase.
Moreover, Asobo shared a development roadmap for MFS that covers future update timelines. The upcoming Sim Update 2 will come out on December 22. The World Update 3: United Kingdom will follow on January 28, and the Sim Update 3 on February 25. The game also recently received the World Update 2: United States on November 25. It seems a lot is going on for Asobo Studios for the next three months. This should sound pleasant to MFS fans awaiting new content.
Microsoft Flight Simulator is currently available on PC. The game too is set to launch on Xbox One and Xbox Series X/S in the future.