Hitman 3 console players have something to look forward to with the release of next–gen consoles. While PC gamers may feel a little left out, there is some good news as IO Interactive announced that it has partnered with Intel. The main goal for the partnership is to be able to deliver the best possible performance and optimization.
In a statement, IO said they're working with Intel in order "to optimize Hitman 3 for launch and beyond, with updates, tweaks and improvements coming throughout 2021 that will improve the experience of playing on a high-end PC and multi-core CPUs."
So what can PC players expect? IO didn't reveal much, but they did give a peek at what's to come. For example, Hitman 3 is going to be enhanced for PC players with 8+ core CPUs. This means players should be able to spot more crowds in Dubai or can experience more complex destructibility in Dartmoor.
IO said that they're also "introducing Variable Rate Shading (VRS), a technique that allows us to prioritize GPU resources where they have the biggest impact." There's even going to be Ray Tracing, which is set to be introduced sometime later in 2021.
IO assured PC players that they'll be sharing more details of this partnership in the future.
Introducing a New Location
Hitman 3 also announced that players can expect a new location to assassinate in, which is Chongqing, China. Be ready to see the rainy, neon-lit streets of Chongqing that are full of shops and food stands. This megacity is not only a manufacturing center, but also a transportation hub. Chongqing is, therefore, the best place to highlight some of the improvements and refinements arriving to Hitman 3.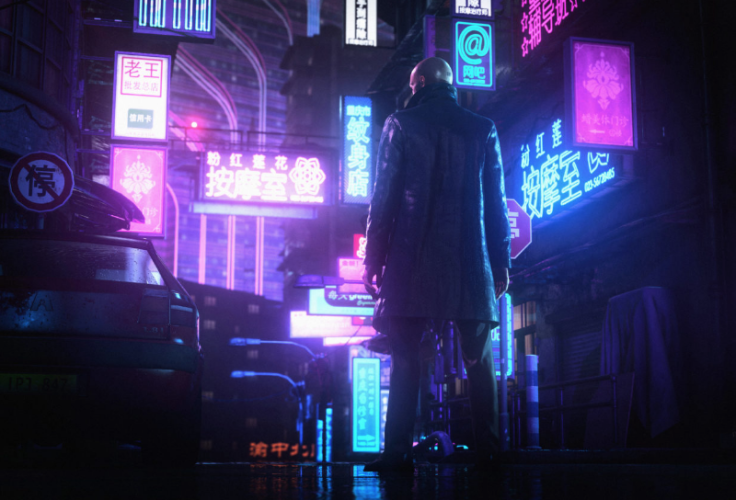 Since Hitman 3 is powered by IO's very own Glacier engine, the look, sound, and gameplay are going to be even better than previous games. Chongqing is even going to feature full water effects with details like rain drops hitting Agent 47 and getting his clothes wet.
While Hitman 3 is set to be released in January 2021, the franchise itself is celebrating two decades of gaming this month. When Hitman: Codename 47 was released in 2000, it was seen as a game that was technologically advanced for its time. Since then the series has kept on improving and continues to excite fans with each release.