The world of gaming has never been as competitive as it is today. It is really exciting to both play and watch others play at a high skill level. Now, if you have a loved one who considers him or herself to be a pro gamer, surprise said loved one this Christmas with a gift that helps them become even better. The right gear enhances one's ability to perform better without wearing out. Here is a selection of the best gifts for competitive gamers.
NOTE: If you buy something through this post, Player.One may get a share of the sale.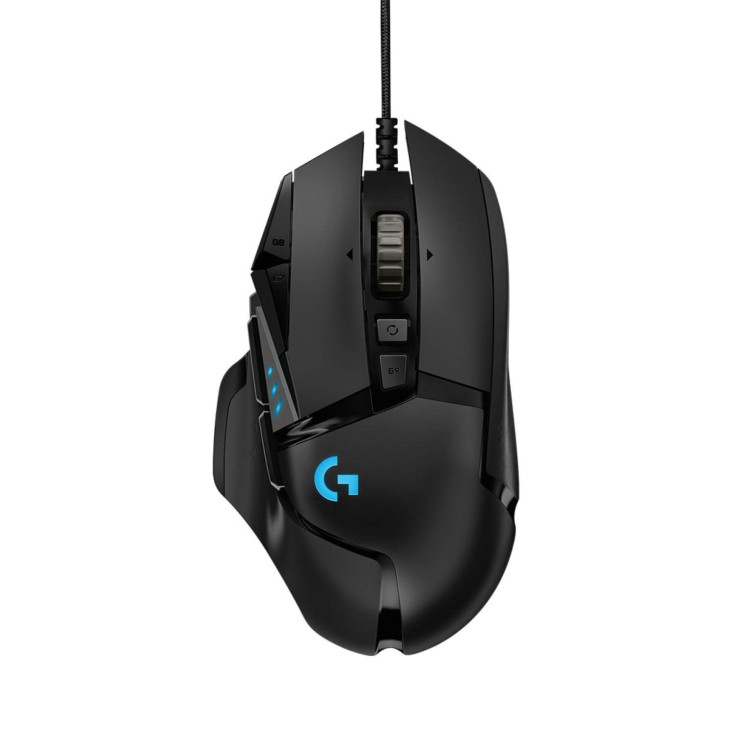 Gaming mice are always the best gift choice if your loved one is a PC gamer. The Logitech G502 is a mouse that excels in accuracy, customization, and comfort. The mouse features 11 programmable keys and adjustable weights, depending on how heavy or light the user wants to mouse to feel like.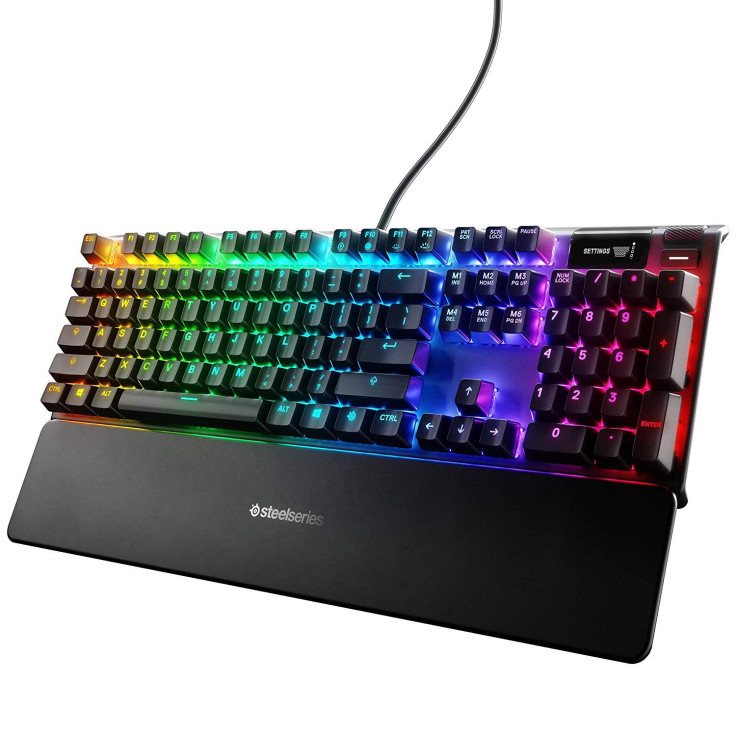 A perfect gift for any competitive first-person shooter gamer. The SteelSeries Apex 7 mechanical keyboard is for gamers that need the bells and whistles without having to sacrifice performance. The keyboard comes with an integrated OLED display that allows users to adjust settings and track info straight from the games and apps likes Spotify, Discord, and more.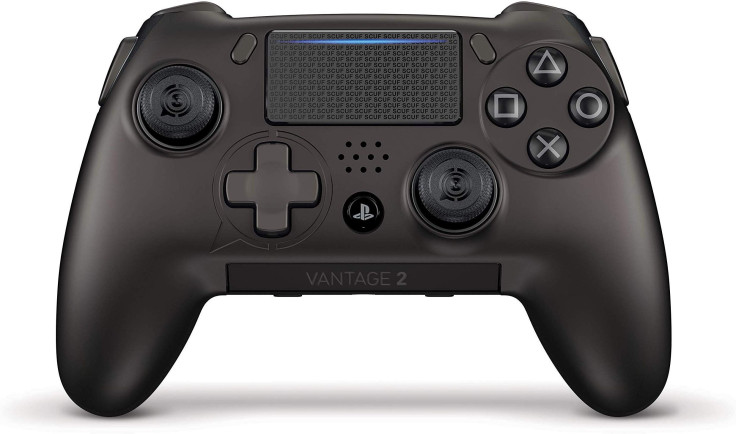 The Suf Vantage 2 PS4 controller looks more like the elite Xbox controller. The controller features four rear paddles, adjustable triggers, and two side buttons, allowing your loved one to perform better in competitive games. The Scuf Vantage 2 also features a different stick placement for a comfortable gaming experience.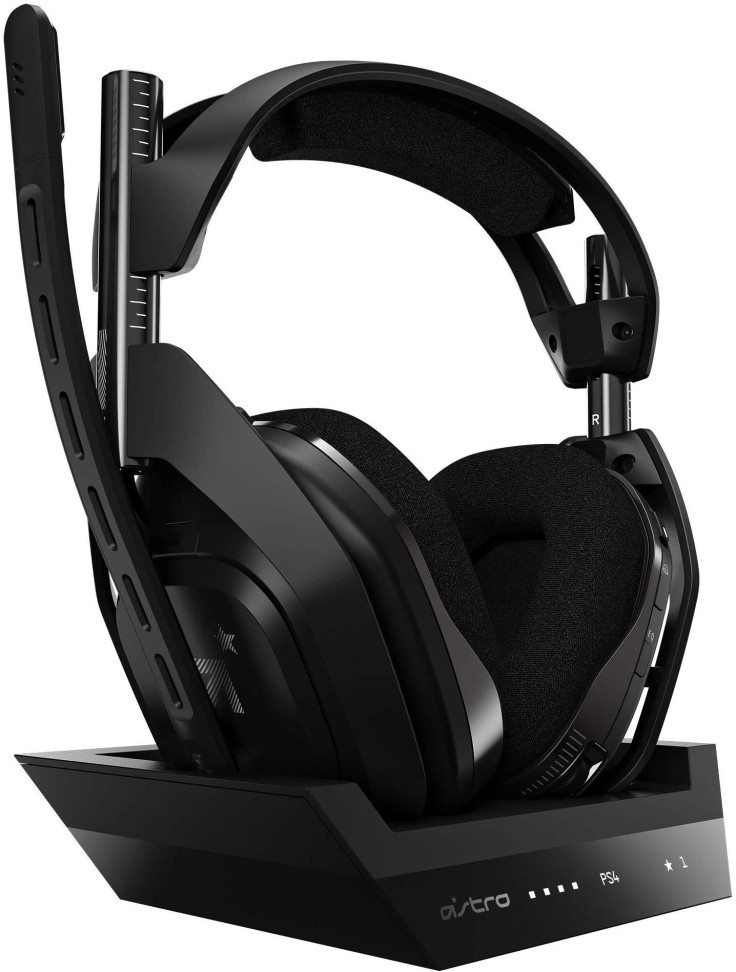 The Astro A50 delivers an excellent and immersive sound experience that enhances dialogue, music, and in-game sounds. The wireless gaming headset is capable of lasting about 15+ hours on a single charge. The Astro A50 is Mod Kit Ready, which allows users to add a synthetic leather headband and ear cushions. Make sure you get the right headset for the console your loved one uses!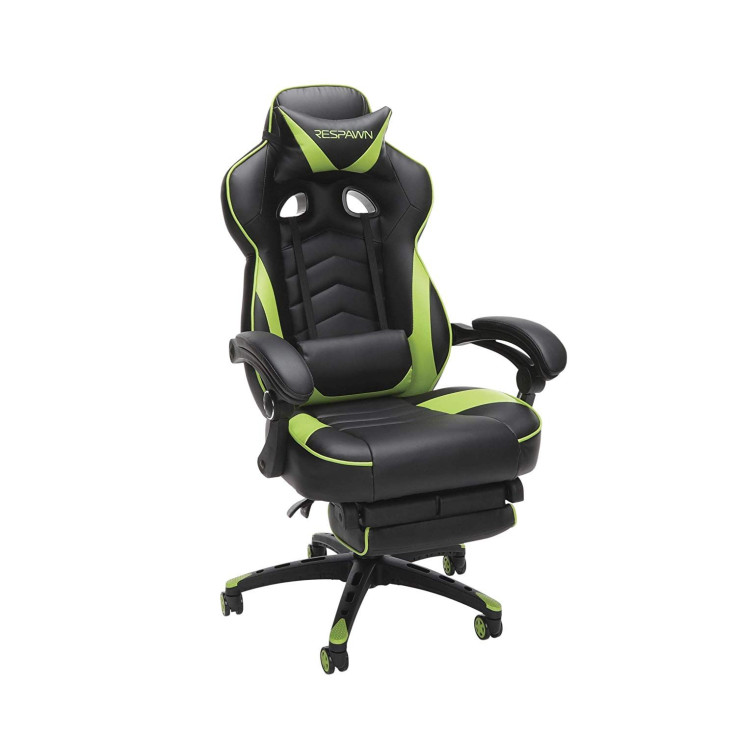 If you aren't a gamer yourself, the idea of a gaming chair might seem silly. You may think that your loved one can sit on any chair and become engrossed in long gaming sessions. This isn't true. Regular chairs don't offer the comfort like a special gaming chair like the OMEGA Xi gaming chair does.