Call of Duty players are indeed some of the most dedicated, tenacious and loyal gamers out there when it comes to the first-person shooter that completely reinvented the FPS genre. You can commend their service this holiday season by sending out a care package filled with exciting gear and loot. In this article, we have curated an amazing selection of COD-centric gift ideas, ranging from the latest COD game to gaming peripherals and more.
NOTE: If you buy something through this post, Player.One may get a share of the sale.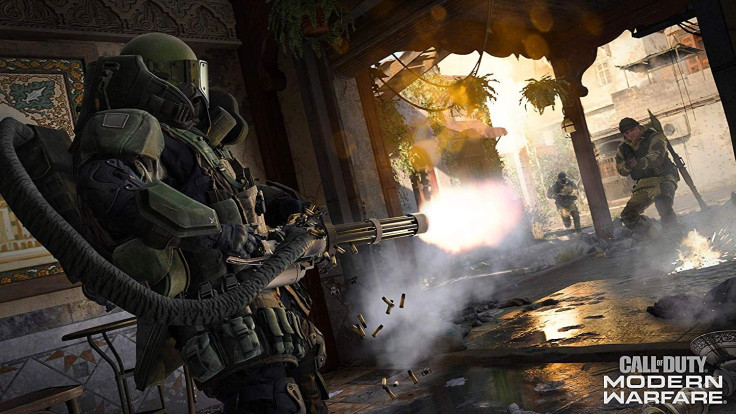 After a lot of criticism that the franchise received for its previous titles, the latest Call of Duty game makes up for those disappointments. Modern Warfare is a breath of fresh air to the first-person shooter genre, bringing boots-on-the-ground gameplay and adrenaline surging game modes. Since the game is relatively new, your friend might not own it yet.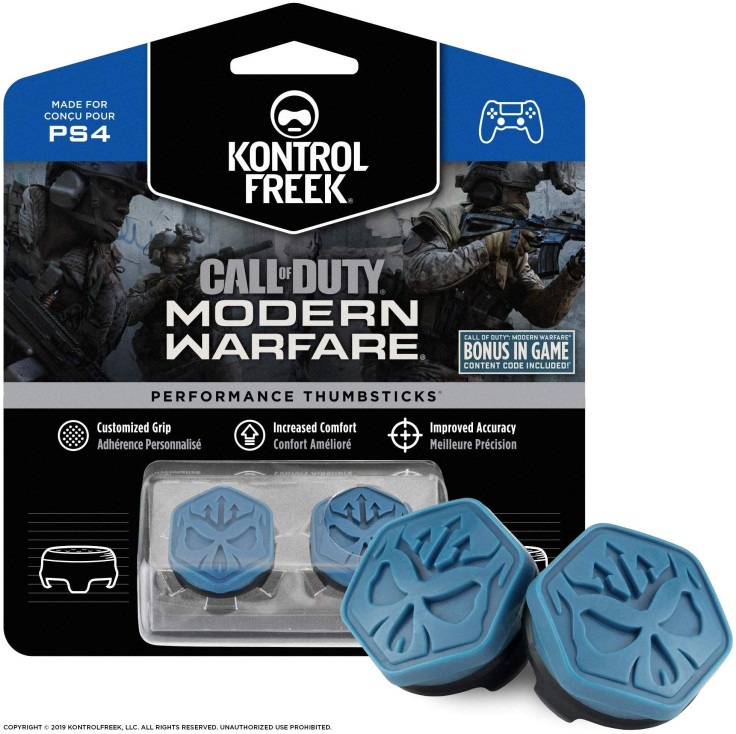 Help your friend become better at Modern Warfare. These performance thumbsticks from KontrolFreek seriously allow gamers to get an edge over the competition. The raised surface that these thumbsticks offer give players greater control, and the concave nature of the surface works well to keep thumbs relaxed.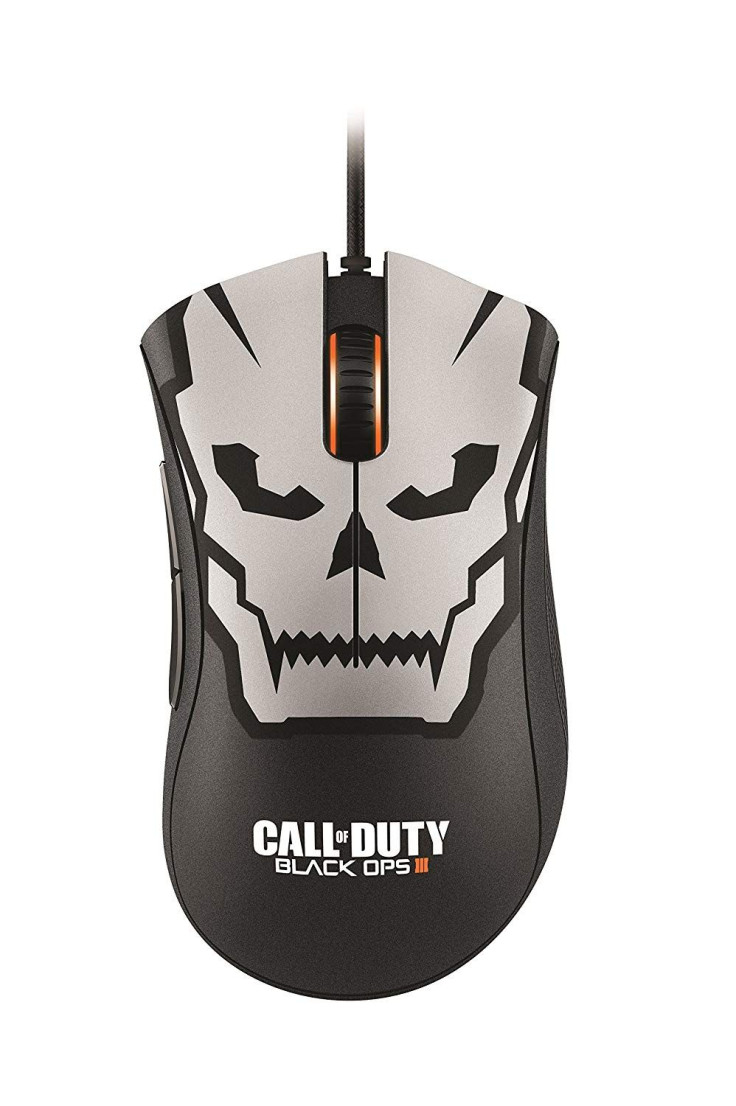 Surprise your buddy with the popular and excellent Razer DeathAdder gaming mouse, themed for Call of Duty enthusiasts. The mouse features five independent highly-responsive buttons for quick reaction times during fast-paced, action-packed moments. The DeathAdder also comes with Razer's Chroma Lighting technology, featuring a wide range of customizable colors to choose from.

The vertical mousepad from ROG is a unique one, with an exclusive Call of Duty: Black Ops 4 design. The mousepad is specially designed for vertical orientation, featuring horizontal texture-weaving for smoother mouse control. The full anti-fray stitching of the mousepad ensures that colors don't fray out when using it over a long period. A great gift choice indeed for any COD maniac.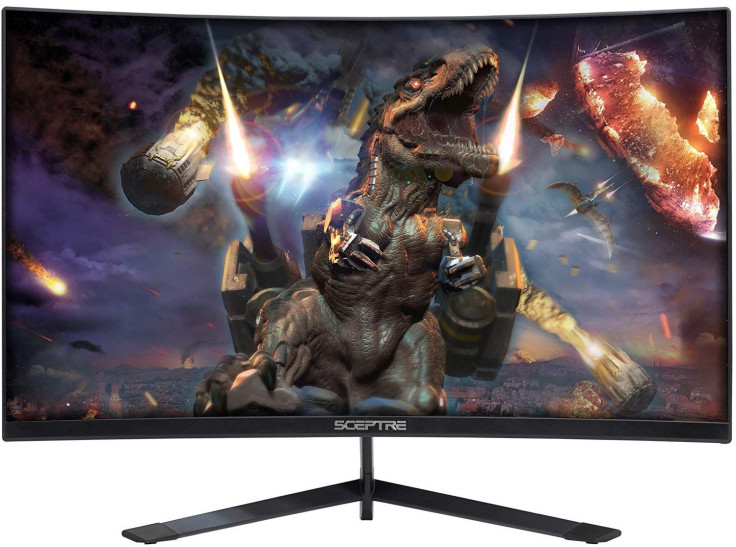 If your loved one is still sticking to an old 60Hz monitor, help them upgrade their setup with this amazing 144Hz gaming monitor from Sceptre. Call of Duty games are fast-paced, meaning a monitor that supports a higher refresh rate will drastically increase the chances of landing accurate shots on the enemy.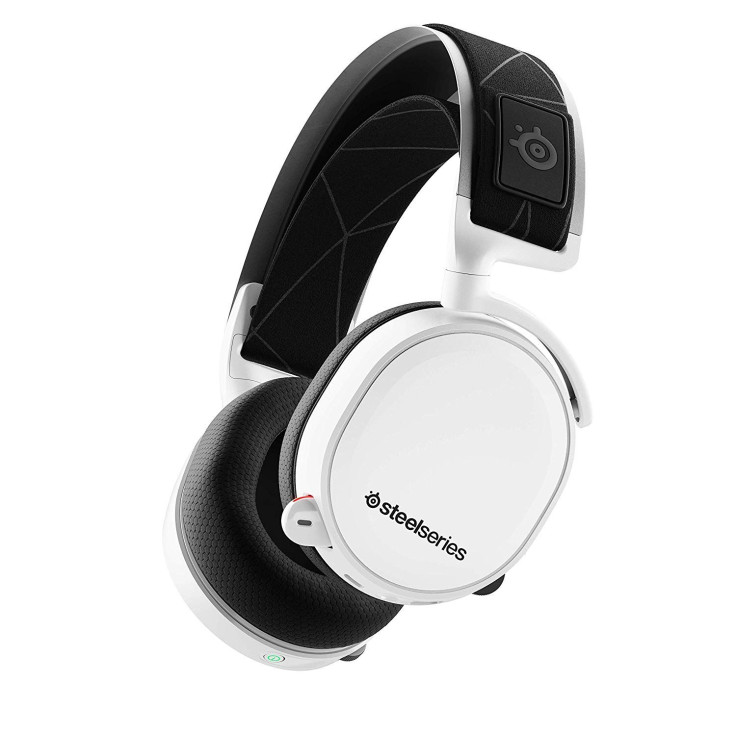 Just like a monitor that supports higher refresh, a pair of great headphones can help in locating enemy positions and gunshots while grinding to claim the first spot on the leaderboards. The Arctis 7 wireless gaming headset from SteelSeries excels at being a great pair of gaming headphones. The headphones are compatible with PC and PS4.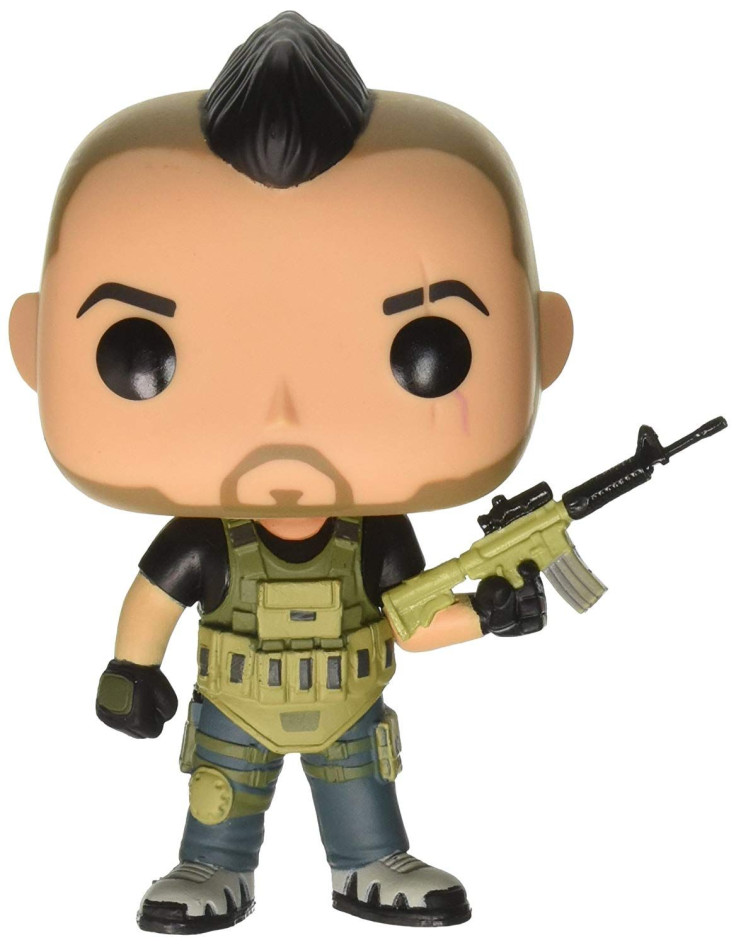 Call of Duty veterans have a special place for memorable COD characters in their hearts. And one of the most beloved characters is Captain Soap MacTavish. Gift this cute figurine of Soap MacTavish to pay your respect to the franchise that has made unforgettable memories among gamers.