Did Kazunori Yamauchi just casually drop some hints about Gran Turismo 7? During an interview at the Taipei Game Show 2018 with Japanese site Game Watch, the Gran Turismo creator discussed his plans for the current Gran Turismo Sport and beyond.
When Game Watch asked whether there are plans to improve or offer more car customization items to Gran Turismo Sport, Yamauchi explained the game is a deliberate departure from Gran Turismo 6 so customization plays a very small role. However, Yamauchi followed with a bombshell—customization features are expected to make a return in GT7. The interview question hardly steered the discussion towards 7, but it looks like Yamauchi is comfortable with jumping the gun.
Google translated from Game Watch, Yamauchi also responded to further questions regarding plans for Gran Turismo 7: "Cannot talk about anything yet, but since the moment releasing GT [Sport], I have started making the next GT."
Yamauchi shared other details as well. Game Watch asked what other features can players expect from Gran Turismo Sport. While PS VR is only available in single-player at the moment, a future update is expected to expand VR mode to time trials. That said, perhaps due to technical obstacles, there are no plans for multiplayer in PS VR at this point.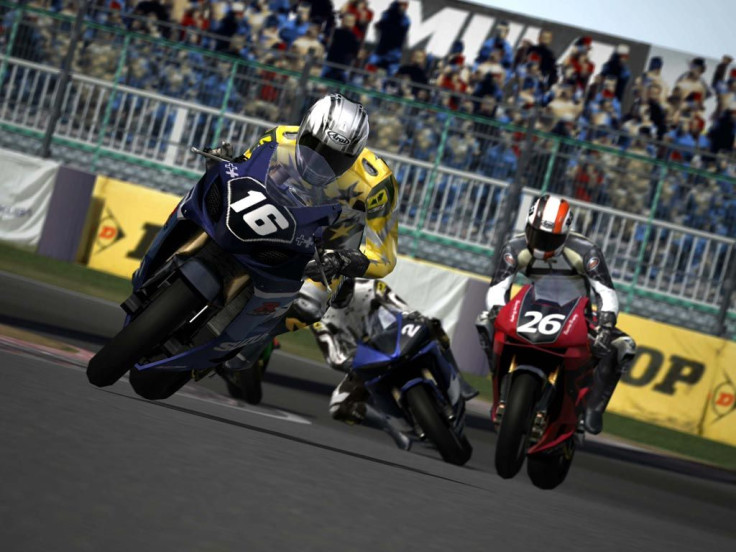 Finally, the interview also touched upon a forgotten title from Polyphony's past—Tourist Trophy. The game studio's motorcycle sim is far less popular than Gran Turismo, but still managed to cultivate a loyal following of its own. Even though Yamauchi once again refrained from disclosing any statement with certainty, he admits the motorcycle game is often on his mind:
"But do not know whether the motorcycle is to appear in the "GT," and says the game is always somewhere in his head.
Are you excited for more customization in GT7? What about the possibility of motorcycles to Gran Turismo? Let us know in the comments below.