While we are waiting for Naughty Dog to release The Last of Us 2 multiplayer mode, Factions mode, Sucker Punch Productions has released the MP part of Ghost of Tsushima. The third-person open-world samurai game received the Legends update back in October. Yesterday, the developer announced further free content coming to the game.
Standalone Legends Version
But before we get into that, Sucker Punch also announced that Ghost of Tsushima Legends can soon be bought separately without the single-player campaign. You can purchase GOT: Legends standalone for $19.99 on PS4 and PS5. This standalone version will be available on September 3.
Free Rivals Mode
Now for the new content, a new free Rivals mode will be available to every Ghost of Tsushima player from September 3. In Rivals, two teams of two players will fight several waves of enemies while trying to disrupt the progress of the other team.
Defeating any enemy will grant players Magatama, which they can use to block enemy purchases or drain their health via curses. But you must defeat the Final Stand wave before the other team to win the match.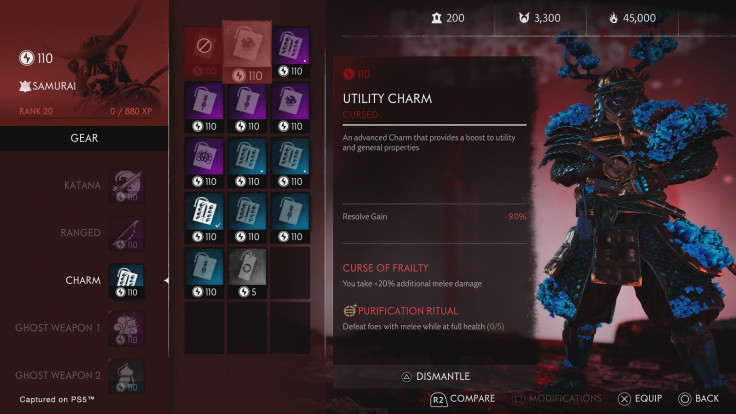 Gear Mastery system
Along with Rivals, the developer will also release the Gear Mastery system, which is nothing but an expansion to the current progression system. Players can unlock the Mastery Challenge once they bind their 110-level gear to a class. You will also progress your gear's Ki level to 120 and unlock a second perk slot.
Additional Content
The developer also revealed upcoming changes to Legends mode, which will be made via community feedback. The developer promised further that starting from September 10 to October 1, they will release new content every week. This will include new Rivals maps, Survival mode maps, and more. Check out the official site for more information.
In other news, Sucker Punch will also release the Director's Cut of Ghost of Tsushima, which contains a new single-player expansion titled Iki Island. Check out our previous article for more information.
So what do you think? Are you excited about the Rivals mode? Are you planning to purchase the standalone version of Legends? Let us know your thoughts in the comments section below.