With Black Friday closing in very soon, retailers have started giving sneak peeks of their top Black Friday deals. A similar Black Friday sneak peek from GameStop revealed serious price cuts for gaming consoles. Black Friday 2019 is going to be the last holiday shopping season before Xbox Scarlett and PS5 arrive, and as a result there are some serious deals and discounts on current-gen gaming consoles. If you are looking to save big on gaming consoles, this list should interest you.
Sony PlayStation 4 Pro 1TB - Save $100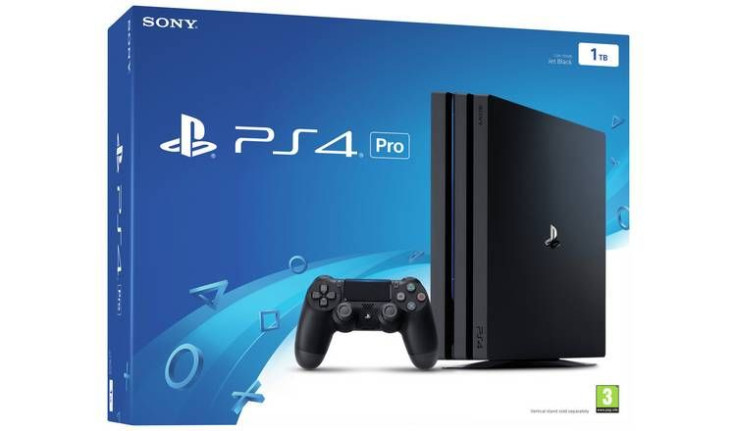 Recently, the PS4 Pro hit an all-time low price of $305 and you can expect the price to go even lower during the Black Friday sales. The PS4 Pro is a worthy upgrade to the PS4, offering a 4K, HDR gaming experience to players. We have never seen PS4 Pro hitting such low prices and you should definitely capitalize on this deal during the Black Friday sales.
Sony PlayStation 4 1TB Bundle - Save $100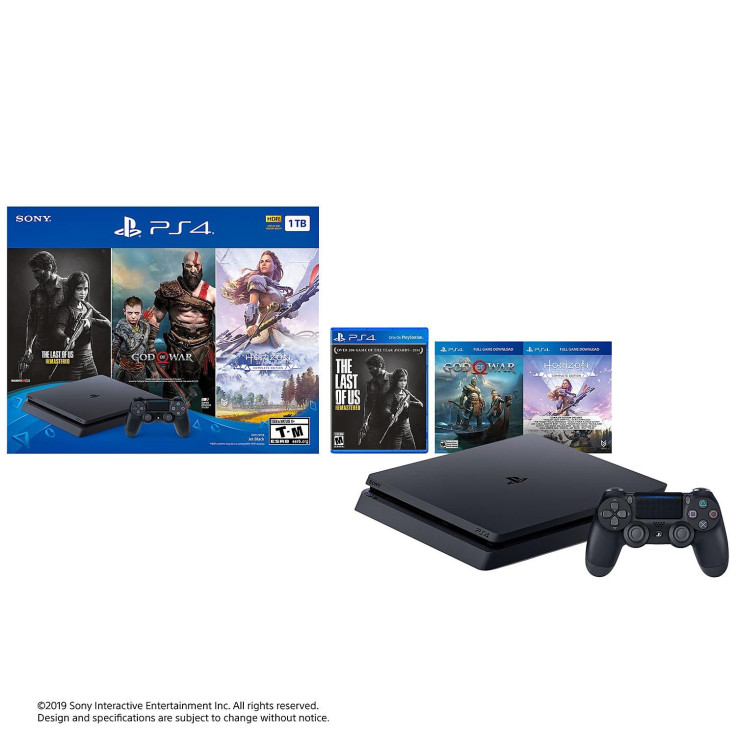 The 1TB variant of PlayStation 4 can be grabbed for just $199 during the Black Friday sales. The deal includes a bundle that contains three exclusive Sony games, namely God of War, The Last of Us Remastered and Horizon: Zero Dawn Complete Edition. If you don't own a PlayStation 4, there couldn't be a better time than now to get one.
Xbox One X Limited Edition 1TB Bundle - Save $150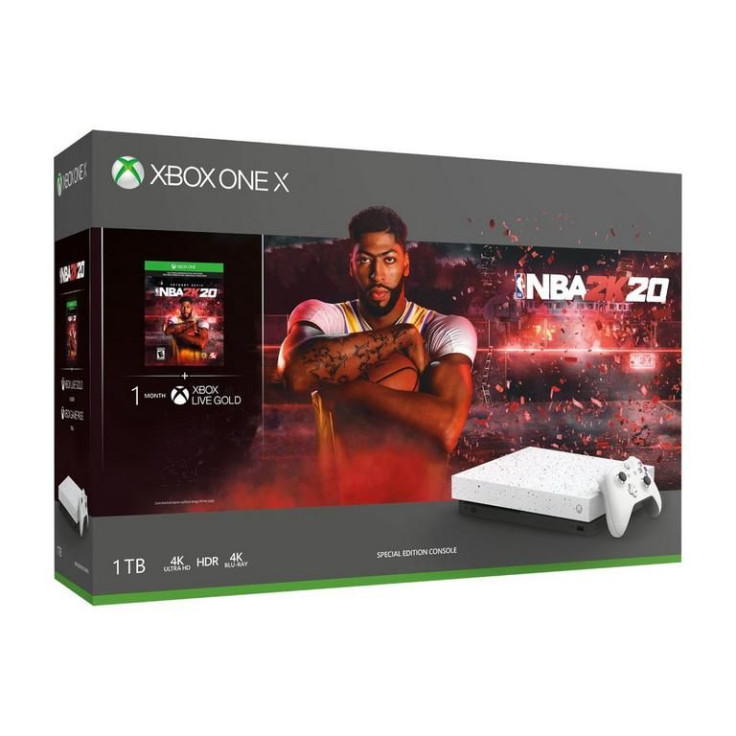 Experience 4K, UHD gaming on the powerful Xbox One X gaming console. The Xbox One X limited edition bundle includes the beautiful NBA 2K20 and you can pick this bundle up for just $349.99 during the Black Friday sales at GameStop. If you already own an Xbox One or Xbox One S, the Xbox One X is definitely a great upgrade. Since you don't get such sweet deals every day, you may want to consider it.
Xbox One S 1TB Bundle - Save $100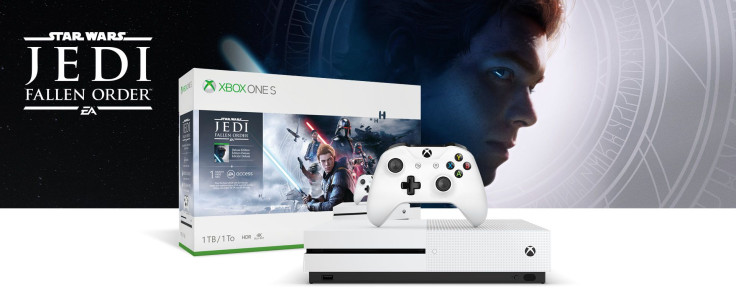 The Xbox One S 1TB bundle includes the Xbox One S gaming console and the recently released Star Wars Jedi: Fallen Order. If you have a few bucks to spare, we would recommend that you check out the Xbox One X deal over this deal. But, if you are limited by dollars, this lovely deal doesn't hurt either. For just $200, which is almost half the cost of Xbox One X, you get a gaming console and Jedi Fallen Order. An impressive deal!
Xbox One S 1TB All-Digital Bundle - Save $100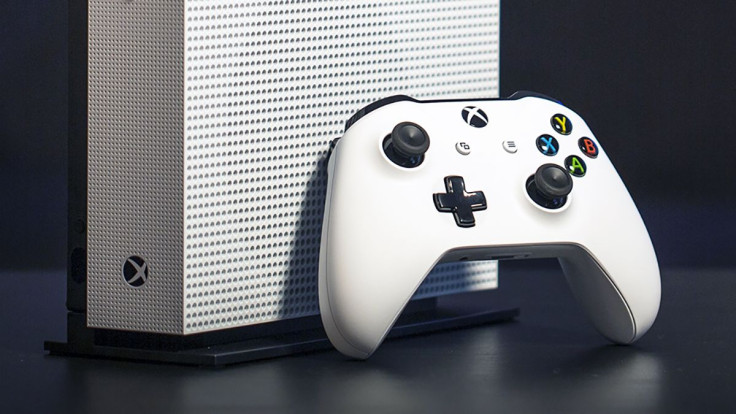 This bundle is no different than the previous deal mentioned above, but it comes with three popular games on the Xbox One, namely Fortnite Battle Royale, Minecraft, and Sea of Thieves. The bundle can be picked up for $149.99 from GameStop during the Black Friday sales.
Nintendo Switch Bundle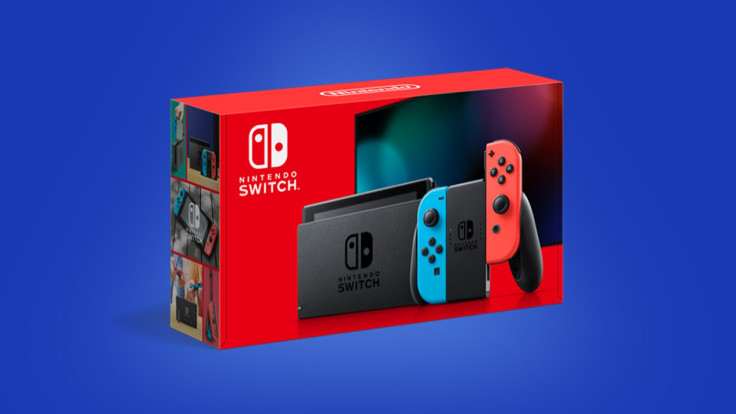 The Nintendo Switch has become a hot commodity for this holiday season. In 2019, we have seen some amazing games like Pokemon: Sword and Shield, Witcher 3: Wild Hunt, and Astral Chain. The handheld gaming console can be grabbed as part of a bundle, which includes the console itself, a free digital copy of Mario Kart 8 and a $25 gift coupon. We aren't sure if there are going to be some massive price cuts on the console, but we are expecting some sort of discount during the Black Friday sales.
Nintendo Switch Lite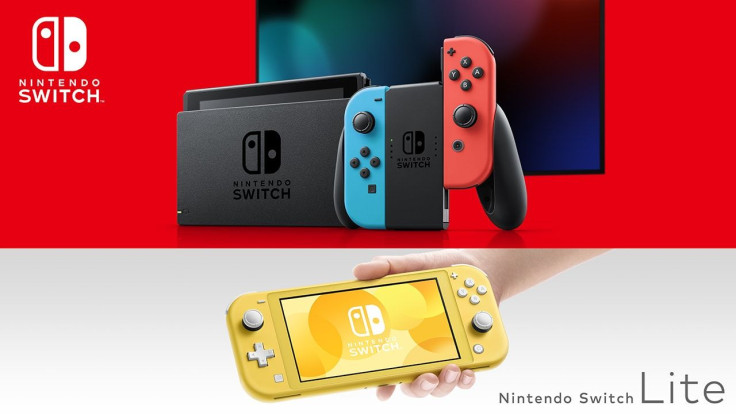 When buying the Nintendo Switch Lite from GameStop during the Black Friday sales, you will also get a $25 gift card. You can use this gift card to buy any Nintendo Switch Lite game of your choice.
Apart from these spicy video game console deals, GameStop also has some sweet discounts for gaming accesories and video games. Let's check them out.
Video Games
Red Dead Redemption 2: Exploring the Wild West as Arthur Morgan does not have to come at a big price. You can grab Red Dead Redemption 2 for just $29.99 during Black Friday sales.
The Legend of Zelda - Breath of The Wild: Get the popular Legend of Zelda - Breath of The Wild for the Nintendo Switch console for just $39.99 during Black Friday.
Gears 5: Gears 5 can be summed up as big enemies, big guns, a big open world, and an interesting story to tie it all together. Gears 5 offers an unmatched third-person shooting experience on your Xbox One S and X consoles. Pick the game up for $29.99.
WWE 2K20: For all wrestling fans out there, WWE 2K20 can be picked up for $27.99 from GameStop during Black Friday.
Spider-Man: Web swing through the vast New York City, admiring the graphical wonders, fighting off thugs, and saving civilians in the epic action-packed superhero game. Get Spider-Man for your PS4 console for just $19.99.
Fallout 76: Every surviving human that you find in Fallout 76 is a real person trying to survive (at least, until the NPC update is released). Join forces or become a lone wolf as you explore, build, quest, and take on the greatest threats inhabiting the Wasteland. Grab the online role-playing game for a sweet $12 only at GameStop.
Gaming Accessories
PS4 DualShock Wireless Controllers: Invite your friends over to enjoy your favorite tag-team, co-op, or competitive PS4 games with PS4 DualShock Wireless Controllers. Save up to $26 on PS4 controllers this Black Friday.
Turtle Beach Xbox One Headset: Immerse iyourself n your video games and experience exceptional sound quality with the Turtle Beach Xbox One headset. The headset comes with a decent mic, allowing you to become a reliable ally for your teammates in competitive games. Steal this Xbox One headset for just $19.99.
Nintendo Switch Poke Ball Plus Controller: Catch all your favorite Pokémon like never before with the exclusive poké ball controller. Get this neat controller for just $19.99 during Black Friday sales.
Stylish Switch Controllers: Save up to 50% on most special Switch controllers, including Mario and Luigi, Pokémon, and Gamecube wireless controllers.