Three new exciting devices are now usable in the latest update for Fortnite Creative. Update v20.20 introduces the Video Player, Water Device, and VFX Creator that can help make your island livelier than ever.
The Water Device is arguably the most exciting new gadget in Update v20.20. As the name implies, this device can be used to create bodies of water on your island. Whether you want to create a small pond or a huge ocean, the choice is entirely up to you.
The next notable gadget is the VFX Creator. This device gives you a set of tools that create some tweakable special effects. You can use it to highlight a certain in-game event or create an atmosphere that will emphasize the vision you have for your island.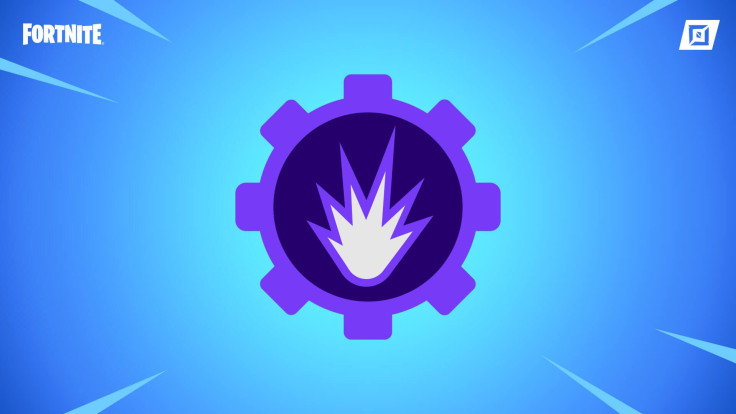 Previously known as the "Llamatron," the Video Player is a device that allows you to broadcast music videos made by the talented content creator, xDogged. You can resize the Video Player however you want. There are only six music videos available for the Video Player at the moment though. Hopefully, more will arrive soon.
Changelog
BATTLE ROYALE: ITEMS and FEATURES
Titan Tanks

Mounted Artillery Cannon

Mounted Anti-Vehicle Turret
OTHER FEATURE UPDATES
New: Career Tracker
Gives the ability to track more stats for players by adding these options to the Save Point Device

To enable it, Creators need to update the Save Point Device and the Scoreboard HUD. Once updated, players will be able to view career scores in the new Career Tab
Update: Switch Device
We've added the following new device skins for the Switch Device:

Checkbox

Ancient Lever

Circuit Breaker
PREFAB and GALLERY UPDATES
Added 5 New Prefabs

2 Gas Station Prefabs

3 Chonker's Speedway Prefabs

Added 5 New Galleries

1 Gas Station Gallery

4 Chonker's Speedway Galleries
PREFAB and GALLERY FIXES
Fixed an issue where some assets, from The Fortress Gallery and Command Cavern Prop Gallery A, were giving the incorrect type of resource materials

Fixed an issue where some assets, from Command Cavern Wall and Roof Gallery, were overlapping

Fixed an issue where galleries didn't open for detailed view
DEVICES FIXES
Fixed an issue with Accolades that caused XP earned to not be displayed on the HUD

Fixed multiple issues with the Prop Mover device

Fixed an issue with the Sentry Device not sending signals to other devices when eliminating players or creatures

Fixed an issue with guards spawning at the incorrect time
The full patch notes can be found on Fortnite's official website.