Fire Emblem Heroes' one year anniversary has been a hot one, but the fun isn't over yet. In a new Love Abounds event, Nintendo brings four much-loved characters to the game to celebrate the season of love. Check out all the details of the event here.
Fire Emblem Heroes Love Abounds Event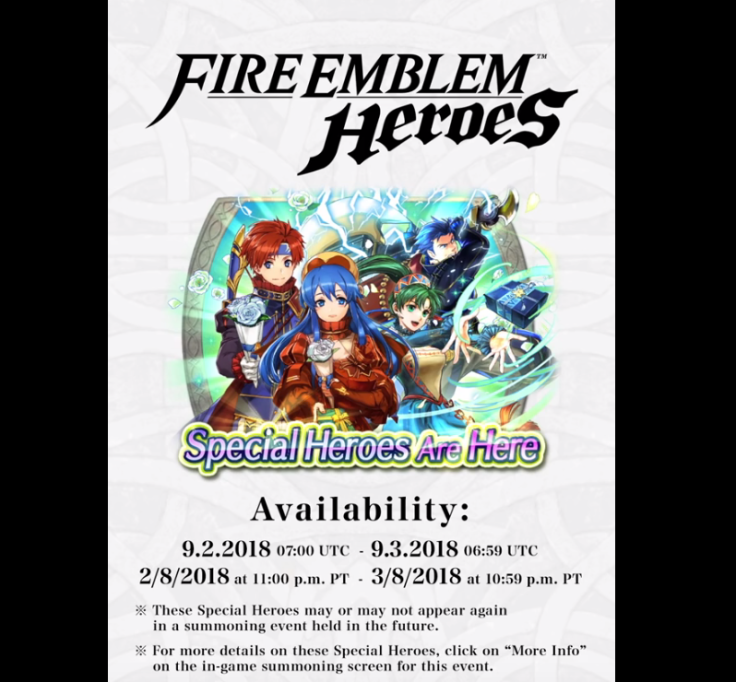 When does the Love Abounds event start? How long will it run?
The Fire Emblem 'Love Abounds' event kicked off February 8 at 11 pm PT and will run through March 8.
Which new heroes can be summoned in Love Abounds event?
The event allows players to summon four new heroes in the game: Roy, Liliana, Hector, and Lyn. These heroes will only be available to summon during the event so players will want to take advantage of this time to get them.Below are screenshots and details on each of the new heroes and skills tenable at star level 5.
Lilina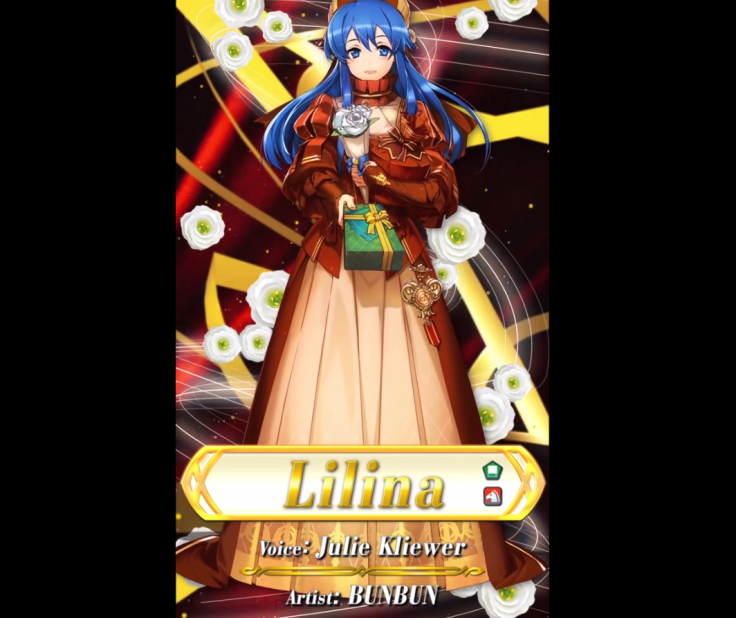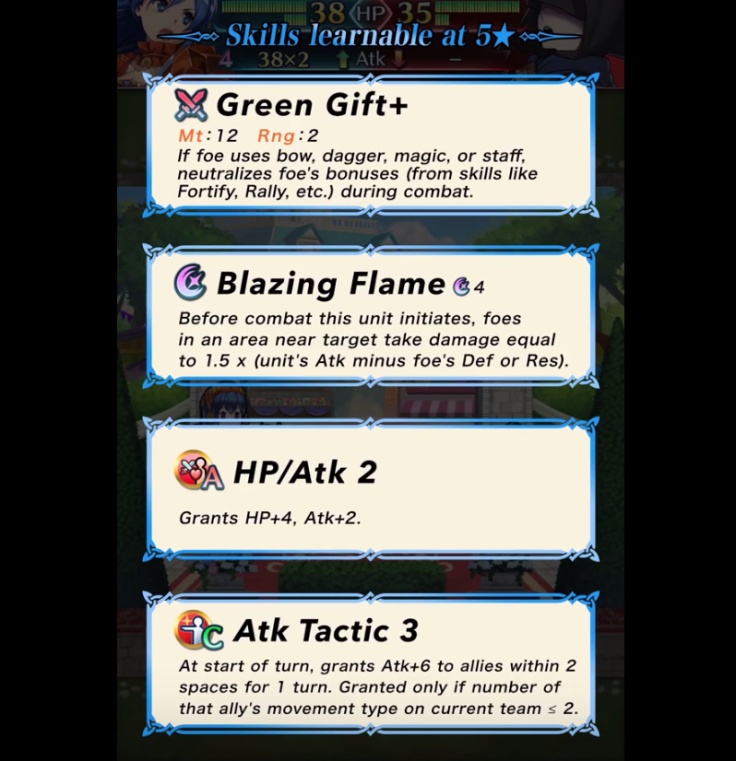 Voice actor - Julie Kliewer

Artist - BUNBUN

Five Star Skills

Green Gift

Blazing Flame

HP +4. ATK +2

ATK Tactic 3
Roy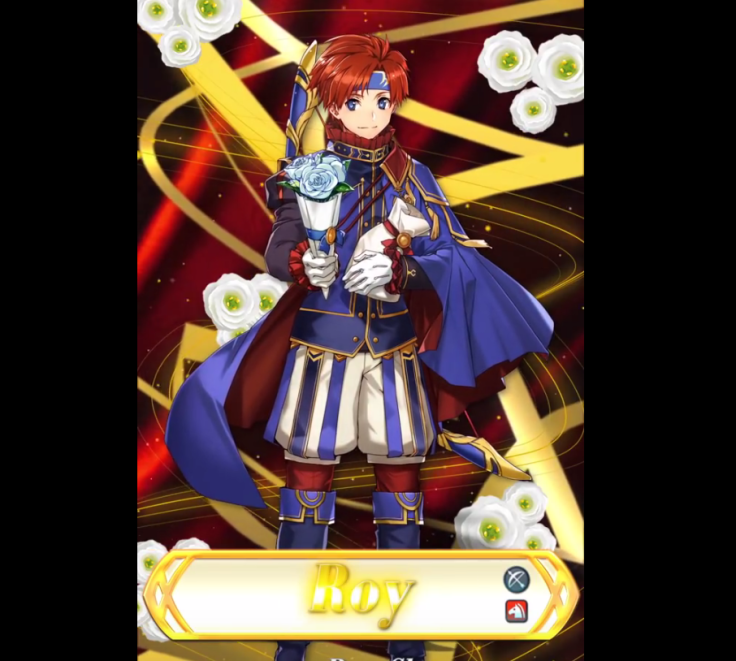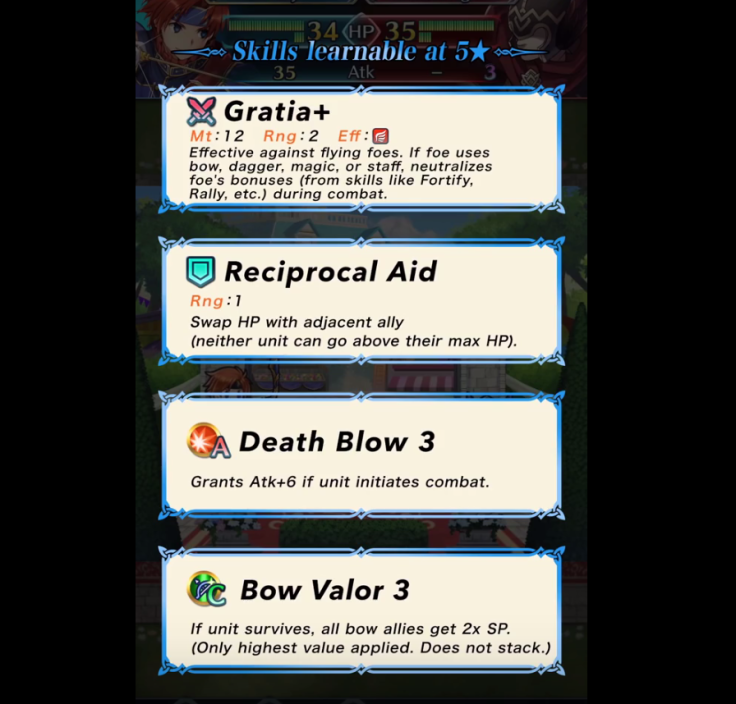 Voice actor - Ray Chase

Artist - BUNBUN

Five Star Skills

Gratia +

Reciprocal Aid

Death Blow 3

Bow Valor 3
Lyn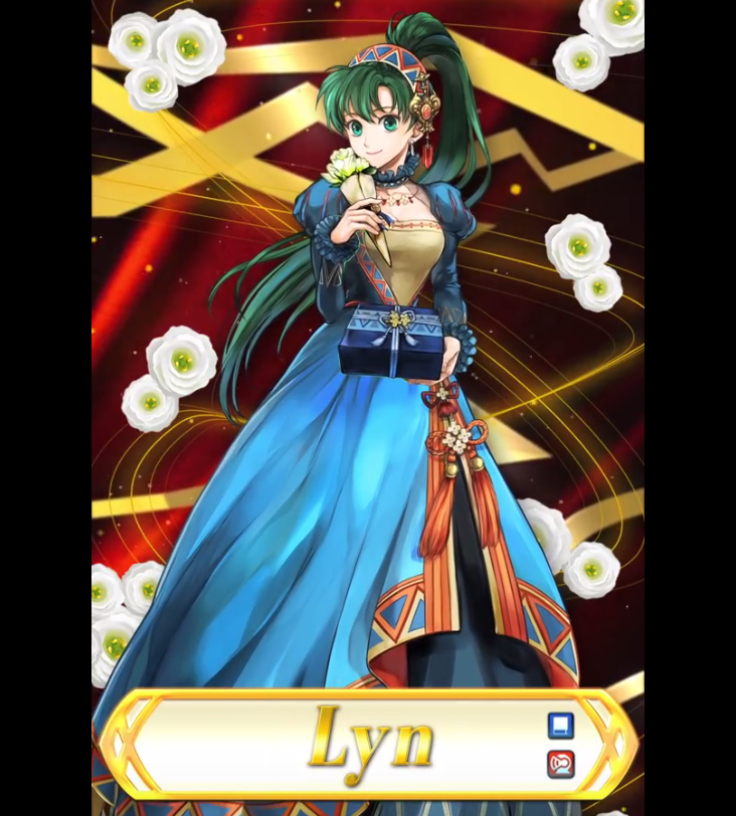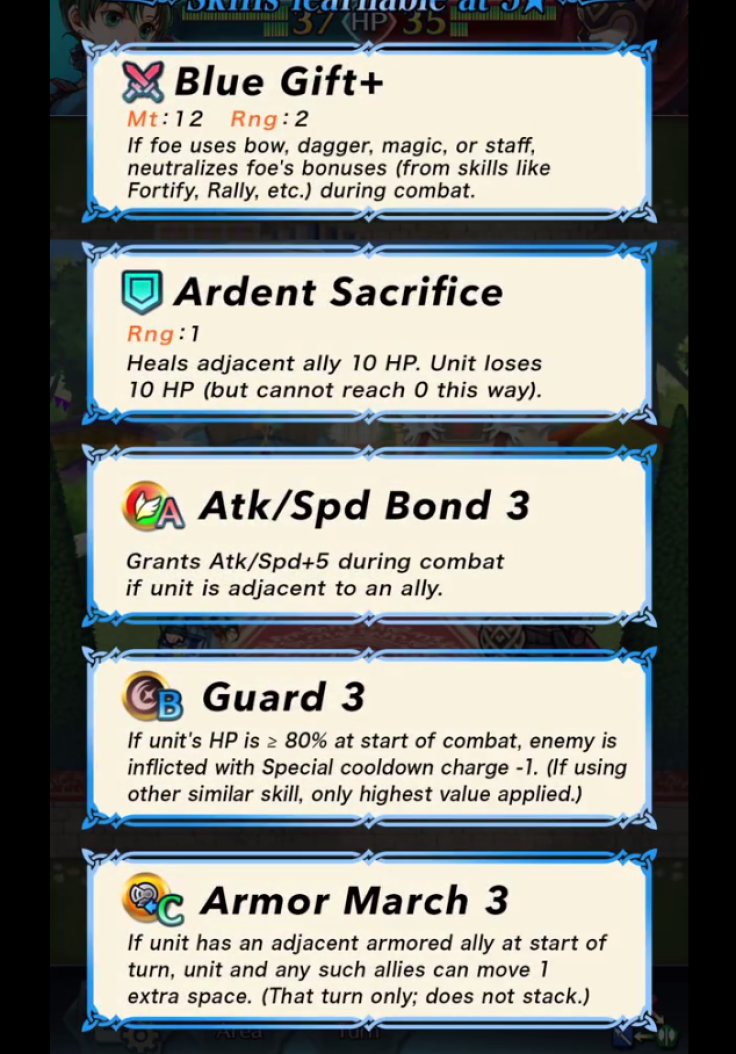 Voice actor - Wendee Lee

Artist - Wada Sachiko

Five Star Skills

Blue Gift +

Ardent Sacrifice

ATK/Speed Bond 3

Guard 3

Armor March 3
Hector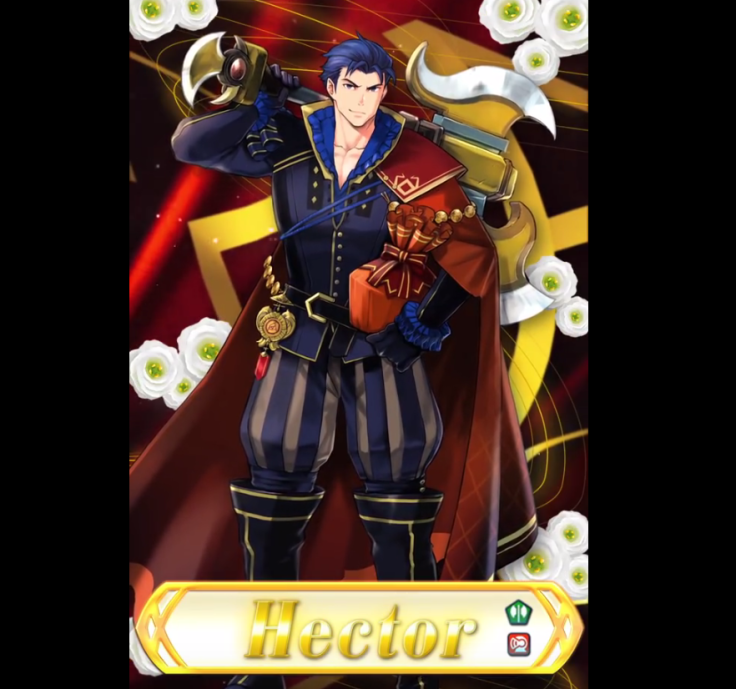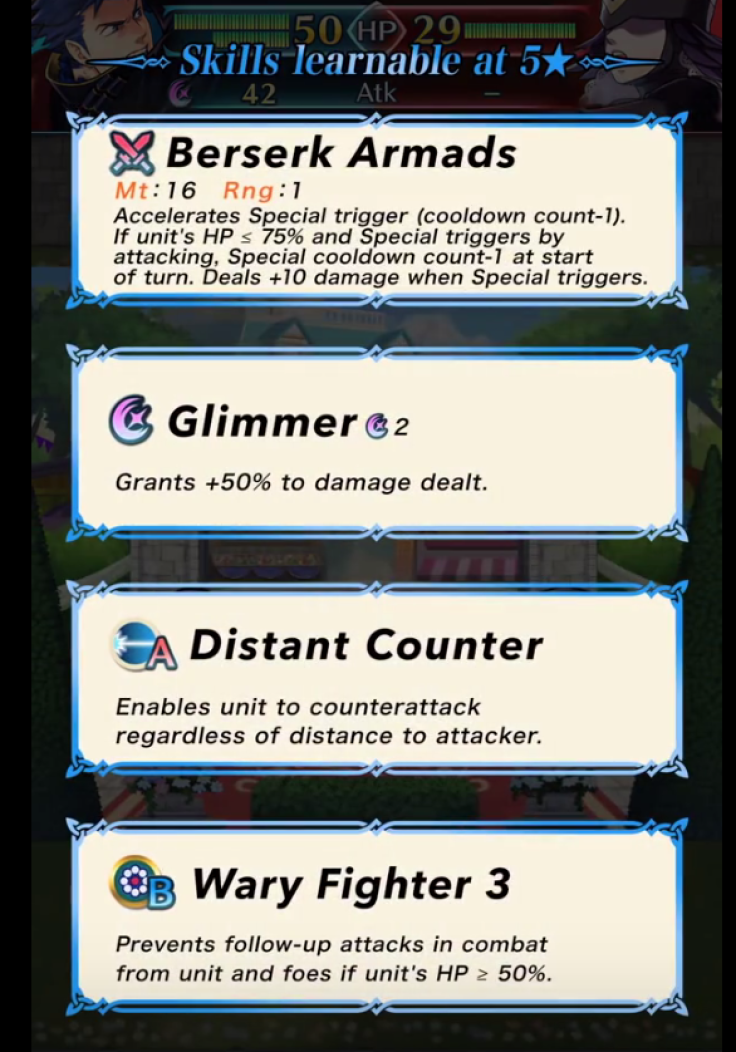 Voice actor - Patrick Seitz

Artist - Suekane Kumiko

Five Star Skills

Berserk Armads

Glimmer 2

Distant Counter

Wary Fighter 3
What do you think of Fire Emblem Heroes' Love Abounds Event? Which new character is your favorite? Share your thoughts in the comments below.