A new set of "Fallen Heroes" is making its way to the Fire Emblem Heroes mobile game this week. According to a preview video, released on the official FEH YouTube Channel, the game is scheduled to receive three new heroes later this week. Below we've put together all the information available so far on who the new characters are, their stats, and when you can expect to see them appear in the game.
Fire Emblem Heroes New 'Fallen Heroes:' Hardin, Grima Robin, And Possessed Celica Join The Game
As mentioned, the game will invite three new playable heroes to the game, but each comes with a twisted surprise. As the Fallen Heroes name suggest, these characters are a sinister rendition of themselves.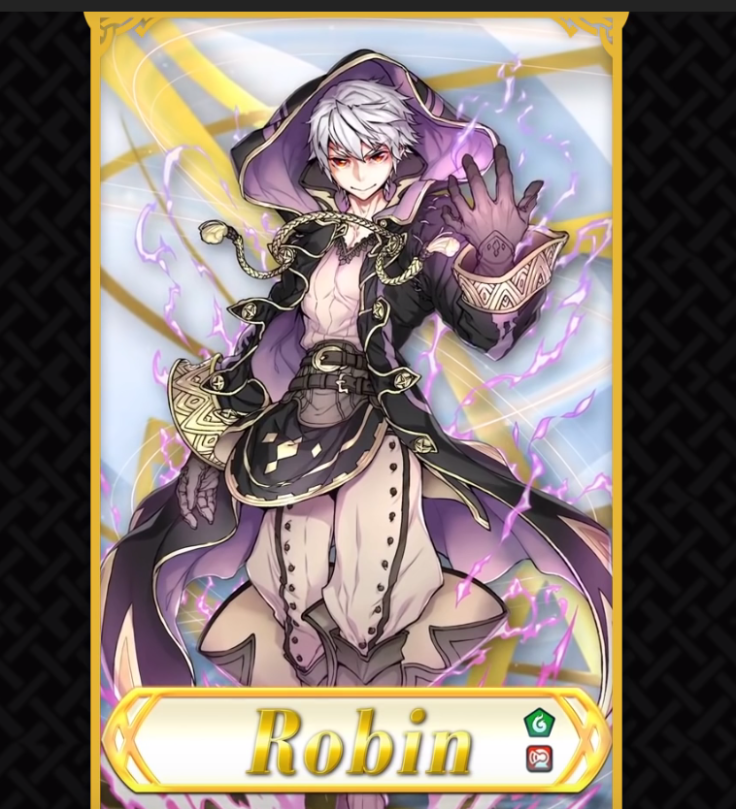 'Grima' Robin
The first new character, a possessed or Grima Robin wears a sinister smile and is robed in purple garments. Voiced by David Vincent and illustrated by Okuma Yugo, the new Robin is an armored dragon and has the following learnable skills at 5 stars:
Expiration (MTL 16, Rng: 1) - If the attacked unit can counterattack, regardless of foe's range. If foe's range = 2, the damage is calculated using the foe's lower def and res.

Ignis 4 - Boosts damage dealt by 80% of unit's defense.

Vengeful Fighter 3 - If unit's HP is 50% or more and the foe initiates combat, the unit makes a guaranteed follow-up attack. Grants special cooldown charge +1 per attack (does not stack)

Ward Dragons - Grants dragon allies within 2 spaces Def/Res +4 during combat
'Dark Emperor' Hardin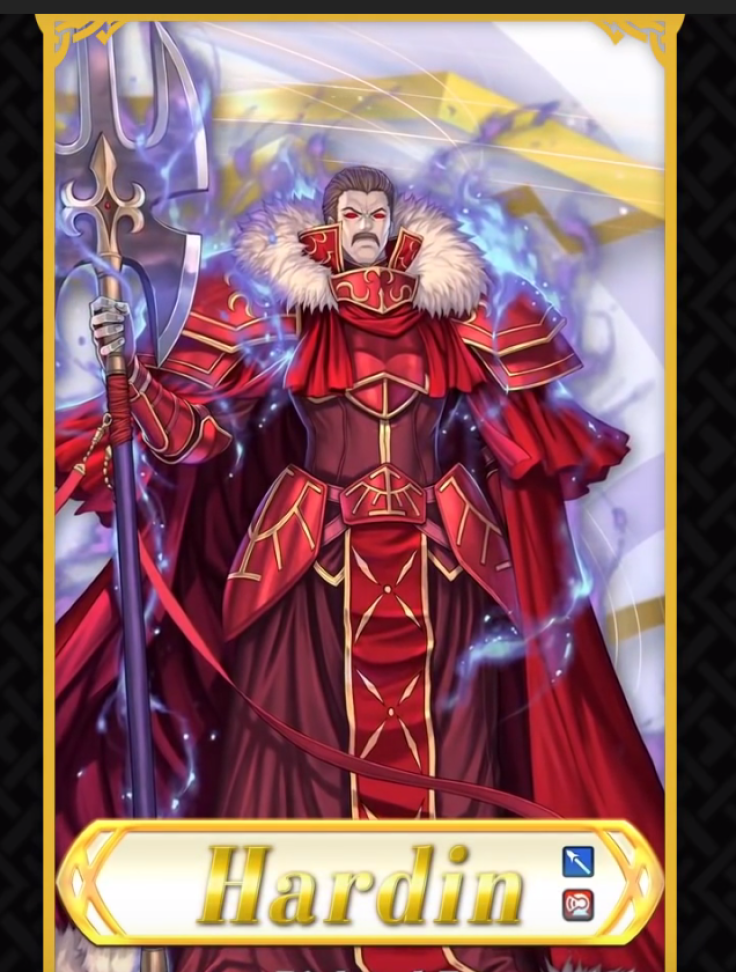 Fans have been awaiting Hardin's addition to Fire Emblem Heroes for a while, but he's finally arrived. Voiced by Richard Epcar and illustrated by Daisuke Izuka, Hardin comes as the first lance armored unit. Here are his skills learnable at 5 stars:
Gradivus (MT: 16, Rng: 1) - Enables counterattack regardless of distance if this unit is attacked

Vengeance (3) - Grants bonus damage dealt equal to 50% of damage suffered.

Brazen Def/Res 3 - if unit's HP is 80% or less at the start of combat, grant Def/Res +7 during combat.

Bold Fighter 3 - If unit initiated combat, the unit makes a guaranteed follow-up attack. Grants Special cooldown charge +1 per attack. (Does not stack).
'Possessed' Celica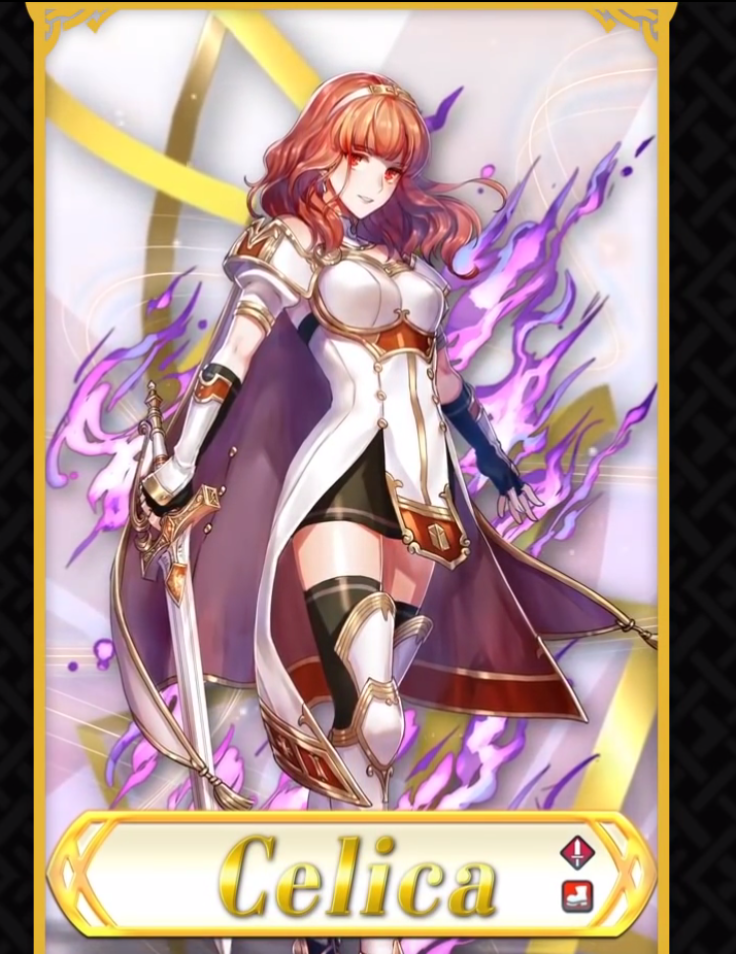 Voiced by Erica Lindbeck, illustrated by Fujikawa Akira, the new Celica will be a speedy sword unit. Here are her learnable skills at 5 stars:
(MT: 16, Rng: 1)

Beloved Zofia (MT: 16, Rng: 1) - Grants Def +3. If unit's HP = 1--% at start of combat, grants Atk/Spd/Def/Res +4. But if unit attacked, unit takes 4 damage after combat;.

Luna (3) - Resolve combat as if foe suffered Def/Res -50%

Chill Spd 3 - At the start of each turn, inflicts Spd -7 on foe on the enemy team with the highest Spd through its next action.

Hone Atk 3 - Grants adjacent allies Atl +4 through their next actions at the start of each turn.
What Time Do New FEH Fallen Heroes Release?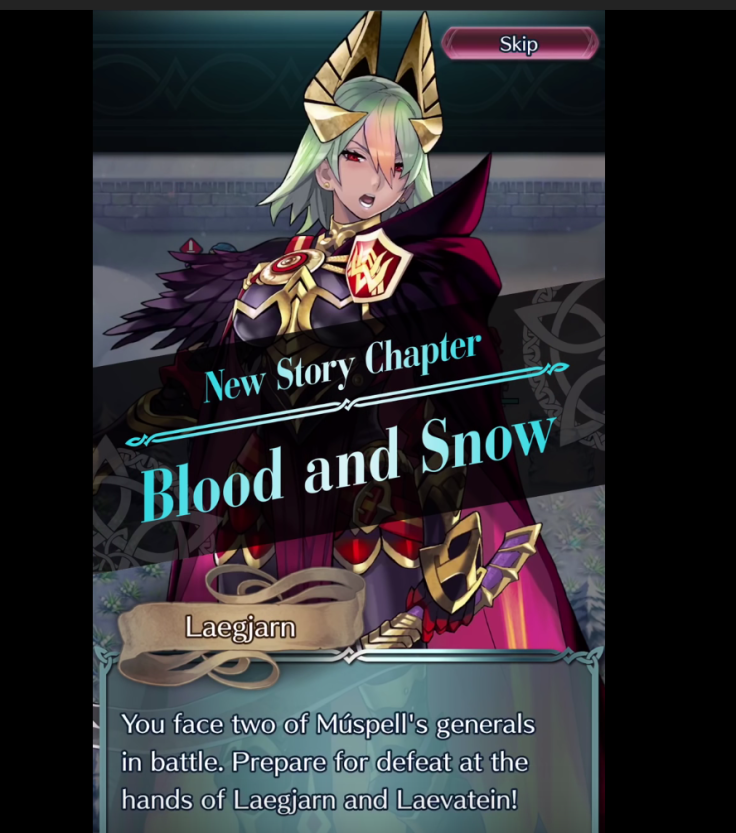 The new Fallen Heroes will release inside Fire Emblem Heroes alongside a new "Blood and Snow" story chapter on February 21 at 11:00 p.m. PT / 2:00 a.m. ET.
Which new "Fallen Hero" are you most excited about? Share your thoughts in the comments below.
​