Final Fantasy 14 gave a preview of what's coming in the next major update for Shadowbringers. Titled Echoes of a Fallen Star, Patch 5.2 brings with it a lot of new content. This was revealed by none other than Producer and Director Naoki Yoshida.
That's not all, as Yoshida also announced that a series of Fan Festivals are coming in 2020-2021 and even a new art book. Additionally, Yoshida said that Final Fantasy 14 Online reached another milestone with 18 million registered players around the world.
Patch 5.2
For those already excited, here's what's arriving with the upcoming update:
New Main Scenario Quests

The adventures of the Warrior of Darkness and the Scions of the Seventh Dawn continue as they unravel even more the mysteries of the First.

New Equipment Enhancement Quest Series

This new quest series features regular updates from Patch 5.2 onward. This should allow players to obtain powerful equipment as they learn more about the Hrothgar homeland, the Bozja Citadel.

New Trial: The Ruby Weapon

Players can challenge Ruby Weapon not only in normal difficulty but also in extreme setting.

New Chronicles of a New Era Quest

The Sorrow of Werlyt – Discover the lore behind the new Weapon series.

New Raid: Eden's Verse

This is the second chapter in the Eden raid series and features challenging new battles in both normal and savage difficulties.

Ishgardian Restoration Update

The next update in this content for Disciples of the Hand and Land is going to feature, among others, gatherer-specific content in the Diadem, high-level crafting challenges, and a new ranking system.

New Beast Tribe Quests

The Qitari now provides new quests geared towards Disciples of the Land classes.

New Dungeon: Anamnesis Anyder

This new challenge can be tackled alongside fellow adventurers, or a party of non-player characters with the Trust system.

Crafting and Gathering Overhaul

The next set of adjustments to Disciples of the Land and Hand is set to further enhance the gathering and crafting experience not only for veterans, but more importantly for beginners.
In addition to the new content arriving, the update is also expected to made job adjustments, adjustments to PvP actions, add additional new game+ chapters, and many more.
Art Book
Final Fantasy 14: Shadowbringers is releasing its first art book, Final Fantasy 14: Shadowbringers The Art of Reflection -Histories Forsaken-.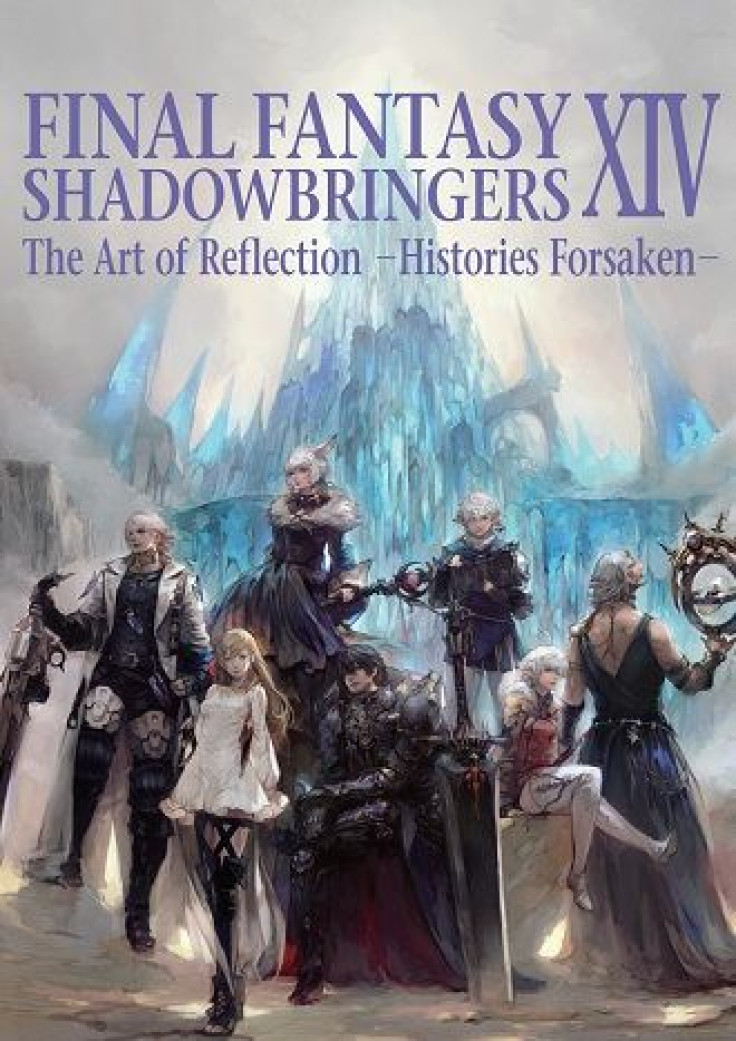 This full-color, oversized, and gorgeous art book offers hundreds of pages of artwork and includes a bonus code to redeem an in-game "Wind-up Dulia-Chai" minion. The art book is set to be released in May 2020 and is available for pre-order here.
Fan Festival
Final Fantasy 14 Fan Festivals are arriving in 2020-2021. There are already events confirmed for North America, Japan, and even in Europe. Additional details are going to be made available at a later date.
In addition, starting on December 16 and running through January 14, Final Fantasy Online players that don't have an active subscription can return to the game and enjoy five free consecutive days of complimentary playtime, which can last up to 120 hours. This is all thanks to the holiday season and the special Free Login Campaign. You can read more here.