Doom Eternal's first expansion pack is finally here. After waiting for exactly seven months, players on all platforms can now enjoy The Ancient Gods: Part 1. Today's expansion pack is only the first part, as part 2 of The Ancient Gods will release in the future.
Now onto all the new stuff. There is a lot of content for Doom fans to enjoy.
New Campaign Maps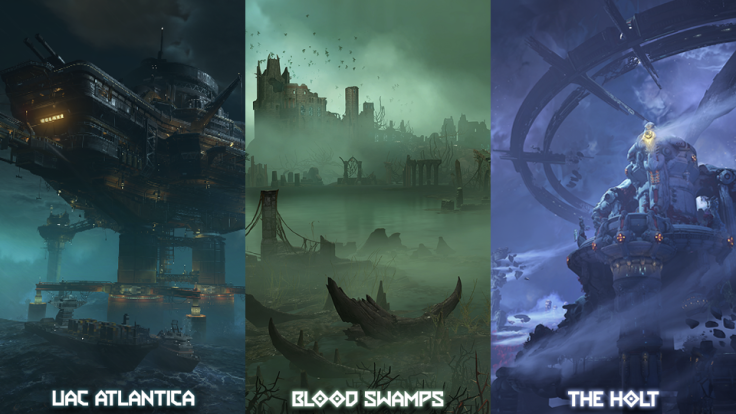 Three new Doom Eternal Campaign maps are now available. To access them you will have to purchase the expansion pack. Players that have purchased either the Year One Pass or Deluxe Edition can also play the DLC without any extra cost. The three maps are UAC Atlantica, Blood Swamps, and The Holt.
Maykr Slayer Master Collection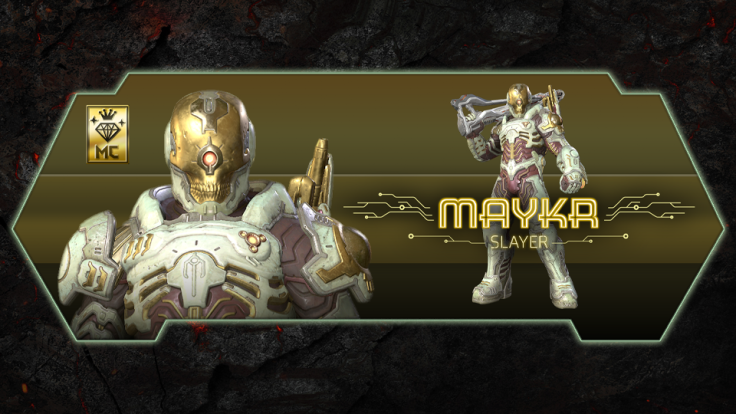 If Doom Slayer was a god, then this is what he will look like. Maykr Slayer Master Collection will be instantly unlocked for everyone that owns The Ancient Gods. The Master Collection not only contains an amazing skin for the Slayer, but also a brand-new podium, podium animations, alternate skins, icons, and player badges.
New Support Runes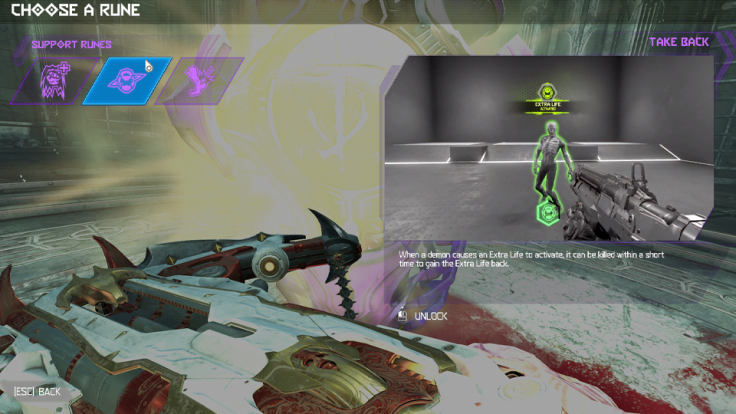 The Slayer just got even more buff. Players can now equip new Support Runes that can help the Slayer get out of a jam. A total of three support runes have been introduced.
Desperate Punch: Blood Punch does double damage when your health is 75 or less
Take Back: When a demon causes an Extra Life to activate, it can be killed within a short time to gain the Extra Life back
Break Blast - Destroying a Weak Point generates a concussive blast
Exclusive Deluxe Slayer skins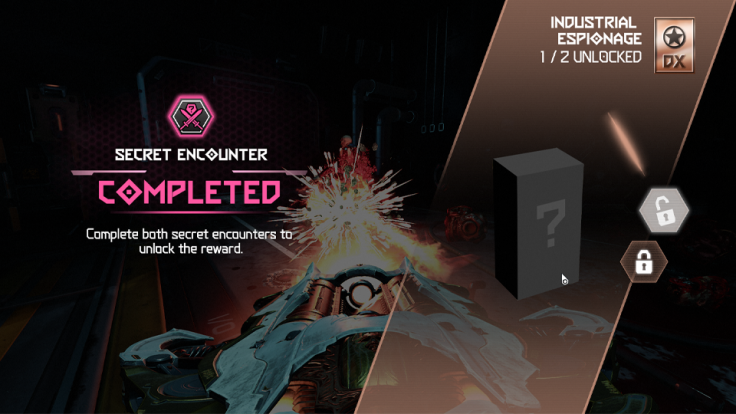 id Software wants players to explore, that's why they are giving them more rewards to do so. Finding every secret in each new level will now give you a Deluxe Slayer Skin.
Deluxe Slayer Skins include:
Industrial Espionage
Wetland Warrior
Blood Slayer
New Milestones Means New Rewards
New Milestones are now available. Completing these Milestones will give players even more rewards including new menu backgrounds, player badges, and more. Oh, and completing the DLC on Ultra Nightmare will give players access to a gold plated Maykr Slayer skin.
KNOWN ISSUES - ALL PLATFORMS
With new content comes new bugs, so here are the issues id has identified already. Expect these bugs to be ironed out in upcoming patches.
Game may crash after skipping the Facility Destruction cinematic after the Marauder fight in UAC Atlantica. Do not skip this cutscene to avoid this issue. This will be fixed in a future update.
Entering water immediately after a checkpoint save can generate a bad state if the player exits the game before reaching another checkpoint. Avoid closing the game while in water if possible. The player's weapons will disappear if the game is forcibly closed in this unusual situation.
In rare situations the player can remain swimming when getting out of the water. Walk back into and mantle out of the water to fix.