Two DPS, one support, and one disabler Espers have been added in the latest update for Dislyte. Patch 2.1.3 also introduces a new feature called the DJ contest gameplay. Read further to learn more.
New Espers
There are four new Espers in Dislyte. The first is a support Esper known as Sienna. She can increase her own AP (Action Points) and her allies' as well. Moreover, she can grant ATK and SPD buffs to the entire team.
Tevor "Sphinx" is one of the two DPS Espers in Patch 2.1.3. Tevor's Uncovered Truth ability deals damage to an enemy while inflicting Neko-Curse. Neko Curse is a stacking debuff that deals a portion of Tevor's ATK to all enemies, dealing higher damage with more stacks.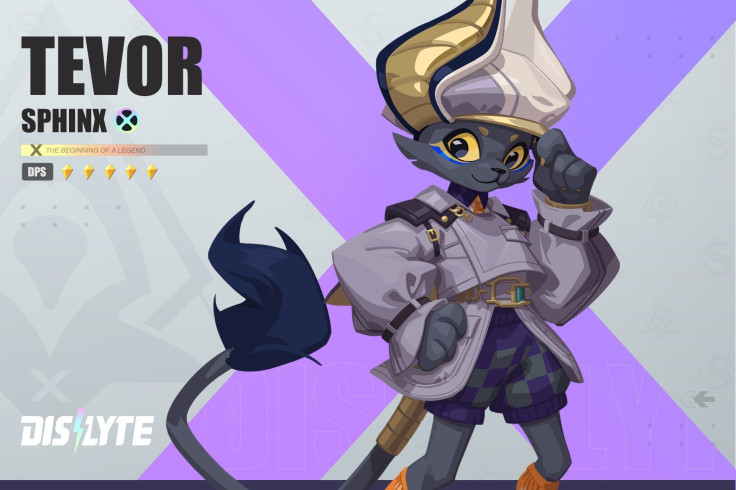 Xie Chuyi is another new DPS Esper that can inflict Sear - a debuff that reduces the SPD of all enemies while increasing his own crit rate. Xie Chuyi's third ability, Netherworld Hurl, is pretty interesting. That's because it not only grants a crit rate buff, but it also deals damage to an enemy and inflicts a DEF down debuff.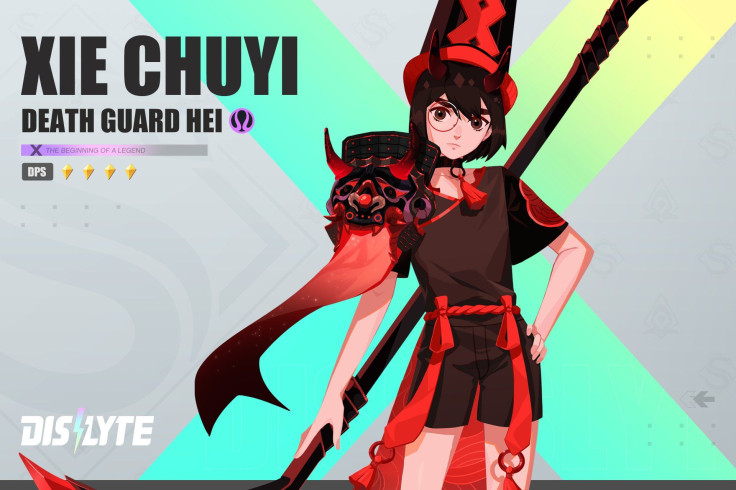 The last Esper from this update is Xie Yuzhi. This Esper's forte is to stun all enemies while increasing their own SPD. Xie Yuzhi's notable ability is Luck in Pairs. When used, Xie Yuzhi attacks all enemies with a chance to stun. If Xie Chuyi is present, this ability deals additional damage as well.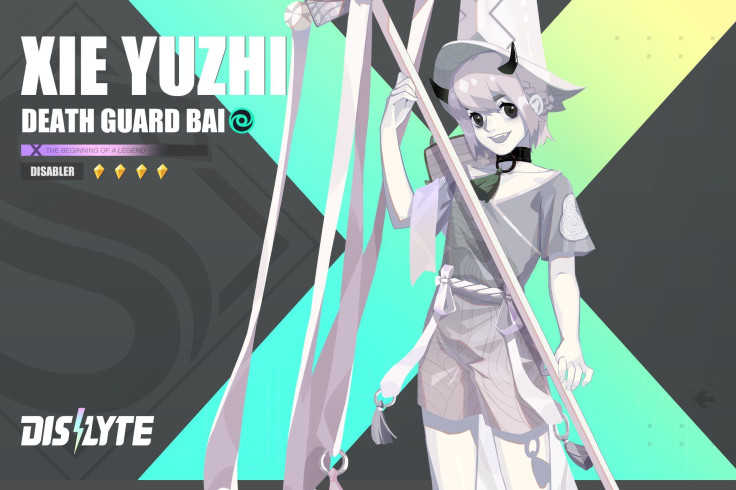 You can read more about the new Espers here.
New Feature
In Patch 2.1.3, developers added a new feature called the DJ Contest Gameplay. This is unlocked after completing Story 2-8. You can click on the statue located on the left side of the home screen to enter.
Here, you can select the disk you want to play on the DJ table. Doing so will charge the Super Blind Box with energy based on your rating. Once the box is fully charged, you can then claim the rewards.
Every disk has three difficulty settings: Easy, Hard, and Purgatory. You must acquire either a rating of A or B to unlock the next difficulty.
Adjustments and Optimizations
Players can now deploy multiple Starimon at a time

The XP required for leveling up a Starimon is the same as an Esper

Starimon ability changes:

Ability 1 (Active): Pure Energy

Deals damage equal to 100% of ATK to a selected enemy

Ability 2 (Passive): Combat Starimon

A maximum of two Starimon can be deployed in a battle
Dislyte is available on Android and PC.