The second wave of server merges for Diablo Immortal has been completed after the recent maintenance. This means that you will have a much easier time finding people to play with, especially when engaging the game's harder content.
New Battle Pass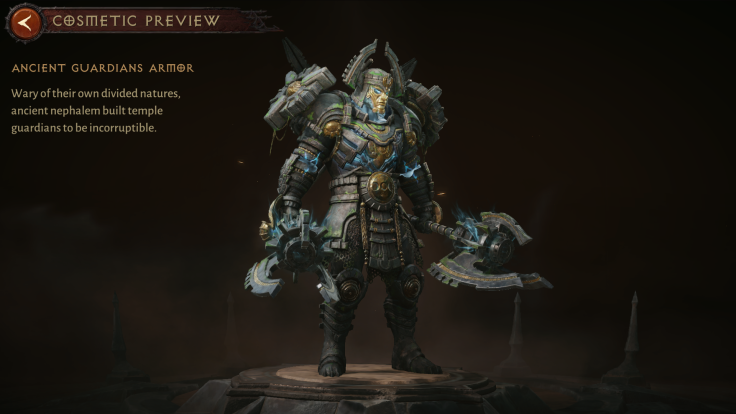 Speaking of content, Season Seven will start tomorrow, November 24 at 3 a.m. server time. The new Battle Pass offers new cosmetic items that turn you into a stalwart construct.
When you get the Empowered Battle Pass, you unlock the Ancient Guardians Weapon cosmetic at rank one. Additionally, you'll be able to get your hands on the Ancient Guardians Armor cosmetic at rank 40, so be sure to level up your Battle Pass when it's available.
The Collector's Empowered Battle Pass gives you the aforementioned cosmetic items plus the Ancient Guardians Avatar Frame, Portal Cosmetic, and a 10-rank boost. The additional rewards are given to you immediately after upgrading to the most expensive Battle Pass tier.
The Season Seven Battle Pass runs until December 22 at 2:59 a.m.
The Moon Hungers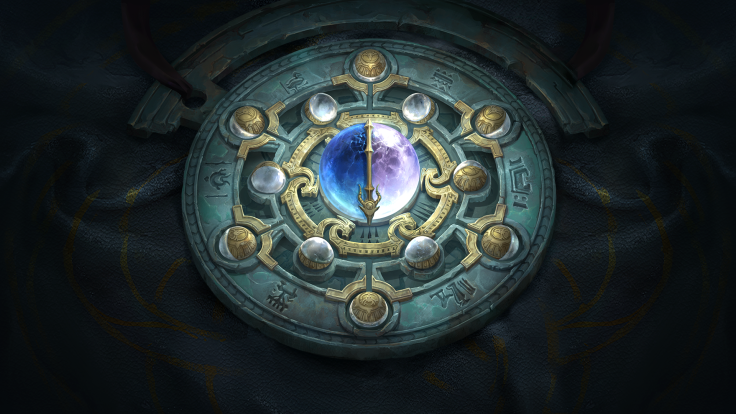 After the Diablo Immortal servers restart on November 24, you can partake in the new Hungering Moon Event, where you can take up to three tasks a day to gain Astrolabe Power. This allows you to draw one of two types of blessings from the Astrolabe. The first is Blessing of Magic, which provides you with a bonus to your Magic Find stat. This is good to have if you're farming for better equipment.
The second Astrolabe Power is the Blessing of Might. Any dungeon you complete with this power active will reward you with additional Moonslivers. You also get twice the amount of Moonslivers if you finish a dungeon with a party.
Once you've managed to collect 12 blessings in total, you'll receive The Moon's Regard, which gives you a whopping 120 bonus Moonslivers for your efforts. For those who don't know, Moonslivers can be used to get items from the Hermit's Collection within the Hungering Moon Event's page.
Change in Update Cadence
The second major content update for Diablo Immortal is coming soon. To make sure that everything goes smoothly, Blizzard will not be launching a new content patch until the major update is released. Once it goes live, the update cadence will return to the usual bi-weekly schedule.
Diablo Immortal is available on Android, iOS, and PC