Dead or Alive 6 has released Update 1.21, which introduces its newest character Tamaki. This latest update also brings in some new costumes plus a new hairstyle. The maximum ranking level has also been increased with this update along with the usual fixes.
New Character
Tamaki has seen success not only as a model, but as a fashion designer. Hailing from Japan, she received an invitation to be part of the Venuses' Fighting Competition, which in fact is the Dead or Alive Tournament. Her fighting style is Aikido, which she started to learn initially as a means of self-defense before eventually advancing to a master level. Her Aikido makes use of Atemi, or strikes, and focuses on using Sabaki attacks and each type of hold.
Players can purchase Tamaki, though those who have the Season Pass 4 not only get access to this new fighter, but also five of her Debut Costumes. These are the Party Dress, Pirates of the 7 Seas, Seaside Eden, Deluxe, and Summer Breeze.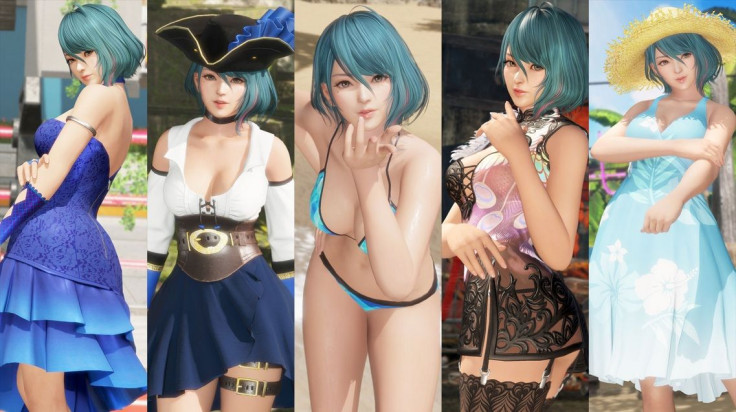 New Additions
In addition to a new character, update 1.21 also adds new costumes, particularly the Design Contest 2019 Costume. There are a total of six costumes in this set which are for Honoka, Marie Rose, Nico, Bass, Mila, and Phase-4. This set is included in Season Pass 4. It can also be purchased individually, though only for the PC and Xbox One.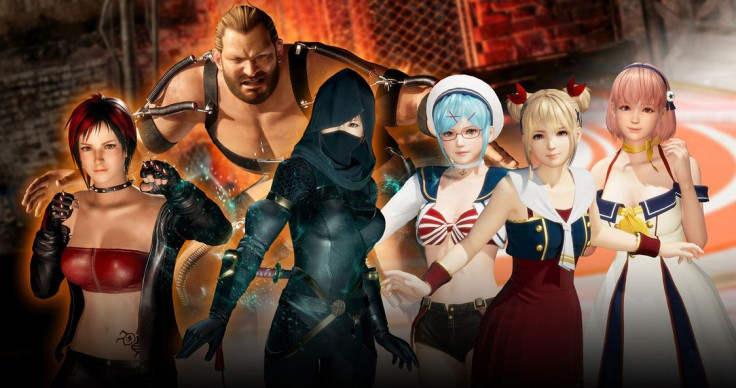 There's also a new hairstyle, which is the Morphin Ninja Costumes. This can only be used if the player owns the costume it's featured in. While it can be combined with other costumes, it can't be applied to all.
Ranking Level
Previously the maximum ranking level was Ruby, which was three stars. Two new ranks have been added which are Sapphire (four stars) and Diamond (five stars).
This means that players who already set their Lobby Match to search for Opponent Strength to MAX, meaning Ruby, need to manually reset it to the new maximum level.
Other Changes
A total of three fixes came with the update, with the first being that the completion conditions for Kokoro's Challenge 14 has been adjusted. Another fix was the grain sack from the top level of the Forbidden Fortune stage being removed. While it has no impact on the game balance, the fix was made because it was found out that it was causing graphics issues.
Finally, the last fix is related to where the "destructible" mark was missing from the Atelier Ryza Mashup Costume on Honoka from the character selection screen.