A new experimental update is now available for the Xbox and PC versions of DayZ. The Xbox version, in particular, has received a new control scheme that looks more refined and streamlined than the previous implementation.
The developers also made changes to how sensitivity works in the game, making it more exponential than linear. Moreover, new sensitivity settings have been added to let you tweak input sensitivity when aiming, moving, and steering.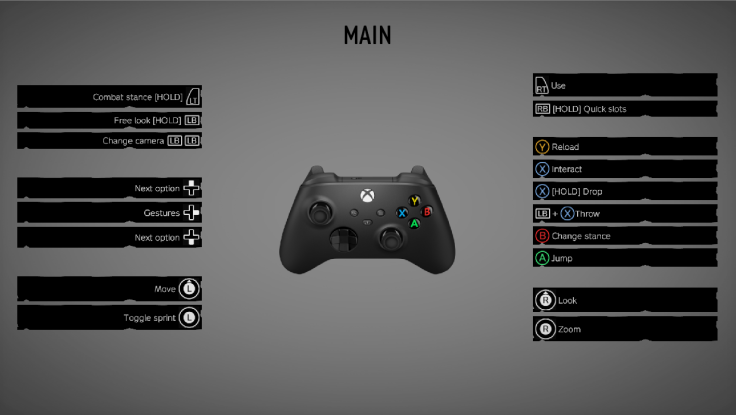 Aside from the control scheme and sensitivity changes, there are new craftable weapons, including two spear variants and the bone knife.
Another key change is that various cookware can now receive damage when used over time. In addition, you no longer need lard to prepare some food.
Update Highlights
ADDED
CR-550 Savanna rifle

Longhorn pistol

P1 pistol

Pitchfork

Craft-able Bone knife

Cleaver

Meat tenderizer

Kitchen timer

Improvised clothes from rags

Improvised Rope Belt

Improvised gas mask filter

Gas mask filters can now be refilled with charcoal tablets

Sensitivity settings for various scope options
CHANGED
Reworked Nizhnoye village on Chernarus

Adding a favorite server when already at max (25) will throw an error instead of removing a random favorite

VOIP (any) is not available while in inventory. If VA is active, the player can keep speaking though

While in a vehicle, "accelerate" now behaves as an axis and can be modulated (instead of being on or off)

Mic continues to listen to the player for 0.5 s after they let go of the push-to-talk button

All heat sources are now emitting heat

The burning duration of torches now correctly depends on the amount of fuel

Weapon sway increases while the character is rolling
BUGS FIXED
Dropped items were pushed upwards in certain situations

Shelters weren't build-able in some places

A burned-out fireplace is no longer producing light

Canceling activation of the bear trap and landmine caused errors

An incorrect texture of ruined wheels caused a server error on restart

Players could climb through closed windows on some buildings

The Player was able to pick up the fire barrel while items were attached to it

The sound of turning the alarm clock on or off wasn't audible for other players

Attaching more nails to the flag pole caused errors

Sharpened wooden sticks caused errors when damaged
DayZ Experimental Update 1.17 is available on Xbox One and PC.