With a couple of days away from release, CD Projekt Red is revealing various Cyberpunk 2077 tidbits. While the developer warned partners and players who received an early copy of the game from streaming its content online , some minor details of the game have surfaced online.
According to a recent screenshot, Cyberpunk 2077 will feature two graphical modes - performance and quality modes. Performance mode will prioritize the frame rate over image quality. Quality mode, meanwhile, will focus on image quality and cap FPS to 30. With powerful PS5 and Xbox Series X consoles, many modern games have chosen to include graphical modes. This allows players to decide what they want.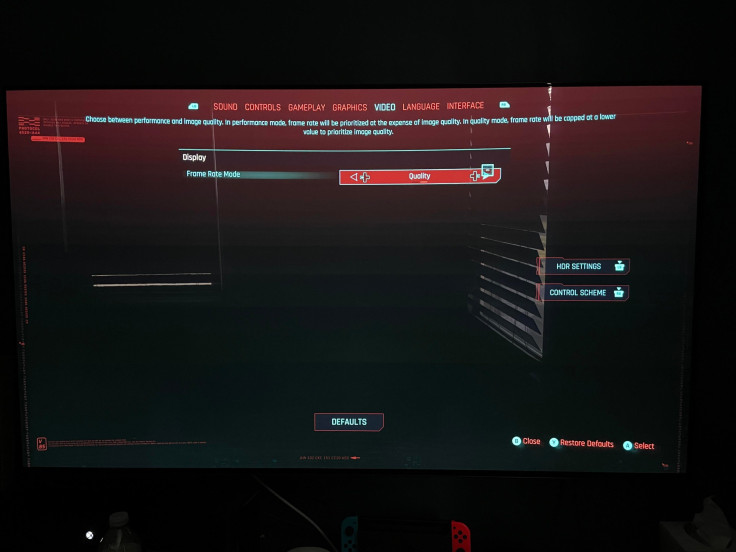 The image uploader also stated that they aren't sure of the frame rate on the performance mode. Focusing on frame rate usually supports 60 FPS. But high-tech hardware can push up to 120 FPS.
In the game, the performance mode was smoother than the quality mode. The uploader confirmed as well that Cyberpunk 2077 received an update for the game. They, however, don't know whether it is the day-one patch. After the update, the game's size went up from 53.3GB to 59.2GB on the Xbox Series X.
The same source revealed more about their experience with the game. They said that when playing the game on performance mode, there are noticeable drops in the resolution. Still, they prefer playing the game at 60 FPS, instead of the quality mode with 30FPS. For gamers who want to use the robust photo mode, the quality mode seems a better choice.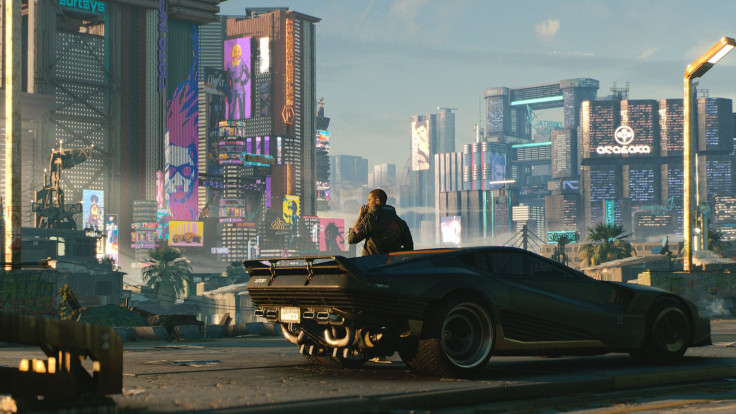 Once Cyberpunk 2077 releases worldwide, the game is set to receive several updates, including a day-one patch. The game will also get a ray-tracing update on PS5, Xbox Series X, and PC.
The screenshot was uploaded on Reddit.
Cyberpunk 2077 is releasing on December 10 for PC, PS4, PS5, Xbox One, Xbox Series X, Xbox Series X, and Google Stadia.