If you were to just give it a quick glance, you wouldn't be wrong to think Creativerse was actually Minecraft. Both games feature retro-inspired graphics, a block-based building system and a ton of space to go build whatever your heart desires. The big difference is the social nature of Creativerse, and how easy it is to share your creations with others.
"We've built Creativerse into the ultimate platform for creating and sharing," CEO Paul Bettner of Playful Corporation told iDigitalTimes. Playful is the developer of Creativerse, and has developed other games such as the VR-exclusive Lucky's Tale. "Every action and every piece of content our community creates is stored seamlessly in the cloud, and is sharable with one click."
This cloud integration sets Creativerse apart, and allows players to share their detailed and time-consuming efforts for the world to see. "In a game like Minecraft, people have been building incredible things for years. Even today you can see articles come out of people creating the Enterprise or Westeros in Minecraft," Bettner said. "We put all this effort into creating a platform where sharing and social interaction was seamless and automatic. Not only can players create the Enterprise or Westeros, now others can come explore your creation and go on adventures there."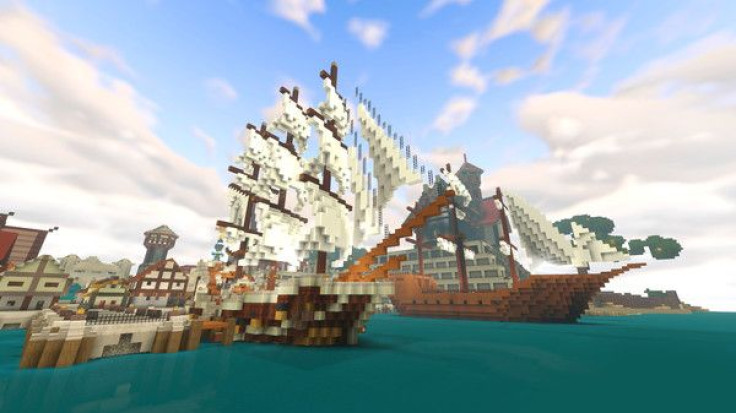 Another key difference Creativerse has over the competition is its Adventure update. This allows players to create their own games inside of Creativerse. "You can create dungeon crawls or arena combat or puzzle games, platform games all these things you can create in Creativerse and share with that community seamlessly and in a multiplayer way," said Bettner. Bettner already found creations from the community involving intricate level design and a checkpoint system, something he didn't even know was possible to make.
Creativerse is still in Early Access on Steam, which is a much different way than Bettner had previously developed games. "I've never worked on a game that has been this much of a collaboration between us as developers and our community," he said.
This has been quite the discovery process for the developers, and has led to an interesting divide between the player base. It seems one vocal group of the community wants more adventures to go on, and another group doesn't want any adventures, just more creation tools and opportunities. Fortunately, this is a problem that can solve itself.
"You have one group who all they want to do is build this amazing castle, and another group who all they want to do is explore it," Bettner said. "The best thing we can do is to give both those types of players the platform to build and share these adventures, and we as developers need to step back and let that happen."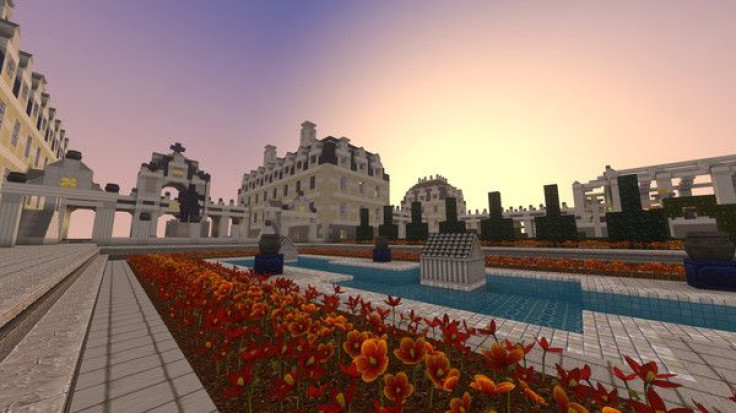 Stepping back also allows Bettner to determine when it will be best to take Creativerse out of Early Access and do a proper release. "I think we'll be at that point [of releasing Version 1.0] when the whole development team can take a week long vacation and come back and the game is in better shape than when we left it," he said. "That sounds ridiculous, but that's the end goal of what I explained." The goal is to reach this point by the end of 2017.
With a pedigree in VR development, it would make sense for Playful to release VR support for Creativerse in the future. While Bettner did confirm his team is researching VR support, he doesn't want to get fans thinking that VR is coming any time soon, or even at all.
"We don't want to take something and just port it. We need to take the principles that inspired Creativerse for PC and apply those principles, but allow the VR part to become its own thing," said Bettner. "That's what we've been pushing towards and hope to have something to announce later this year."
Creativerse is available now in Early Access on PC, and is free to play.
So what do you think? Are you curious to try creating your own adventures in Creativerse? Would you like to see VR support included at some point? Let us know your thoughts in the comments section below.