Capcom released the first Resident Evil game in 1996. Ever since then, the franchise has gained a foothold in the realm of the survival horror genre. The sequels in the franchise went on to inspire several RE films, animated CGI movies, novels, comic books, and a ton of collectibles. If you are a loyal Resident Evil fan, it's time that you augment the thrills of the RE universe with these cool Resident Evil inspired toys and games.
NOTE: If you buy something through this post, Player.One may get a share of the sale.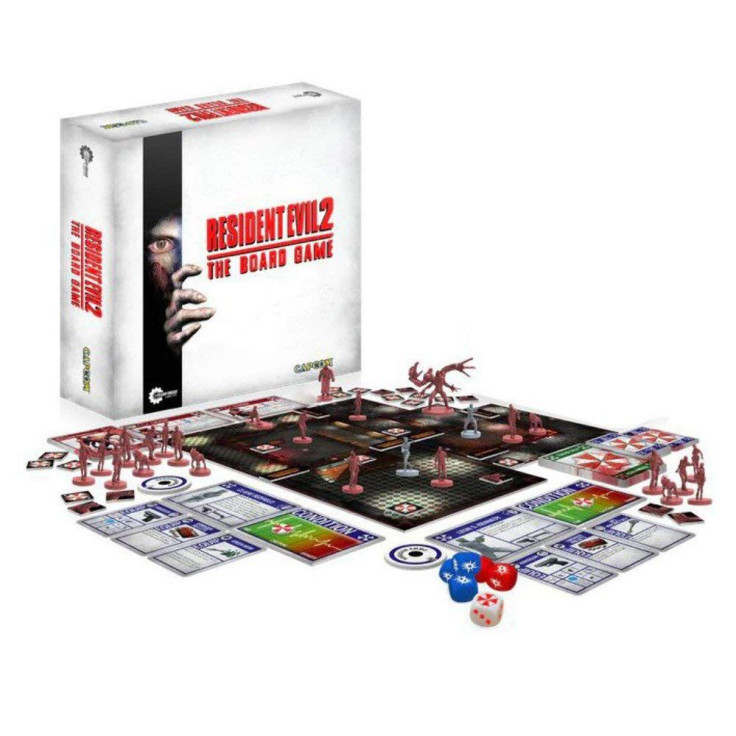 It's time to ditch the screen and invite your friends to play this amazing Resident Evil 2 board game with only minimal lights. This cooperative board game is best enjoyed when playing with four of your friends. The game comes with recognizable character pieces from the RE franchise. Explore Raccoon City while also avoiding the hordes of infected monsters.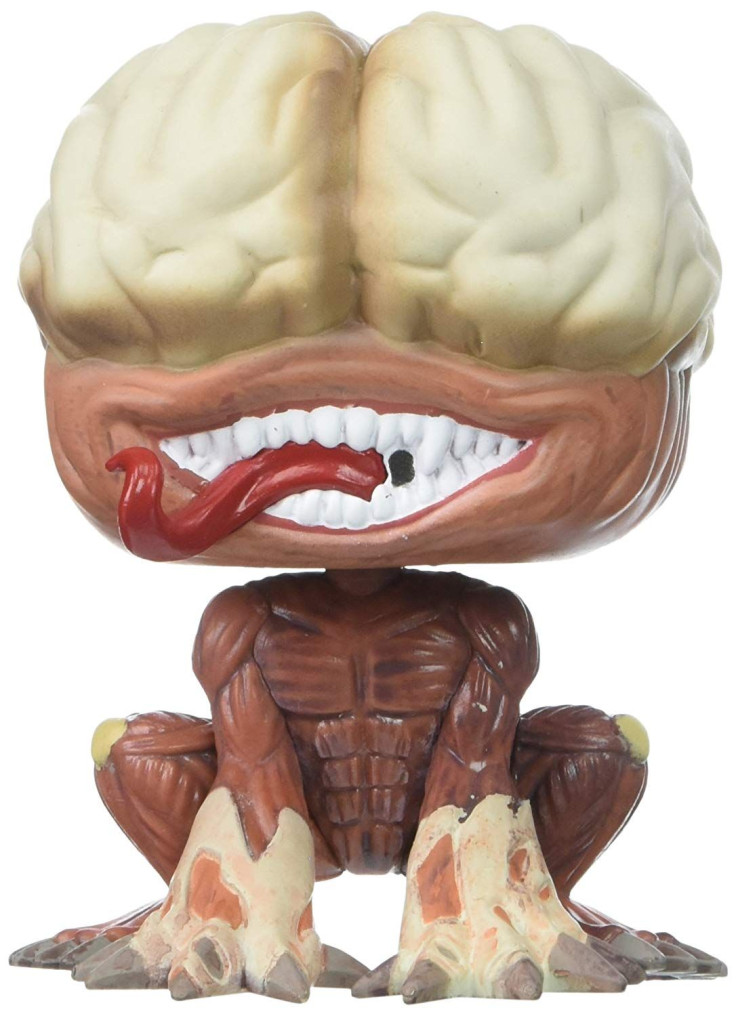 Umbrella Corps did engage in various gruesome projects, but one of the scariest outcomes of all the projects is the Licker. The Licker has probably given more jumpscares than Mr. X himself. Now you can express your nostalgia for the game with this cute Licker action figure that won't jump out of anywhere.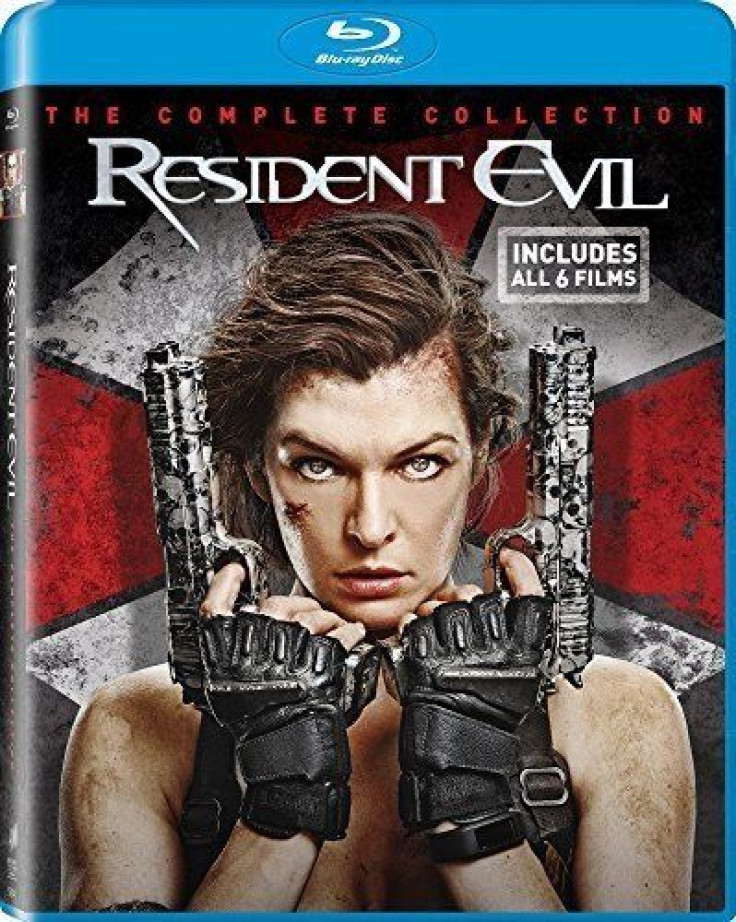 Enjoy the Resident Evil live-action films following a genetically altered Alice, who deciphers her identity as an Umbrella Corps. agent while taking on the giant organization that has released a bio-engineered virus on the human population. As Alice becomes more powerful, she goes on to take down the creators of the scary virus outbreak.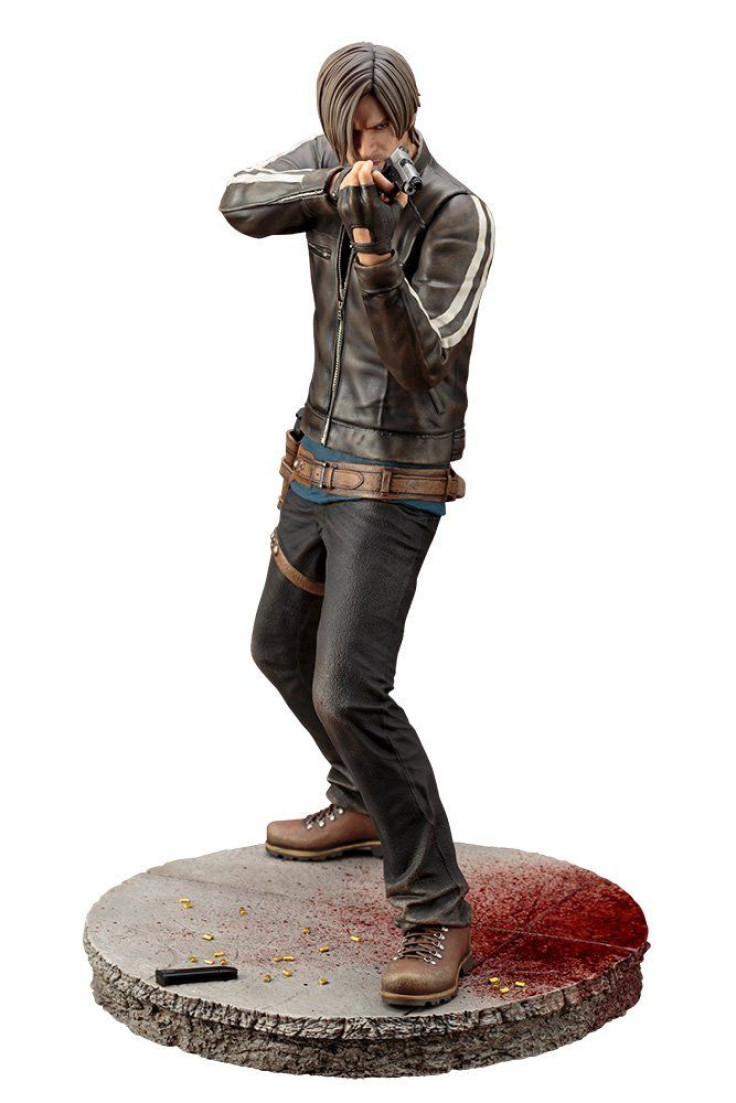 Everyone's favorite, Leon Kennedy, can now accompany your gaming or work desk. This incredibly detailed handcrafted PVC action figure stands almost nine inches tall and exudes those nostalgic Resident Evil 4 vibes.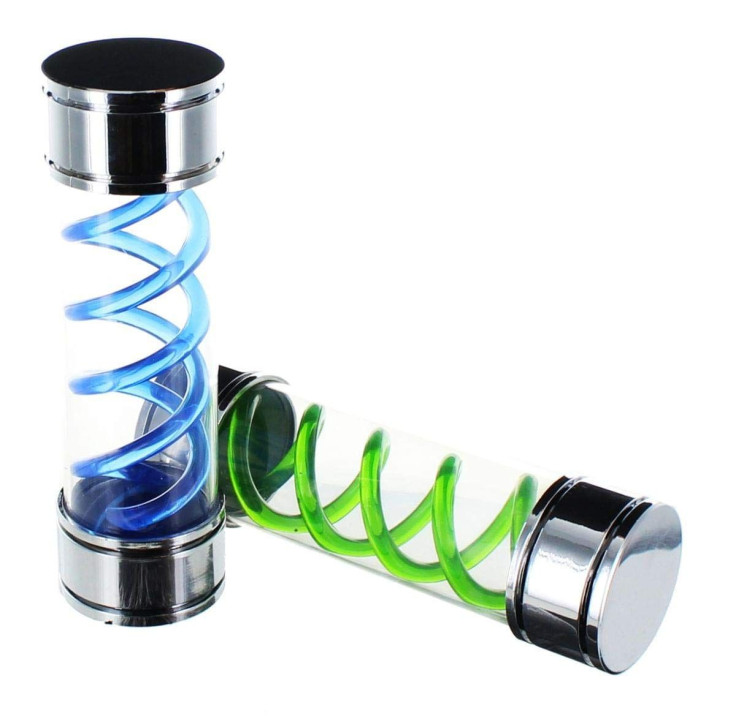 When the zombie virus breaks out, one should be prepared to protect oneself before protecting everybody else. These extinction-level pandemic serum vials can help you protect yourself from getting infected. Jokes aside, these antidote vaccine containers look extremely pleasing and we don't know why you wouldn't want it to include in your RE collection.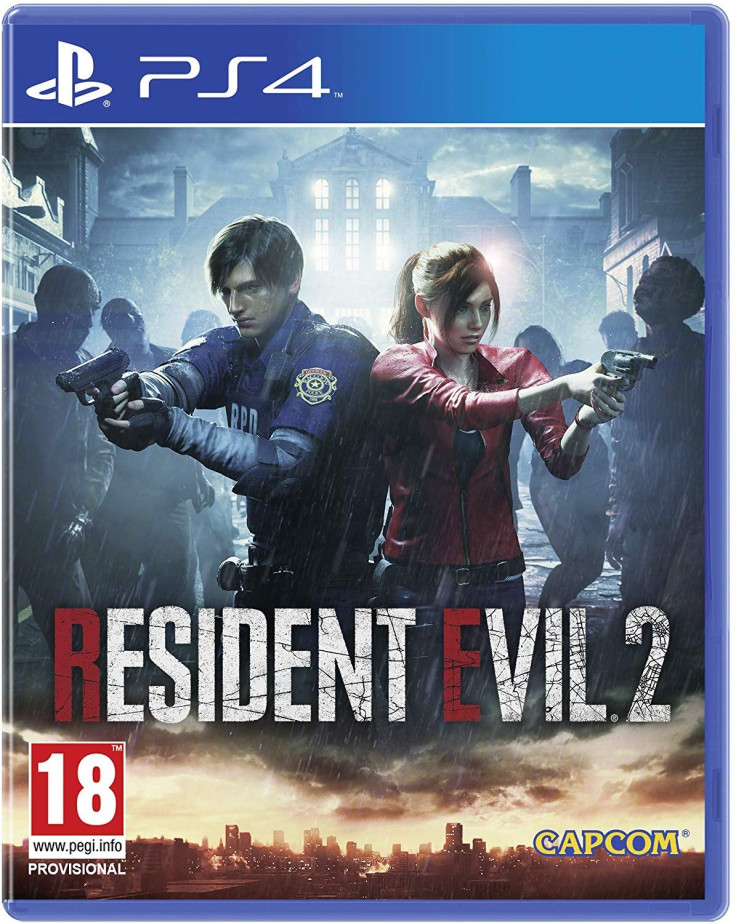 It is all fine to collect RE-inspired collectibles, but if you haven't experienced the nerve-wracking horrors of Raccoon City, you're missing out on an incredible experience. Resident Evil 2 remake is an absolute masterpeice that excels in breathing new life into the classic game with improved visuals and gameplay mechanics. Pick up the game today to experience what it is like to be in the Resident Evil Universe.