If you're a big-time Pokémon fan, you might already know that today is Pokémon Day. Unfortunately, it isn't a day when our favorite Pokémon can jump out of the screen and become a reality. February 28 is the anniversary of Pokémon Red and Green in Japan. In celebration of Pokémon Day, we have curated this list with incredible collectibles that every Pokémon fan wants.
NOTE: If you buy something through this post, Player.One may get a share of the sale.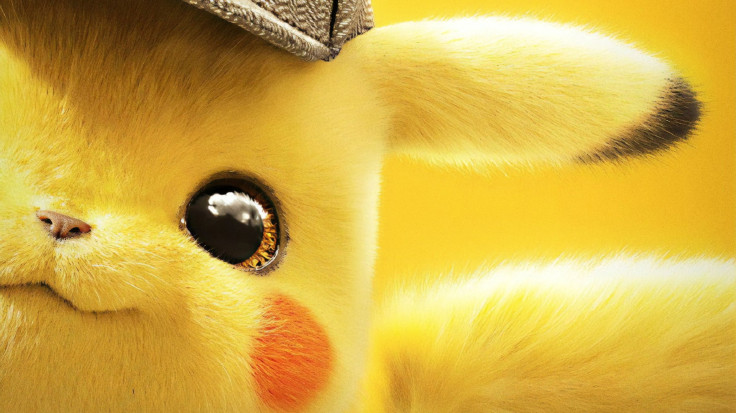 Detective Pikachu is, in fact, a labor of love for all Pokémon fans in the world. Speaking from experience, most video-game based movies haven't been able to meet my expectations, but Detective Pikachu did and it set the bar way up high for others.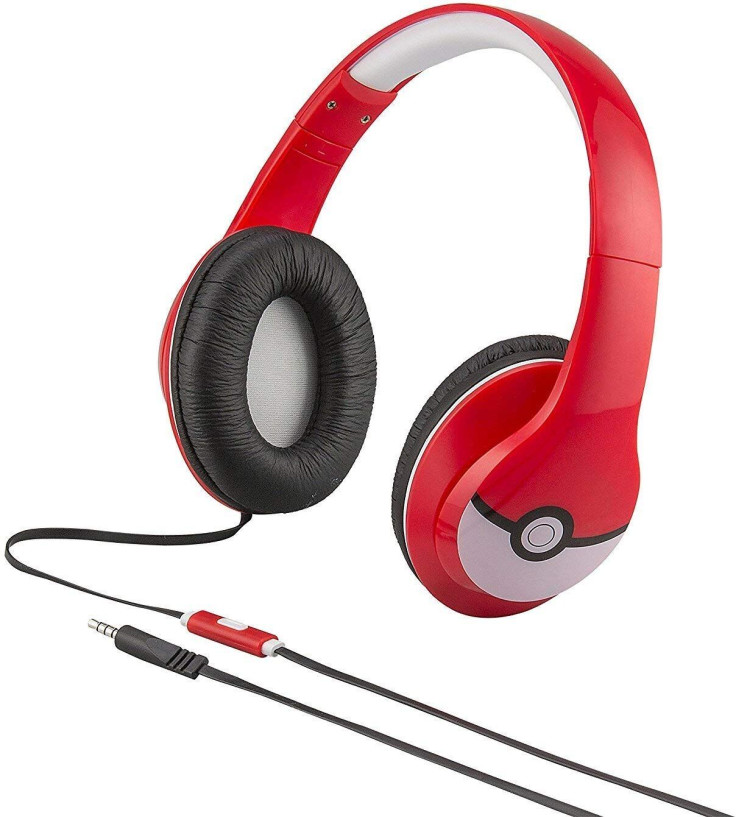 There isn't much to be said about this affordable over the ear headset featuring the iconic Pokéballs. If you're the collector type, you'll definitely want this sick headset to be a part of your collection.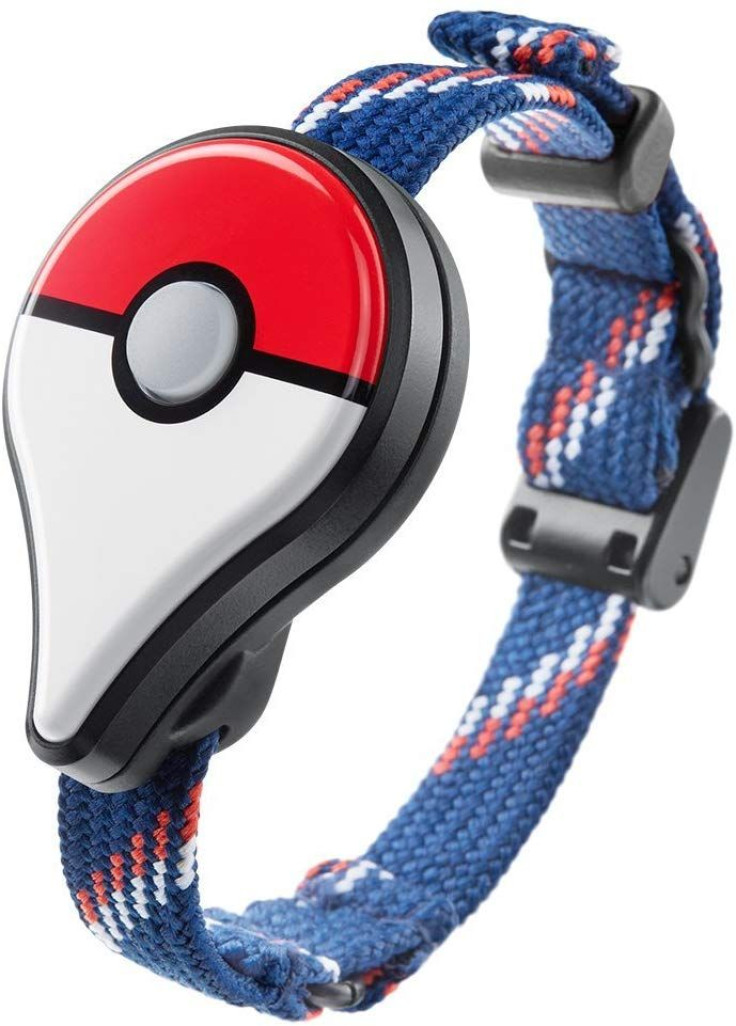 If you've invested countless hours walking the parks in your area in search of epic Pokémon, you might be interested in this amazing gadget called Pokémon Go Plus. Pokémon Go Plus is a special wearable gadget that allows you to play Pokémon Go without having to look at your phone.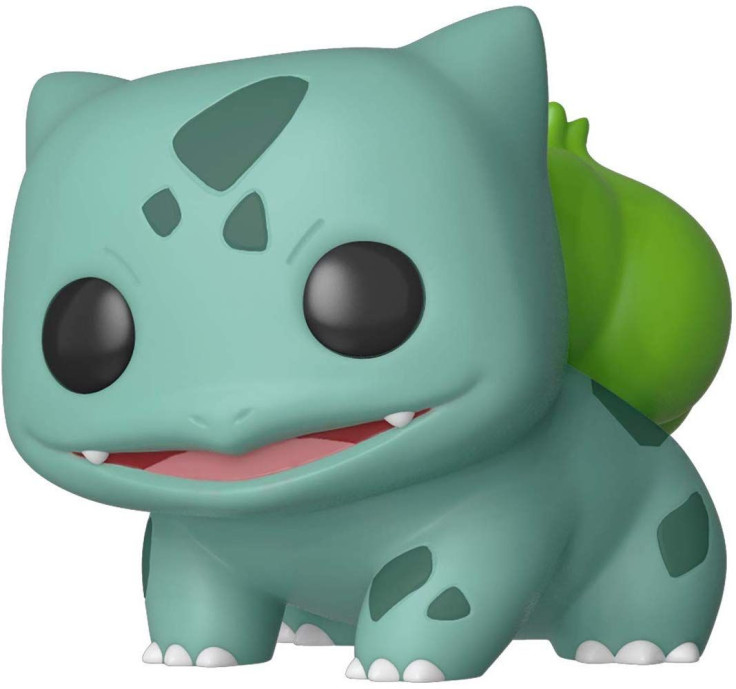 I am a sucker for cute action figures and when it's my favorite Pokémon, I can't stop myself from acquiring it. Even though I have just listed Bulbasaur here, Funko has a plethora of vinyl action figures for various Pokémon. Go check them out!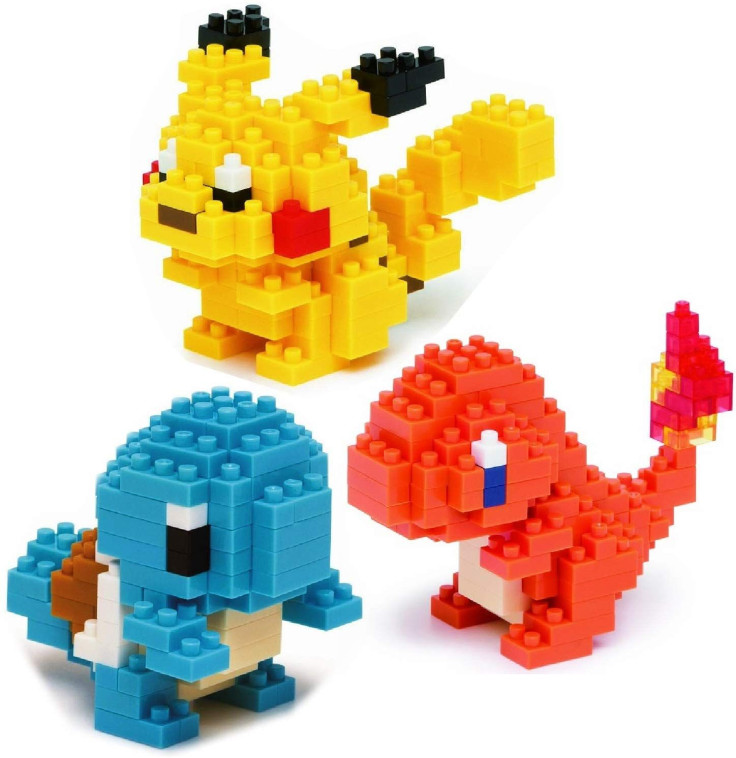 If you love LEGO and you love Pokémon, you will definitely like these cute Pokémon Nanoblocks. The collection includes nanoblock sets for Pikachu, Charmander, and Squirtle. This is something I haven't seen before, and it might interest many Pokémon collectors out there.

If you haven't already bought the latest Pokémon game for your Switch, you're missing out on one of the best Pokemon RPG games for the home console. Pokemon Sword and Shield puts you in an exciting open-world where you'll be catching Pokémon and visiting various gyms to claim the championship.