The Black Panther trailer took the internet by storm last week, and one of the highlights was actress Letitia Wright, who plays T'Challa's sister, Shuri. The Wakandan tech genius provides her older brother with a new suit in the trailer and they embrace with a secret handshake that went viral. Wright is also confirmed for an appearance in Avengers: Infinity War, but Marvel may have something else big in store for Shuri soon enough. What follows is all speculation and wishful thinking.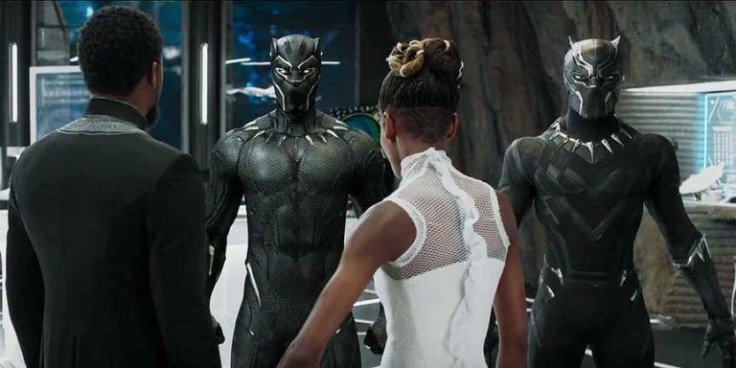 Shuri took on the Black Panther name in the comics after her brother could no longer do so. She also became the Queen of Wakanda in his absence. Seeing Shuri stand in front of the two Black Panther suits she created raised many questions about how Killmonger obtains his suit, but it also reminded Shuri fans of her story arc and destiny in the comics. From a very young age, Shuri hoped to become Black Panther. Against her mother's wishes, T'Challa began to train his sister in preparation for a day he'd be no longer able to protect Wakanda himself.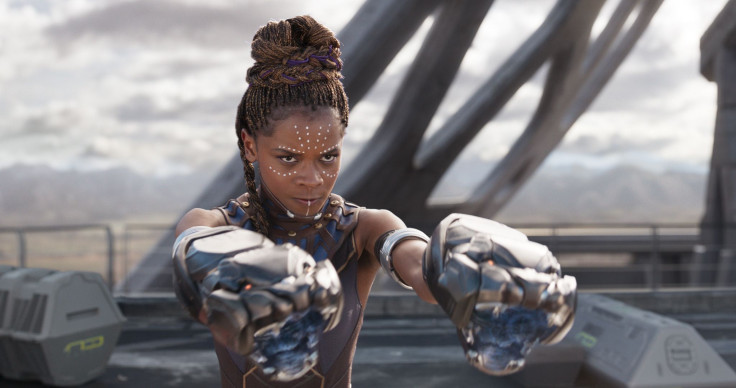 She adopted the Black Panther name successfully for quite some time in the comics, until she died in battle. T'Challa became Black Panther again, keeping his sister's body in hopes of somehow bringing her back to life. Shuri's spirit remained alive in the Djalia. In this spiritual plane, she trained with the griot. T'Challa and Manifold resurrected her, and she returns enlightened with a new set of powers developed from her time in the spirit world: animorphism, super speed and a stone form. She donned a new costume and continued to serve Wakanda.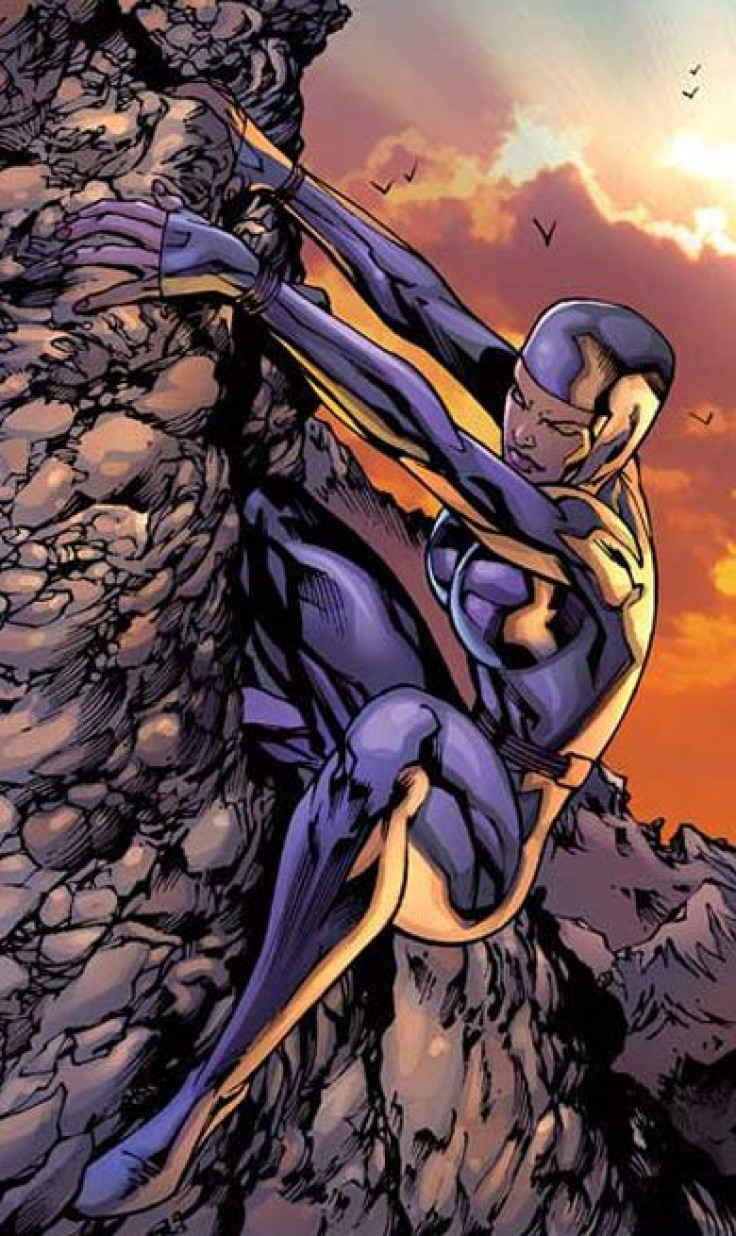 While Shuri is not as well known as T'Challa, her arc is an amazing jumping-off point for the Marvel Cinematic Universe. It's rich and meaningful, with tons of space for creative liberties. Whether Shuri becomes the Black Panther for a period of time in the film(s) is hard to predict, but it would be a missed opportunity for Marvel to ignore her destiny of becoming an influential figure in Wakanda, on similar footing with her brother.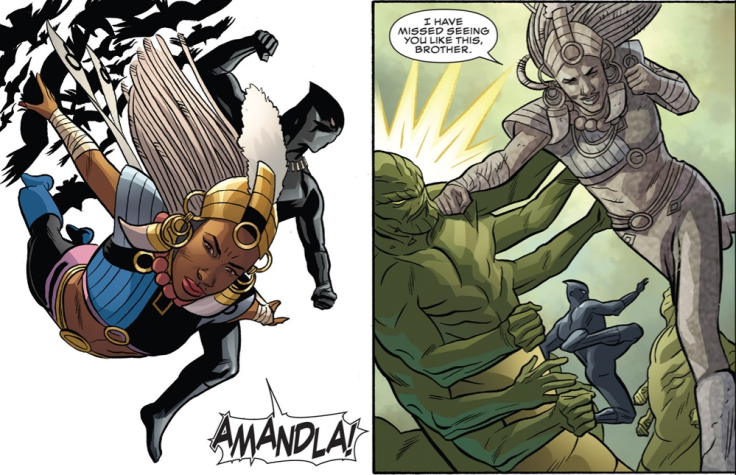 "She's part of the royal family and next in line to the throne," Wright told Black Girl Nerds at San Diego Comic-Con. "She's just someone who's very innovative, very open-minded, and wants to help push her country Wakanda forward by using technology. By working with vibranium in a way that can be able to protect them, and create weaponry – and also just to create devices that have never been seen before. So she plays a really dope, amazing role in the film."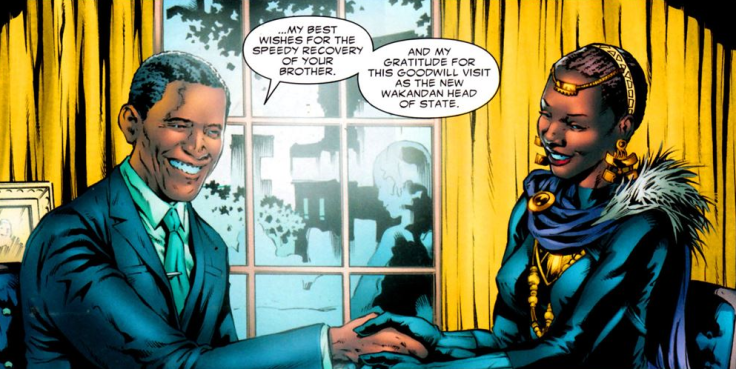 It's clear from the trailers T'Challa recognizes his sister's potential and has enormous respect for her knowledge and role in protecting Wakanda. If (when) T'Challa joins the Avengers in Infinity War, it may be up to Shuri to take the reins in Wakanda or help Tony Stark develop technology that can help take down Thanos. Who knows, maybe there will even be two Black Panthers?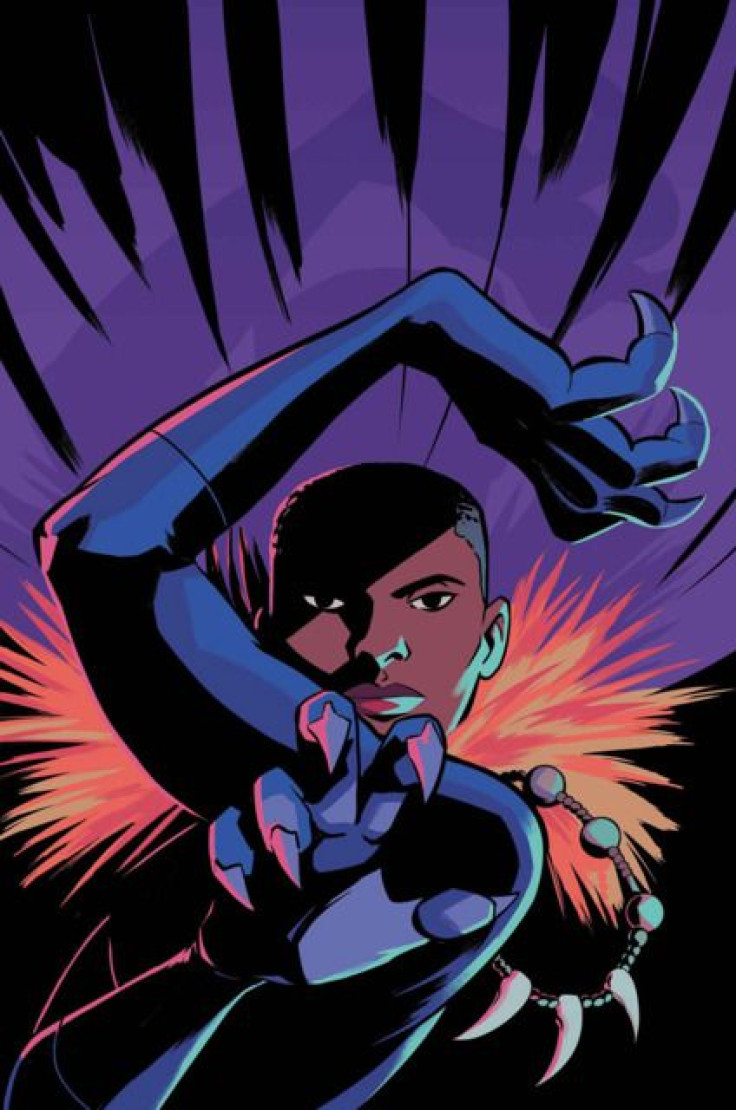 When Jamie Broadnax of Black Girl Nerds asked about the possibility of seeing Shuri suit up as Black Panther, Wright said, "More of the leadership role for this movie is for King T'Challa and I think that Shuri's place of leadership right now is in terms of technology, creating things that can help her brother in his missions and protect the border of our country. You have to start from the bottom up, so that's the place Shuri is at."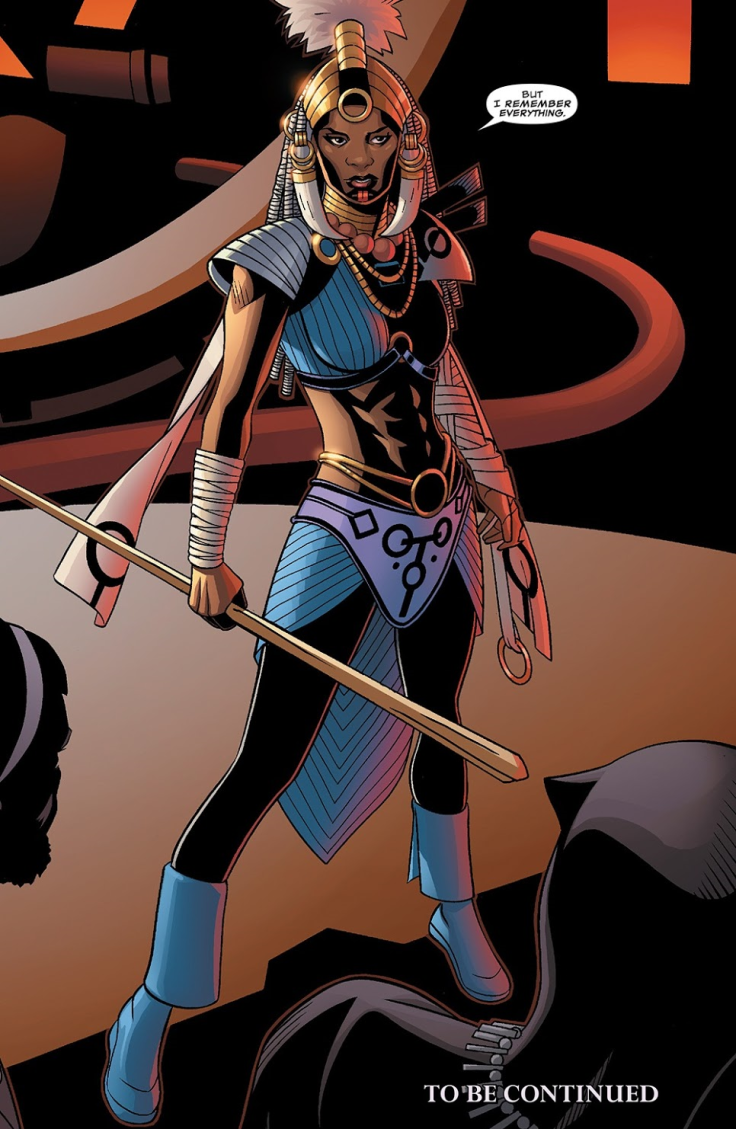 Do you think future films will incorporate Shuri as Black Panther? Let us know in the comments. Black Panther arrives in theaters Feb. 16, 2018.