Update 2.2.0 for Battlefield 2042 is now live on all platforms and it brings some really exciting things.
One of the new features in Update 2.2.0 is the Persistent Server. As the name implies, a Persistent Server is one that remains visible in the Server Browser within the Battlefield Portal even when there are no active players inside it.
Those who own a Premium Battle Pass can host one active server per account. Currently, the server will remain visible for up to seven days from any last player activity. So long as someone is active in that Persistent Server, it will be up indefinitely.
Players who will host a Persistent Server have access to the same features within the Battlefield Portal, including:
Enabling Cross-Play

Allowing players to follow a Server

Setting a welcome and match message

Password protecting a Server

Admin features for the Host
New Vault Weapons
Three Vault Weapons have been added in the latest patch for Battlefield 2042. The first is the ACW-R, a lightweight assault rifle that uses recoil-reducing rounds. Players who need a stable and reliable weapon might want to look into this one.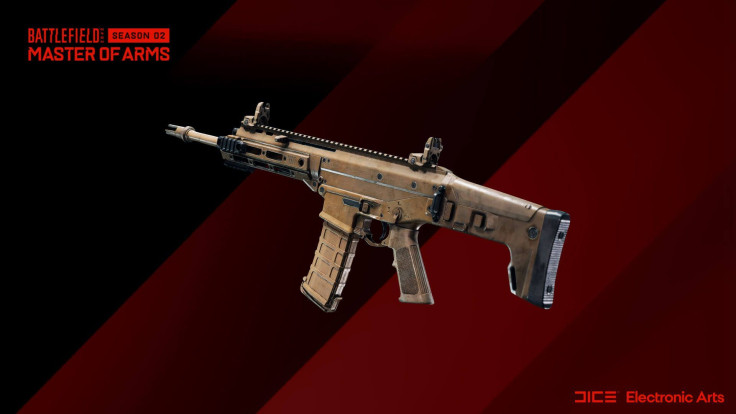 The second weapon of the bunch is the AKS-74u. This originated from Battlefield: Bad Company 2 and it excels in close-quarters combat, thanks to its high fire rate. Just remember to keep it under control because its recoil leaves much to be desired.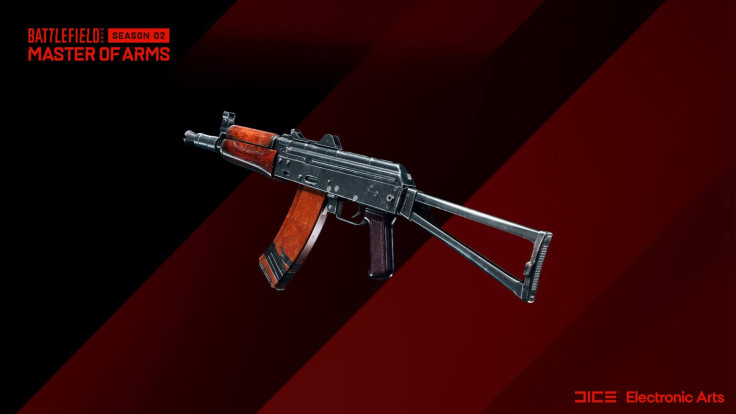 The third and final weapon included in this update is the MP412 REX. This may look small compared to the previously-mentioned guns, but this revolver packs a punch. The only downside here is that it only carries six rounds in total, so players need to reload often if they're not able to kill their foes in a couple of shots.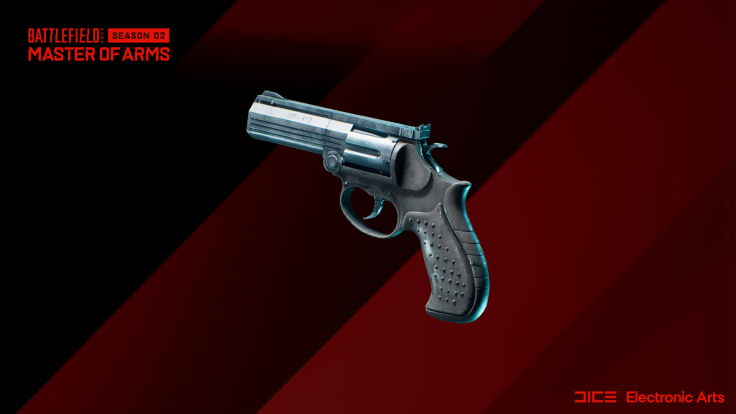 Changelog
GENERAL
The in-game Blocked Players list now updates in realtime when Blocking or Unblocking a user from the same platform

The Squad VOIP UI is no longer visible on the Home Menu when starting the game

When joining a Portal Featured Experience, the map location icon is now displayed on the loading screen in the bottom-left corner of the screen

Some PC menu buttons and screens have been updated to no longer show "(F) Change Settings" if pressing that button would have no effect

PS5: The Activity menu on PlayStation 5 now correctly show the actual in-game activity, instead of always stating Conquest
SPECIALISTS
Angel
Fixed a bug where playing Angel and being in the MD540 Nightbird passenger seat prevented you from dropping a Supply Crate
Crawford
Fixed a bug where you could disappear from the map, and squad mates wouldn't be able to spawn on you when operating the Mounted Vulcan

The Mounted Vulcan can now be repaired
The full patch notes can be found here.
Battlefield 2042 Update 2.2.0 is available on PS4, PS5, Xbox One, Xbox Series X/S, and PC.