The Apex Legends customary mid-season event is here, and it's looking better than ever. The Aftermath Collection event is now live on all platforms. The PC version of the update was around 4GB in size, so thankfully you won't have to worry about making space in your HDD (take notes MW).
The update adds tons of new things including new features, skins, the limited-time mode, and more. Let's dive in and check that all out below.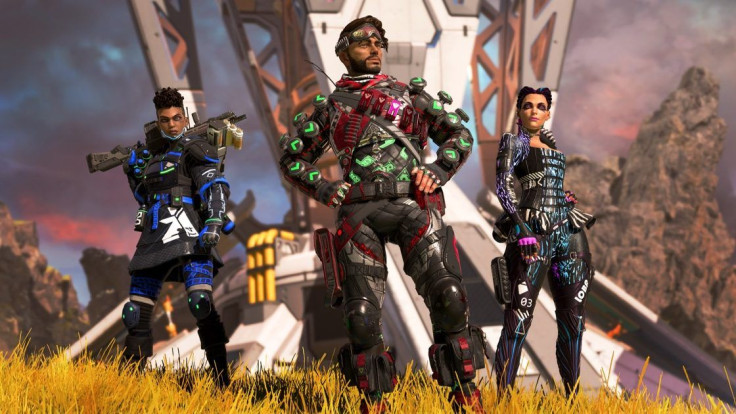 The previously announced cross-play is now finally available in Apex Legends. Technically, it's called Cross-Play Beta. From now on, it doesn't matter which platform you use to play Apex. The player base of Xbox One, PlayStation 4, and PC (Origin) has now been combined. You can also choose to turn off cross-play if you want to stick to only your platform players. Keep in mind that this will result in higher matchmaking queue times. There is still no word about the Switch version of Apex Legends just yet. Check out this blog for more information about Cross-Play Beta.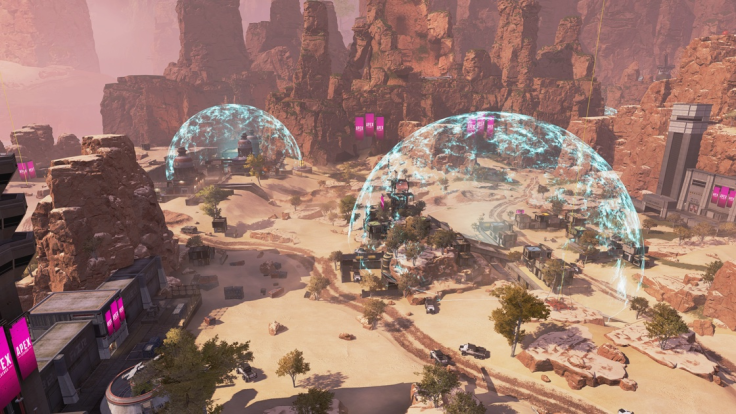 A new limited-time mode called Flashpoint is also available. In Flashpoint, the map is filled with massive zones that will regenerate everyone's health and armor. These zones are crucial for all players as there are no healing items except Phoenix Kits, which you will be able to craft. The circle will always close on a flashpoint zone so the final fights are going to be tense and epic.
A new event means new cosmetics. The Aftermath Collection event is going to bring some sick cosmetics items. Some will be free and some must be bought with real money. However, you will still need to play the game to unlock them.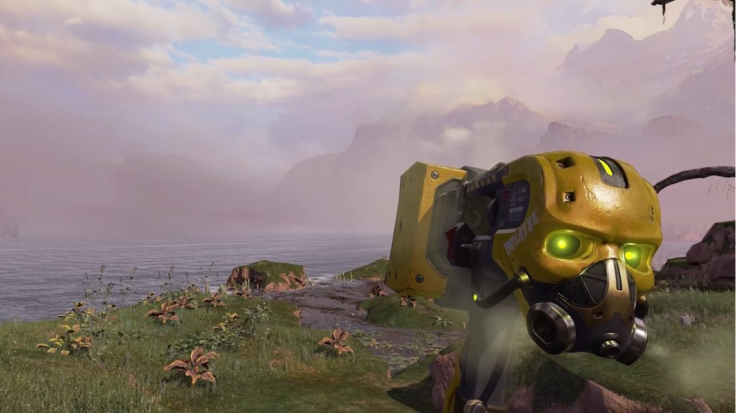 A brand new heirloom has also been made available. This time, our toxic boi Caustic is getting the special treatment. He is getting a cool-looking Nox-filled hammer which he will use to break open the skulls of his enemies. Can Caustic get more toxic than this? (Pun intended).
The update just doesn't add new content, it also makes changes to existing content. Several gameplay balancing changes have been made to make the game more fun. This includes tweaks to some weapons and legends. Tons of Quality-of-Life updates and bug fixes are also included. Read all about all of the fixes and changes from the official site.
So what do you think? Are you excited about the new Aftermath Collection event? Did you like the new heirloom? Which legend do you think needs an heirloom next? Let us know your thoughts in the comments section below.