There's no question that curved monitors are easier on the eyes and give a more comfortable viewing experience. But some argue that in certain areas, curved monitors are pretty much the same as flat screens, and they would be right. It can't be denied though that there are games best played with these monitors.
If you're one of those willing to try something new and have some deep pockets, then you're in luck. Check out our picks for curved monitors this Amazon Prime day 2021.
Dominant Play
The Sceptre 32-inch Curved Gaming Monitor comes with custom set display settings to improve the gaming experience whether RTS or FPS. It comes with a VESA wall mount pattern to give you the freedom to choose the optimum viewing position. This also helps eliminate cable clutter and save valuable space. The built-in speakers also help save space while delivering smooth audio.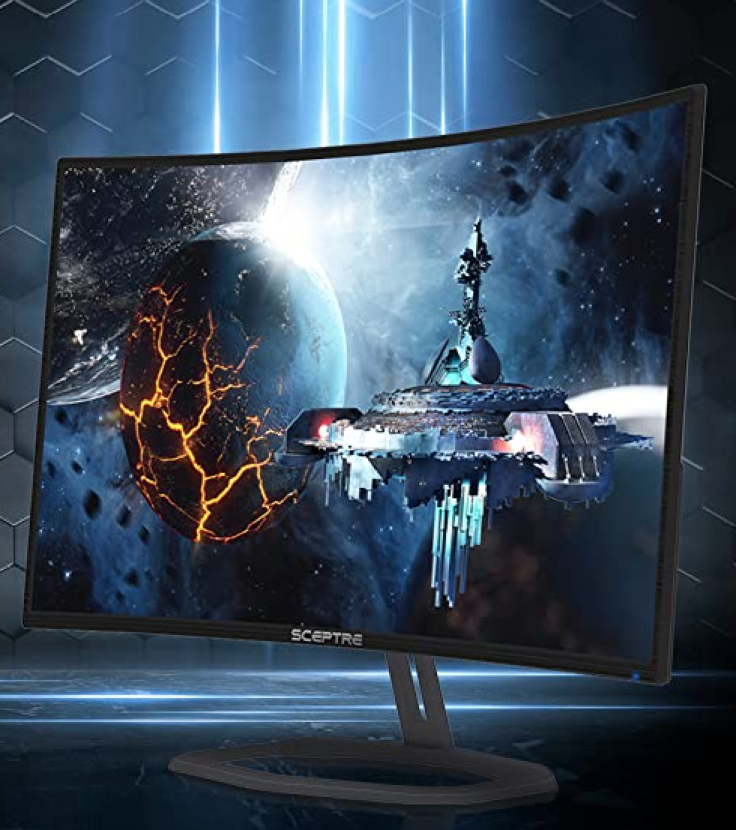 Smooth Gameplay
At 27 inches, this is probably the smallest of our picks. However, that doesn't mean you can take the AOC C27G2Z Curved Frameless Monitor for granted. When it comes to speed, this one is in a class all on its own. The 240Hz refresh rate should be more than perfect for any gamer.
The AMD FreeSync Premium Technology makes sure that gameplay is smooth by ensuring the refresh rate syncs with the GPU. It also has a refresh rate of 120Hz to lower blur and sharpen images for a more life-like experience.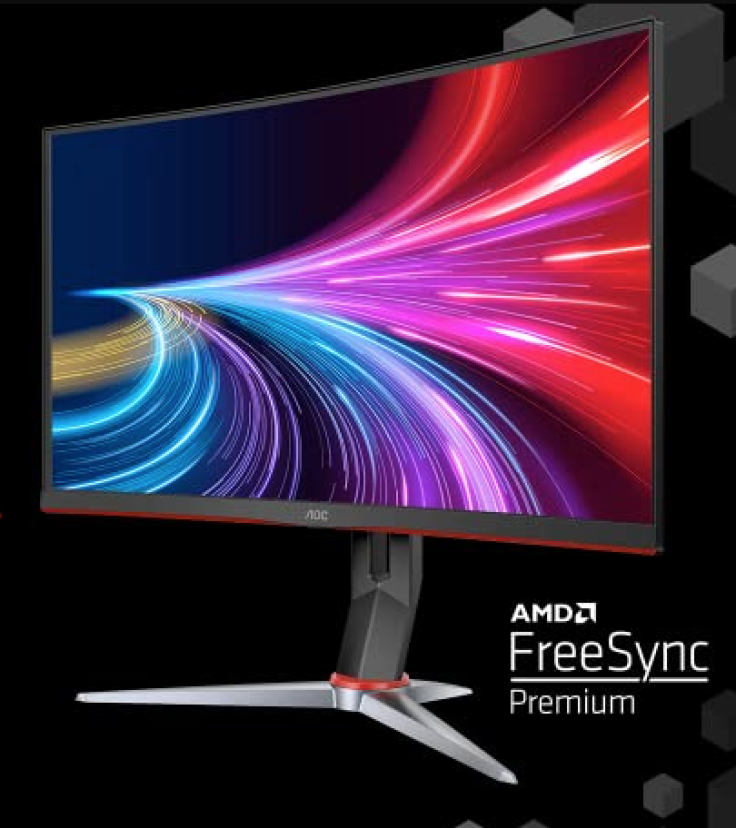 Maximized Immersion
The Acer Nitro XZ2 is another good choice. Its 31.5-inch monitor combined with the Full HD 1920x1080 resolution ensures that you are completely immersed in your games. Making the experience even better is the ZeroFrame narrow-bezel design.
You'll also be glad to know that this gaming monitor has the VESA DisplayHDR 400 certification, the standard which specifies HDR quality. There's no question that you're sure to take gaming to the next level with better contrast and color accuracy.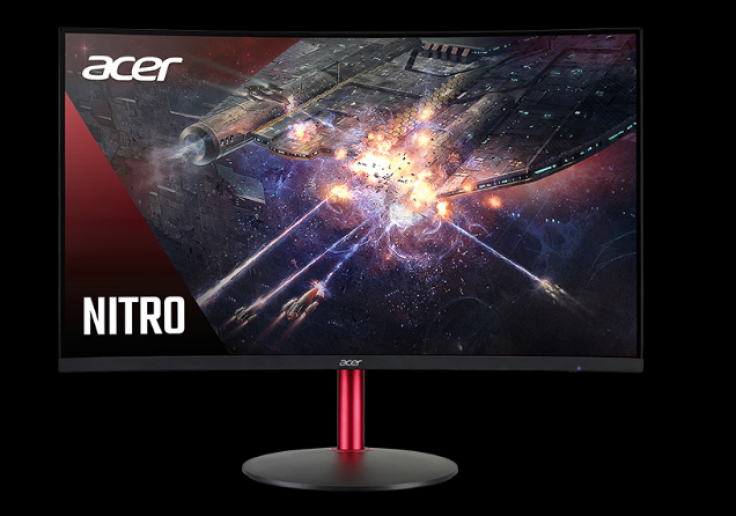 Optimized for Gaming
Our last pick, in terms of price, is way above the previous ones. It's none other than Samsung 49-inch CRG9 Curved Gaming Monitor. Optimized for gaming, it's designed to let you play to win. The Game Mode immediately adjusts both contrast and color settings, regardless of what game you're playing. The Low Input Lag Mode allows for much faster response times. If you're playing FPS, then use the Virtual Aim Point onscreen crosshairs and take out enemies with accuracy.
Aside from those features, gamers may enable Eye Saver Mode to reduce fatigue induced by blue light. You can also try Flicker-Free technology to suppress those distracting screen flickers.
That said, this curved monitor can connect to multiple devices like PC, Mac, and even PlayStation 4 and Xbox.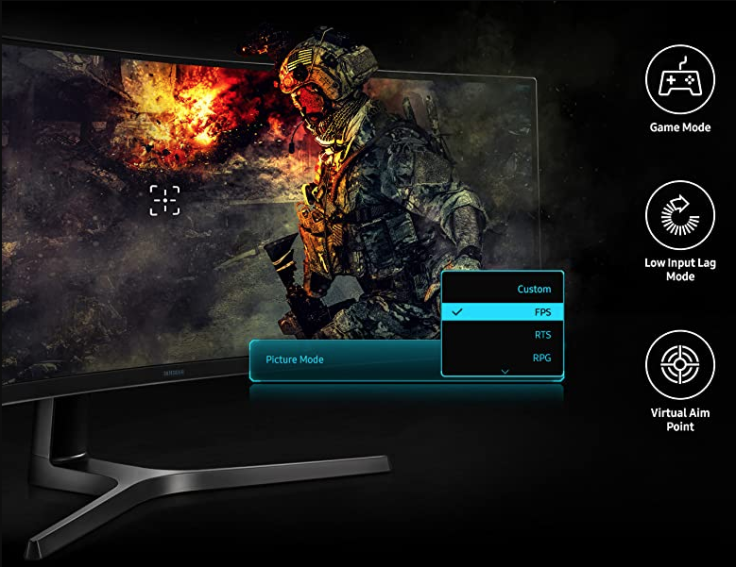 So you made a decision yet?