Amazon Prime Day is finally here, which also means discounts on PS4 games. To make your search easier, we have compiled a list of the best available PS4 game deals that you can grab right now. To grab these deals, you'll need an Amazon Prime subscription, and if you don't already have one, this is the best time to sign up.
NOTE: If you buy something through this post, Player.One may get a share of the sale.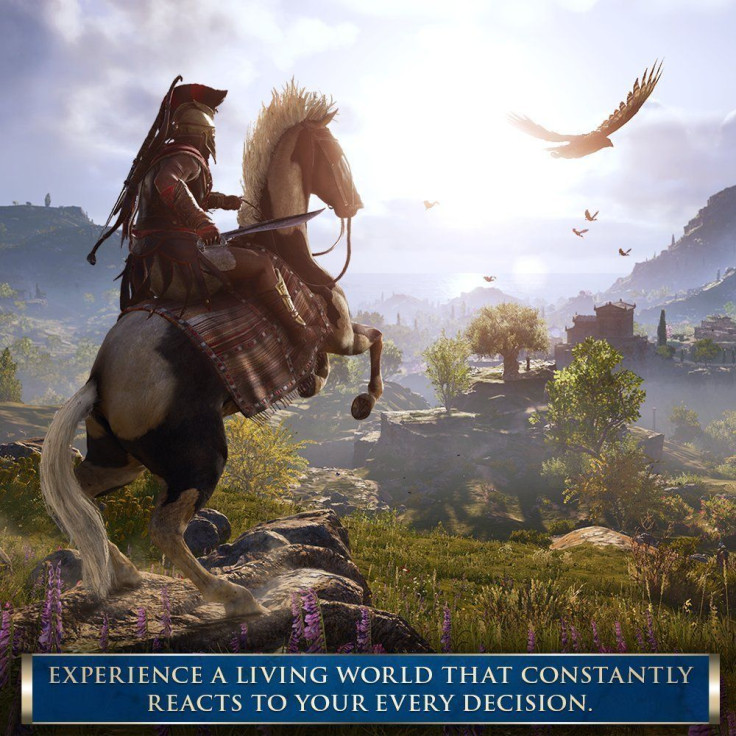 Assassin's Creed Odyssey takes you on a historic adventure where you explore the lands of ancient Greece as either Kassandra or Alexios. Immersive naval battles and massive ground combat await you on your journey.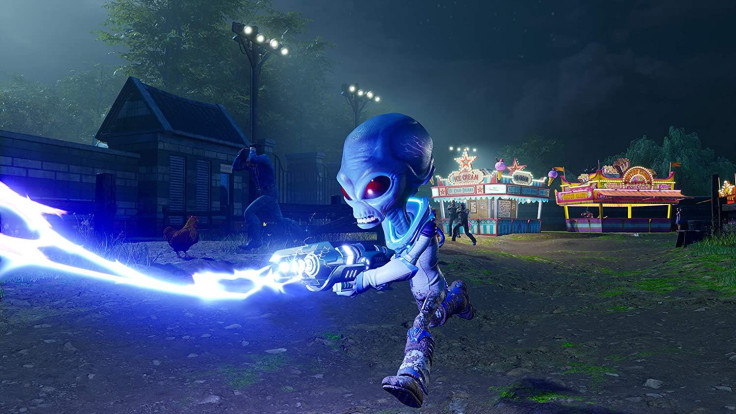 The 50s alien nightmare story becomes a humorous reality in Destroy All Humans! You play as an alien character who is able to transform into humans and trick them. You also have psychokinesis powers to mind control people and turn them against themselves.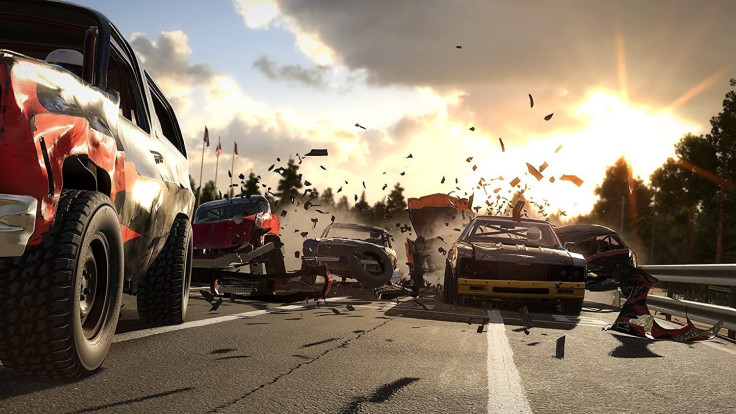 Get into a head-to-head battle of wheels in Wreckfest. It's time to break the rules of racing, as well as demolish your opponents. Wreckfest isn't just an ordinary racing game, you get handsomely rewarded for demolishing your opponents' cars as well.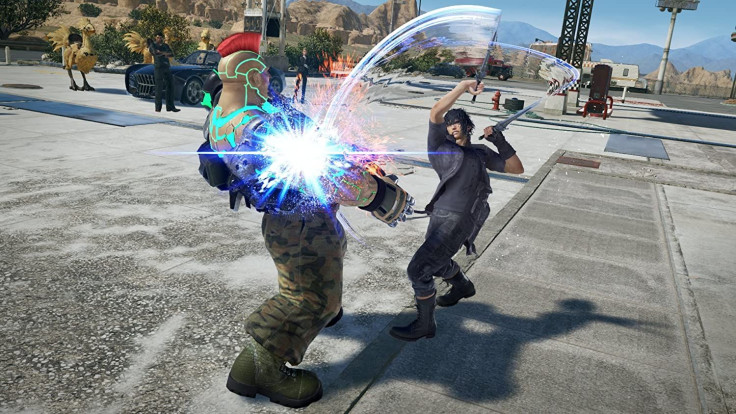 Tekken 7 is a breath of fresh air to the world of arcade fighters. Tekken 7 is a great improvement over its predecessor and sets a new benchmark for arcade fighters both graphically and physics-wise. Choose from a roster of 30 playable character and fight!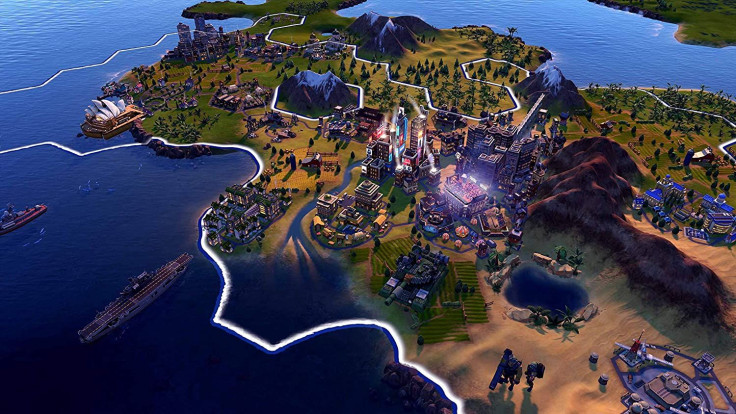 Jump into Sid Meier's Civilization VI and expand your empire, support your culture, and face off against the greatest historical leaders. Civilization VI progresses dramatically as your initial interactions with other civilizations are in the form of conflicts, but later you can take on a more peaceful approach such as building alliances and negotiations.