The next generation of gaming is just around the corner, and whenever gaming transitions to a new generation of consoles, we see a drastic increase in the size of game files. There are already dozens of games that take more than 100GB of space. Heck, Modern Warfare takes more than 225GB of space by itself. All these massive games need space, lots of space. Here are some gigantic HDDs that you can purchase from Amazon. They are also on sale, so I wouldn't wait if I were you.
NOTE: If you buy something through this post, Player.One may get a share of the sale.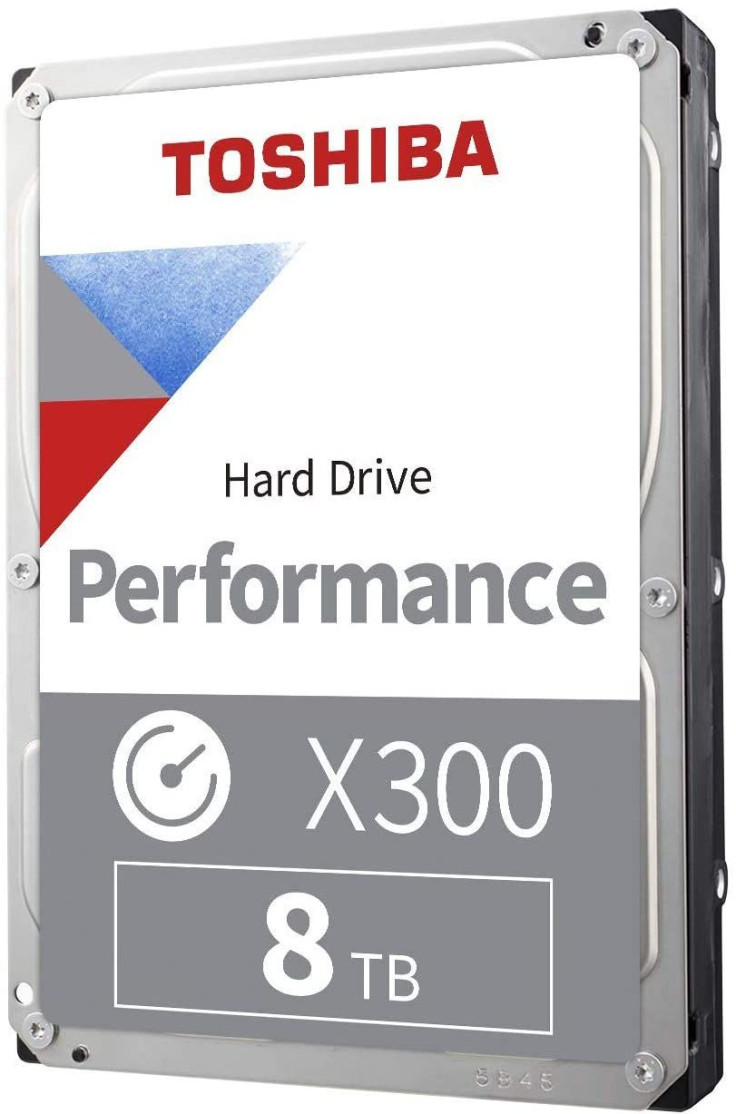 If you are looking for speed and space in your HDD then this is the one for you. The Toshiba X300 comes with a massive 8TB of storage. You also don't have to worry about hangs and lag as the HDD has a 7200RPM rate, much faster than the standard 5400RPM. Not only that, but there is also a 256MB cache which will also help you out and speed things up. This HDD is currently on sale and only costs $179.99. So, what are you waiting for?
Western Digital 10TB WD Red Plus HDD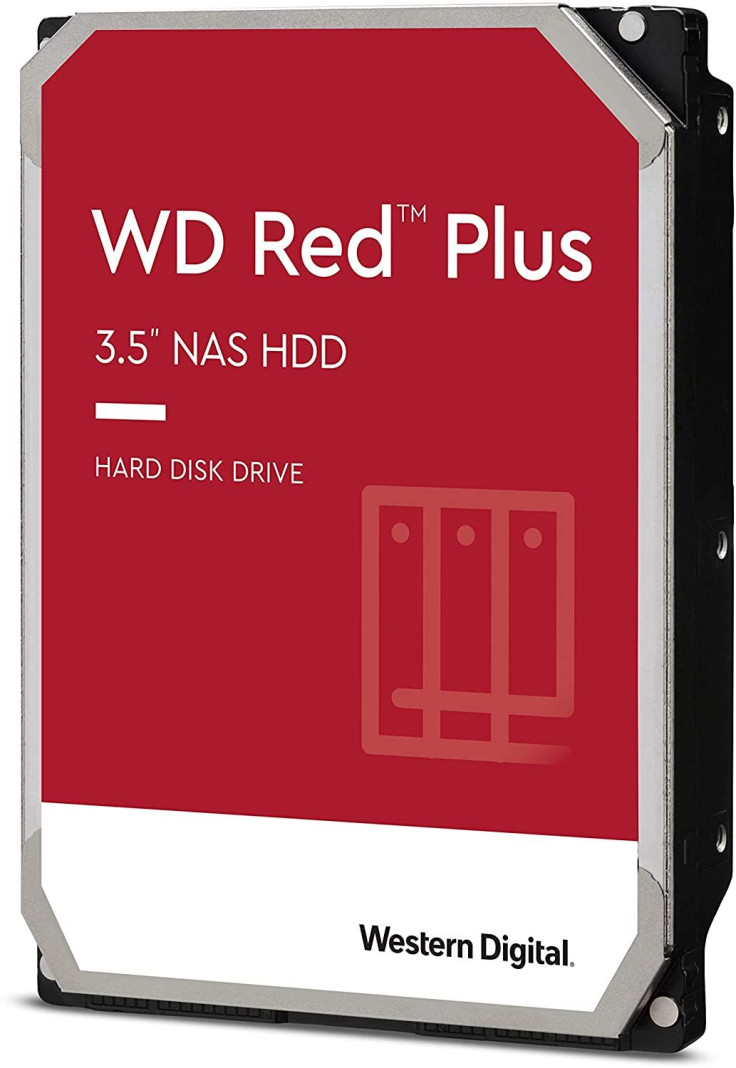 If you get this HDD then you don't have to worry about storage for at least a decade. The WD Red Plus comes with a whopping 10TB of storage data, however, it only has a speed of 5400RPM. This HDD should be more than enough for you to download your entire Steam library. Just imagine the number of times you can download Modern Warfare on it. The stock is limited, so act fast.
Seagate BarraCuda Pro 10TB HDD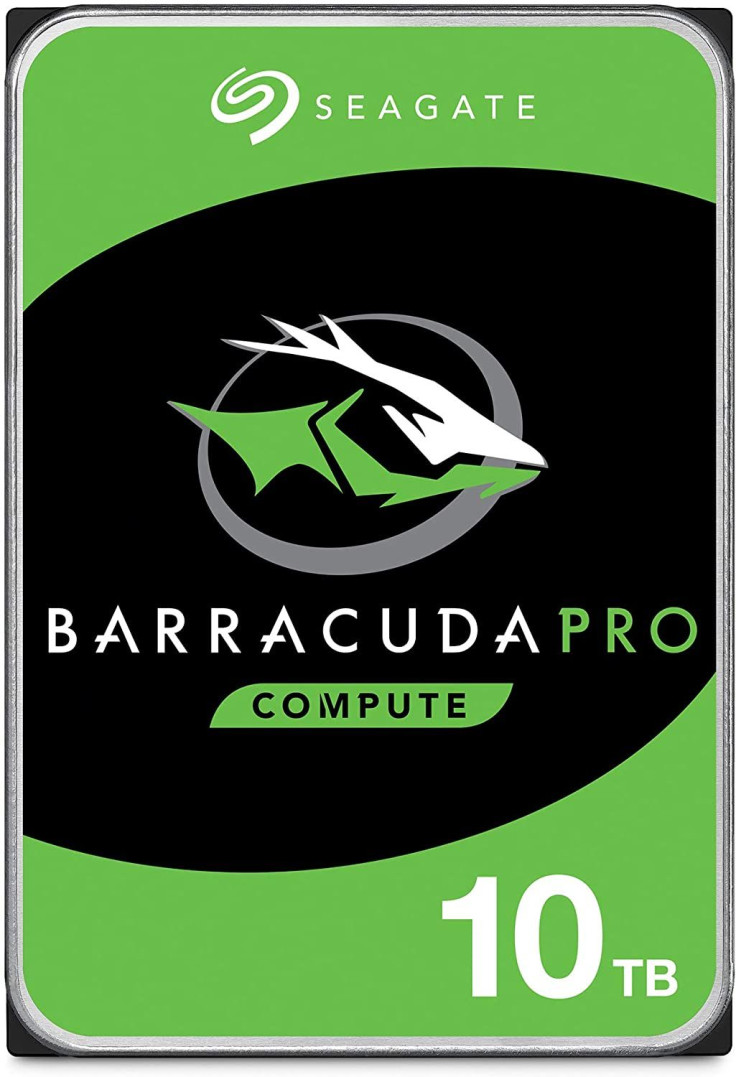 You can never go wrong with Seagate. Their amazing BarraCuda Pro HDD offers both speed and size, as it comes packed with 10TB of available storage at 7200RPM. Pair this with the 256MB cache and SATA 6 Gb/s then you have one hell of a combo. Just think about the number of nature documentaries you can keep on it. You can get this HDD on Amazon with a $100 discount.
Western Digital 6TB WD Black HDD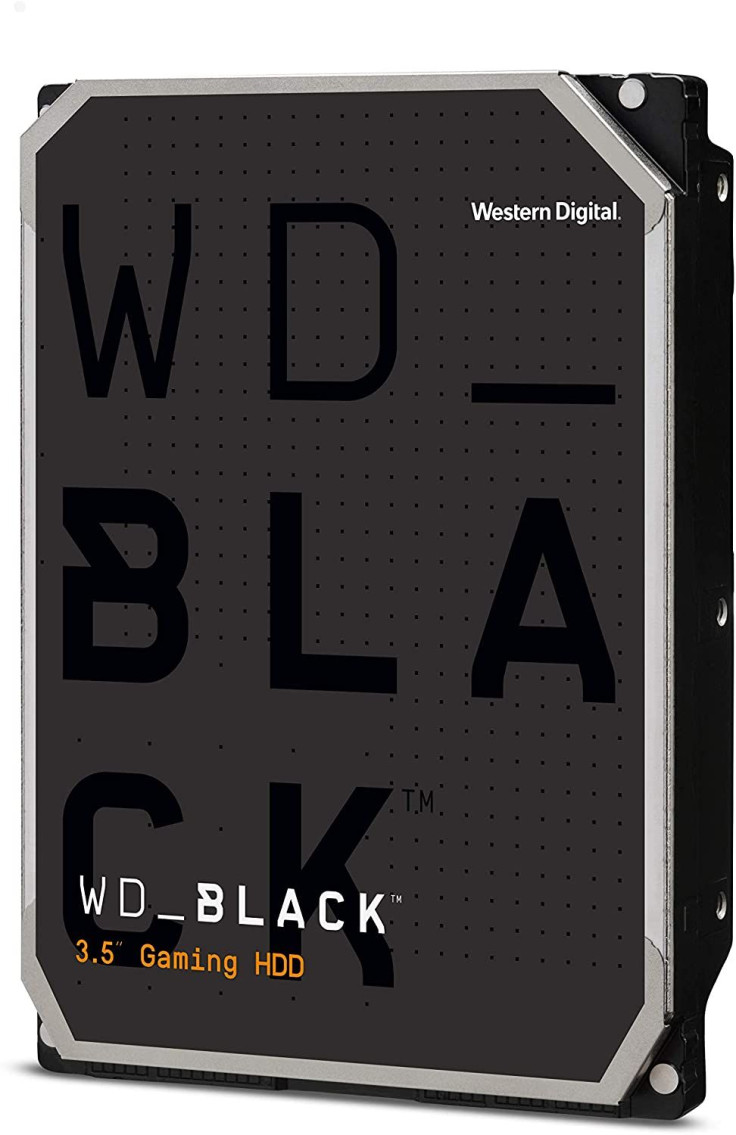 This one might not have 10TB worth of space, but we think 6TB is more than enough for your average gamer. Just like every good HDD, this one also has SATA 6 GB/s Interface, 7200RPM, and a 256MB cache. Oh, and did we mention that the black color makes it looks so slick and clean?