If you're like me, you always think twice before downloading a free game and trying it out. Some people think that just because the game doesn't cost anything, it must not be a great game. However, once you have played the game, you're forced to change your opinion and recommend the game to your friends. Similarly, today I want to share with you eight of the best free video games that you should consider playing.
NOTE: If you buy something through this post, Player.One may get a share of the sale.
Apex Legends dropped on the PC, PS4 and Xbox One last year. The game did not have any previous teasers or announcements, but it took the battle royale community by storm. Within eight hours of the game's release, there were one million people who had tried Apex Legends out. Within one month, the number rose to 50 million players. The free-to-play game can be enjoyed without spending a single penny on it. However, if you are like me, you might cherish those beautiful characters and weapon skins and don't mind spending a few real-world dollars on them.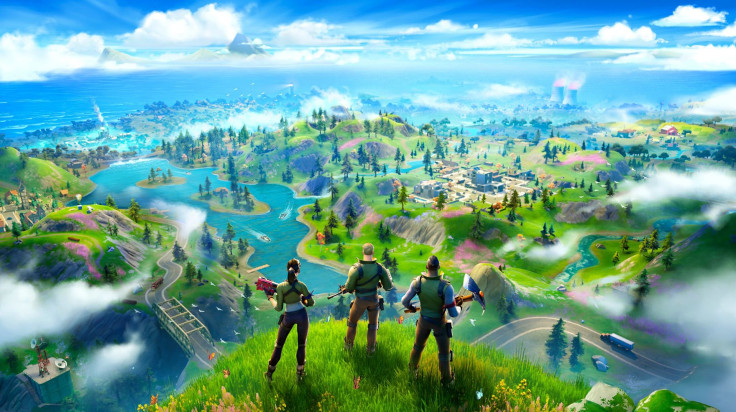 Fortnite followed the military shooter battle royale PUBG, but took a cartoonish approach to the battle royale genre. Fortnite is a free-to-play experience where players must take down every opponent in the game and be the last person alive. Another unique aspect of Fortnite is building. You can build walls, structures, and other objects that can either serve as an advantage or disadvantage for you. You can further enhance your Fortnite experience by investing in weapon skins or character cosmetics.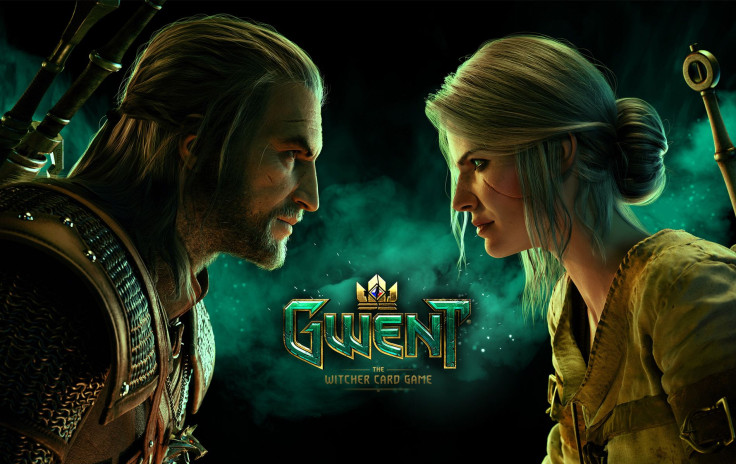 Gwent was an enjoyable card game in The Witcher 3, but the game was loved so much by the community that CD Projekt Red had to make a standalone Gwent game. Gwent is free-to-play on PC and iOS. In case you haven't played The Witcher 3, we strongly suggest that you give it a shot as well.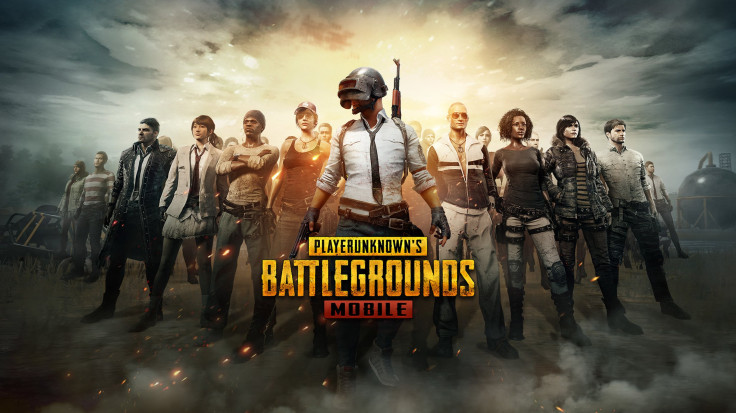 Although the PS4, PC, and Xbox One versions of PUBG are not free-to-play, the Mobile version is. While being free, the game is also equally enjoyable and receives great support from the developers. However, if you choose to play the game on your smartphone, we recommend that you use a controller for optimal performance. We have linked a great compatible controller for the game below.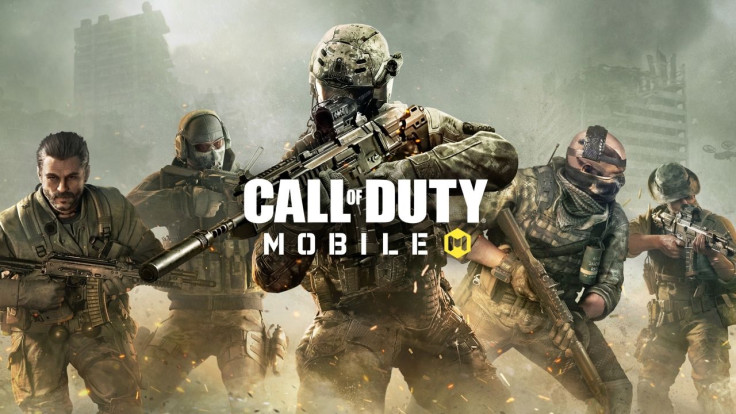 There was a time when all of us Call of Duty fanboys wished iwe could somehow play our favorite Call of Duty games on the go. Our wishes have now been fulfilled. Call of Duty: Mobile offers an excellent mobile gaming experience with the inclusion of iconic maps like Crash, Nuketown, Killhouse, and Stand Off, among others. Similar to PUBG Mobile, Call of Duty: Mobile is most enjoyable when played on a dedicated controller and for your convenience, we have linked one below.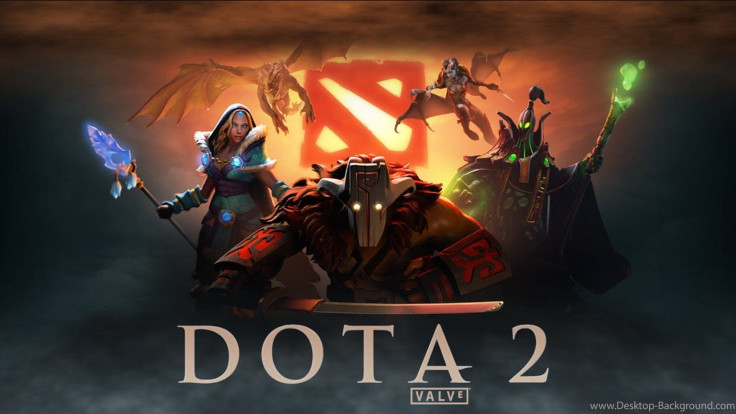 Today, Dota 2 is one of the most popular free-to-play games on the PC. Although most professional players play the MOBA to earn monetary rewards, even casual players can have a great time along with their friends. Dota 2 is undoubtedly the biggest original MOBA PC game in history. However, playing MOBAs or MMORPGs on a standard mouse can turn into a pain and that is where a dedicated MMORPG mouse can come to great assistance. The Logitech G600 MMO gaming mouse is an affordable and excellent gaming mouse to play Dota 2 with.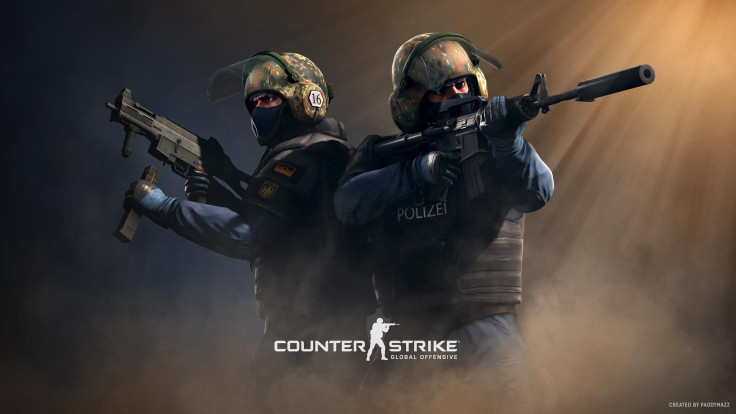 CS:GO went free-to-play a few months ago, and it is one of the most celebrated competitive FPS games today. The game is all about proper coordination with your teammates to win both the rounds and the match itself. Since the game is pretty fast-paced and requires incredible reaction time and flicking to get those cheeky headshots, you need to be equipped with a decent mouse like the BenQ Zowie FK2. The BenQ Zowie FK2 is an eSports-grade mouse, which can be used by both left and right-handed gamers.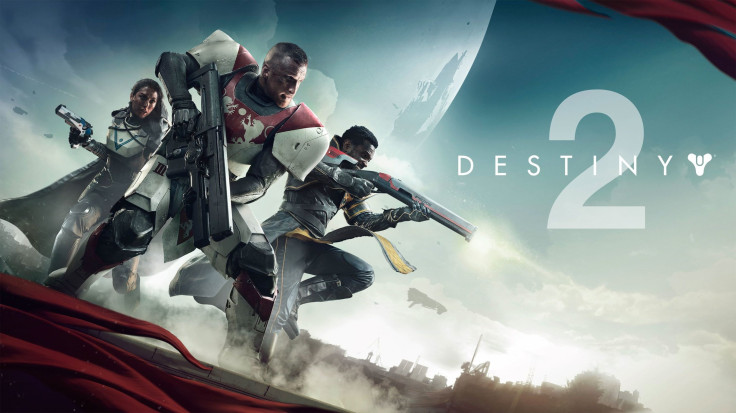 Just like CS:GO, Destiny 2 went free-to-play six months ago. The first-person-shooter takes players on a journey across different realms in space to fight off any threats that may cause harm to the last safe city on Earth. The gameplay of Destiny 2 includes solo, cooperative, and competitive options. However, if you're a collector's type, you might be interested in Destiny 2's legendary collection, which costs about $15 on Amazon.