When a gamer thinks of Japan, two things come to mind - samurai and anime. Well, today we won't be talking about samurai or anime, but will instead take a look at some brilliant video games inspired from Japanese lore. Historically, Japan has seen many events that have created a deep impact on its people. Additionally, Japan also has its fair share of mythical folklore, which has inspired many anime series, movies, and video games. So, without further ado, let's discover the best video games set in Feudal Japan.
NOTE: If you buy something through this post, Player.One may get a share of the sale.
Sekiro: Shadows Die Twice released in 2019 and went on to win the Game of the Year award at The Game Awards 2019. The game tells the story of protagonist Shinobi, who is on a mission to protect a Divine Hier possessing mysterious powers. In his quest to save the Divine Hier, the Shinobi has to take down some of the powerful enemies he encounters. Sekiro is developed by the studio behind the acclaimed Soulsborne games, FromSoftware.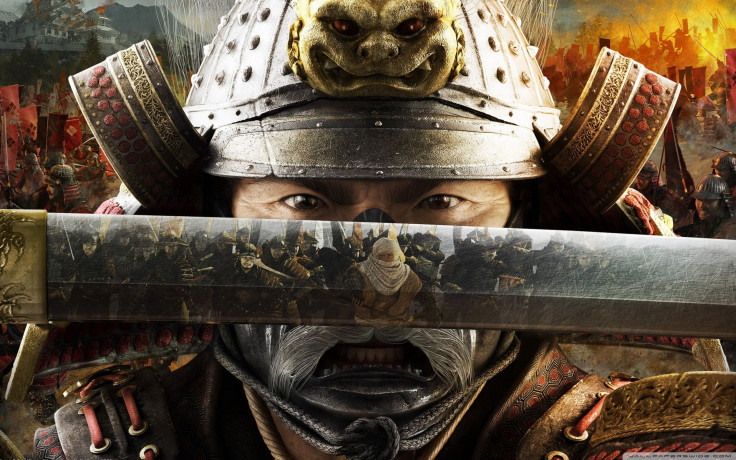 Total War Shogun 2: Fall of the Samurai is set in the warring Sengoku period, which creates the perfect backdrop for a realtime multi-faction strategy game. You intervene in the warring period when the Shogunate's rule has dwindled, leaving Japan populated with growing clans. The rules of the game are simple, as the clan leader you must increase your clan's power by defeating opposing clans and ultimately claim the power in Kyoto.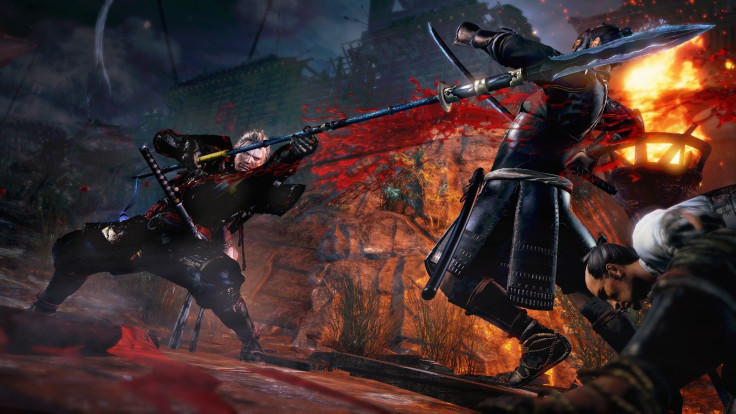 Just like Total War Shogun 2: Fall of the Samurai, Nioh is also set in the warring Sengoku period, but is completely different from the former game. Nioh features a cast of colorful characters and an amazing story that offers over 50+ hours of gameplay. Nioh owes a lot to Dark Souls, especially when it comes to its brutal, yet rewarding combat.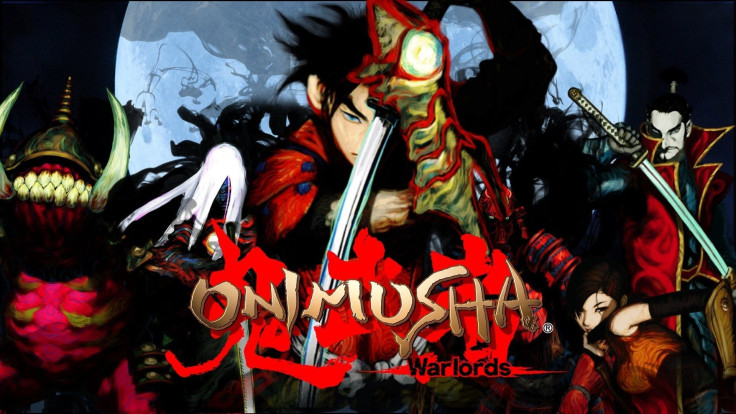 Onimusha: Warlords is set in a time period when power-hungry warlords are battling each other to grab control. During these times, a young princess is captured. A lone swordsman called Samanosuke volunteers to save the princess. On the quest to save the princess, a host of demon warriors stand in your way. Samanosuke has to use all his weapons and magic at his disposal to break through these barriers.
Nioh 2 is set to release on March 17. If you are looking for a game set during feudal Japan with improved graphical fidelity and amazing swordplay, you must consider buying Nioh 2. Nioh 2 takes everything that worked in its predecessor and improves upon it to offer a better story and combat. If you're thinking about picking up Nioh 2, we recommend that you play the original Nioh to get a feel for the game and understand the basic plot.