If you want to take your collectible game up a notch and express your support for your favorite Superheroes from the Marvel Universe, we've got you covered. We have highlighted some of the finest home decor items inspired by the MCU to showcase your love for the series. So, without further ado let us start paying tribute to our favorite superheroes in a glorious way.
NOTE: If you buy something through this post, Player.One may get a share of the sale.

Check out this clean Avengers wall art perfect for decorating any room in your home or office. The canvas measures 30 inches by 12 inches, which is wide enough to catch the eyes of your guests. You can also get creative with the wall art by incorporating some lighting and additional decorative elements.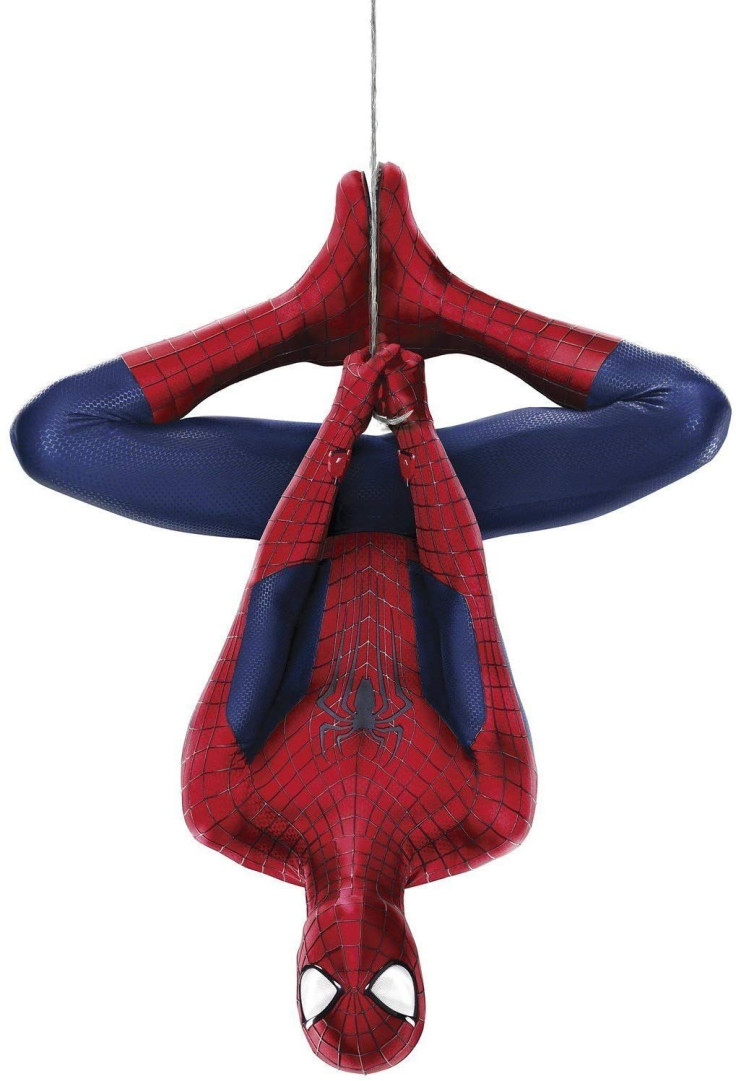 This giant Spider-Man web-slinging wall decal comes in 20 divided pieces, which when assembled results in a 30-inch wide and 38-inch tall sticker. The wall decal is very easy to apply and can be stuck on most smooth surfaces. The wall decal is also exceptionally highly detailed.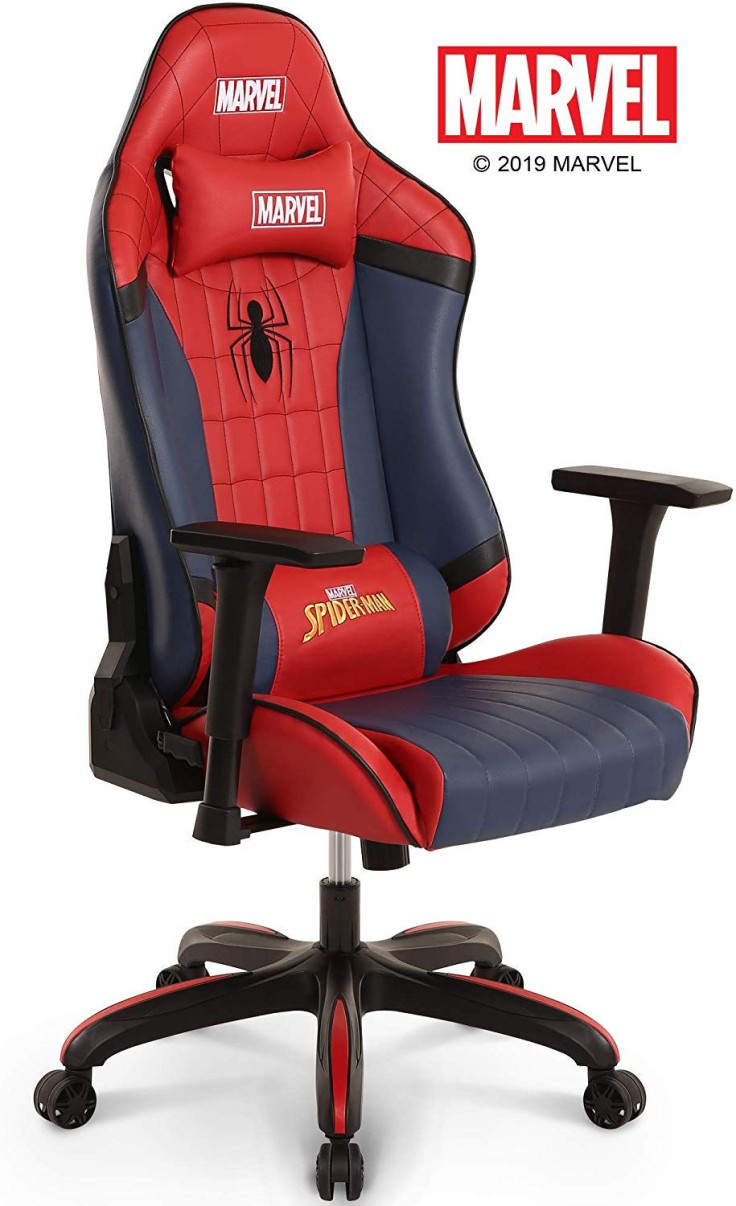 If you're a Marvel fan as well as a gamer, this gaming/office chair inspired by the web-slinging superhero should interest you. The gaming/office chair has been designed with keeping enhanced ergonomics and comfortability in mind. The chair is also quite wide and big to offer proper support for the back and neck.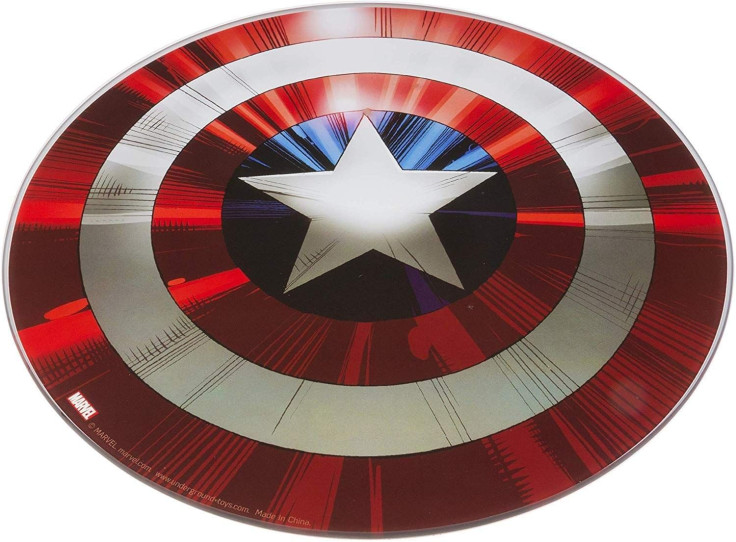 This Captain America's Shield-themed cutting board makes your vegetable cutting experience even more fun. The cutting board features an odor and stain-resistant, hygienic glass surface, is heat resistant up to 350 degrees, and acts as a great protector for your countertops.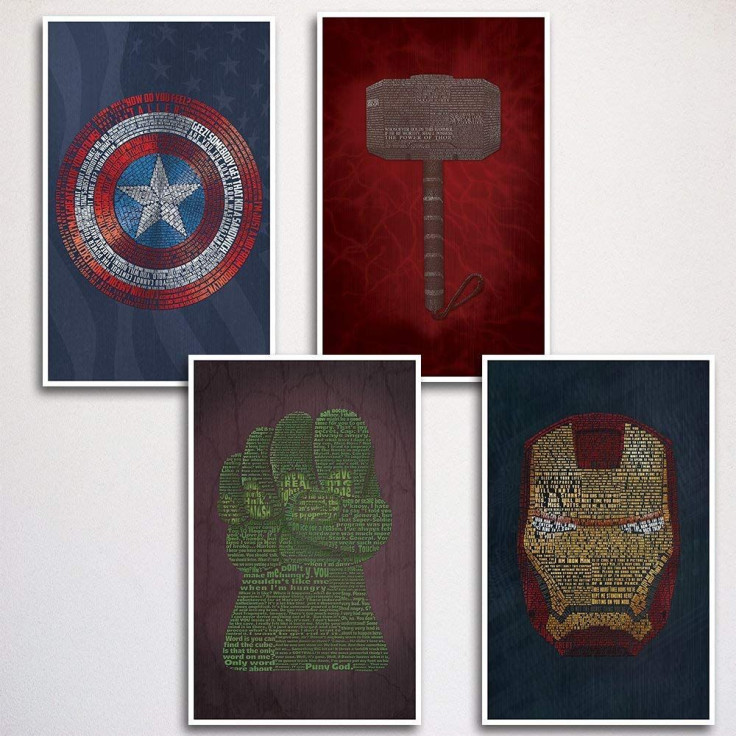 These posters showcase some of the brilliant logos for Captain America, Thor, Hulk, and Iron Man completely made out of words. Each of these posters is formed with quotes for the superheroes' solo movies and printed on archival quality paper. If you like to showcase your love for the MCU or Avengers without going over the top, these clean word art posters are for you.