With over 100+ games releasing next month, November is certainly looking like a busy month for gamers. A majority of these games are going to be releasing with the PS5 and Xbox Series X/S. However, if you're looking to play some of the amazing games releasing next month, you'll want to check out 10 of these highly anticipated games that fans are looking forward to.
NOTE: If you buy something through this post, Player.One may get a share of the sale.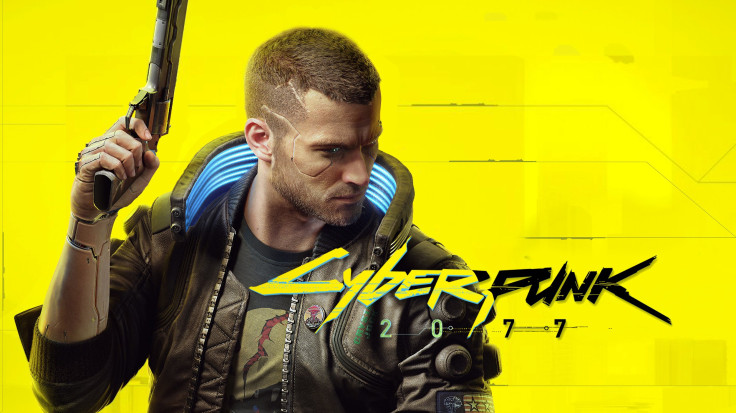 Among all games that are releasing next month, Cyberpunk 2077 is one of the most highly anticipated options. The open-world, action-RPG game is set in a futuristic city that features advanced biomechanics. As a player, you assume the role of a mercenary named V, who is after a one-of-a-kind implant that seems to be the key to immortality.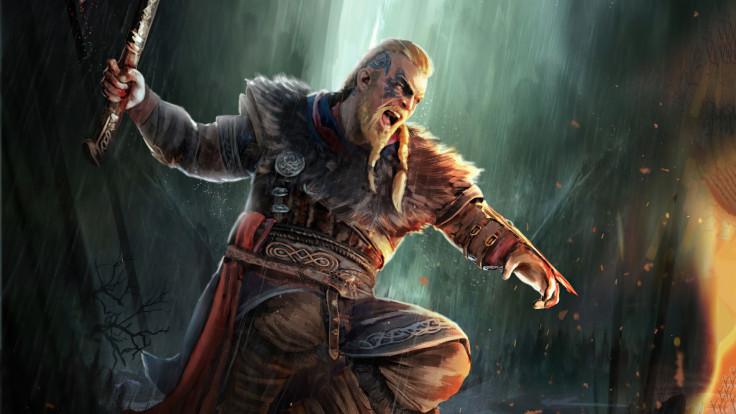 Assassin's Creed Valhalla is the 12th game in the long-running Assassin's Creed franchise. Stepping into the shoes of a Viking raider named Eivor, players embark on a quest to find a settlement for your people in ninth-century England.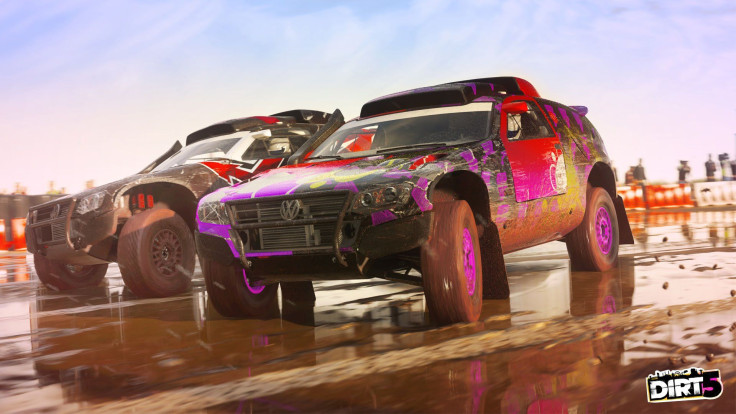 Welcome to the next-generation of Dirt games that takes you around the world where you race on 70+ race tracks, across 10 global locations. The game supports 120FPS on the upcoming PS5 and Xbox Series X/S consoles, and also offers a free next-gen upgrade to players who buy the game on PS4 and Xbox One.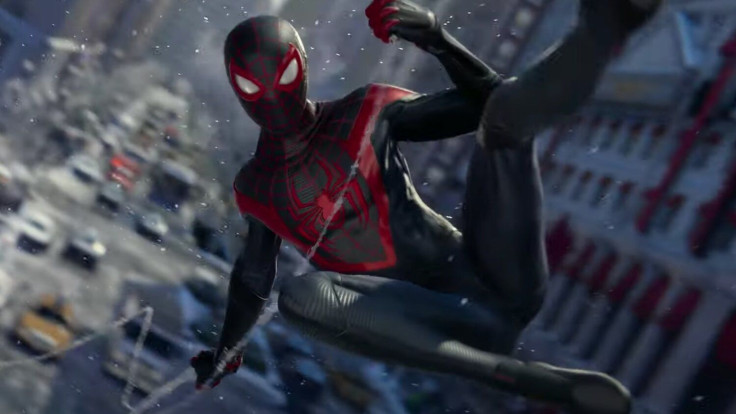 Spider-Man: Miles Morales takes you on an epic journey of a teenage Miles Morales adapting to his newfound powers and becoming his own kind of super hero. Miles Morales trains under Peter Parker, but the threat tha dawns upon New York City will require more from Morales, beyond just his training.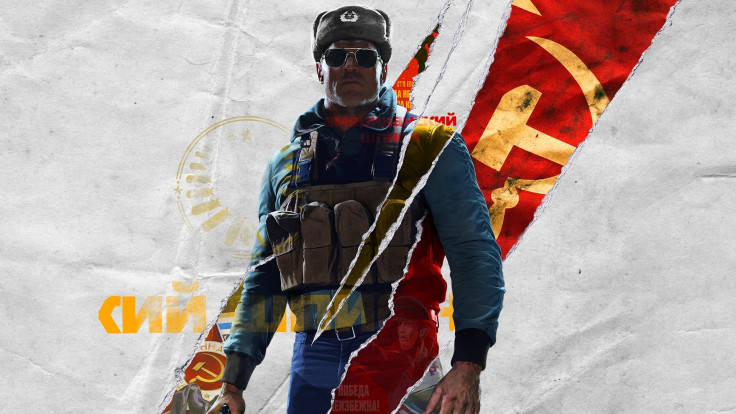 The upcoming Call of Duty: Black Ops Cold War is said to be a direct sequel to the original Black Ops game that was released in 2010. Cold War will see the return of some iconic characters like Frank Woods, Alex Mason, and Jason Hudson. The game features both campaign and multiplayer modes, the latter is what fans are most excited for.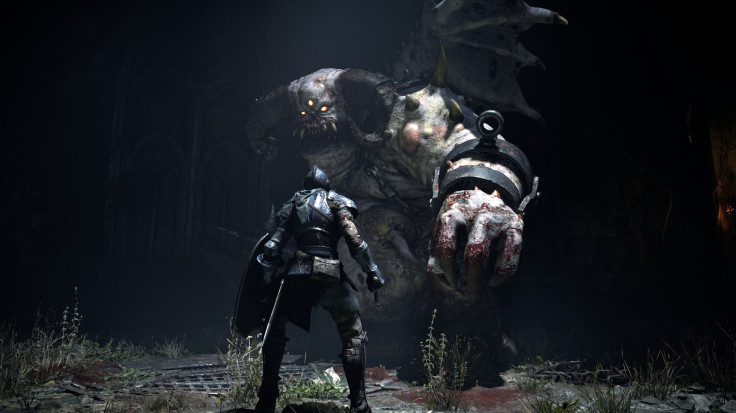 Another highly anticipated game that most Soulsborne fans are looking forward to is the remake of the classic Demon's Souls for the PS5. The Demon's Souls remake has been developed by Bluepoint Games and SIE Japan Studio, and it has been said that the entire game has been build from the ground up, resulting in various gameplay enhancements while remaining true to the original release.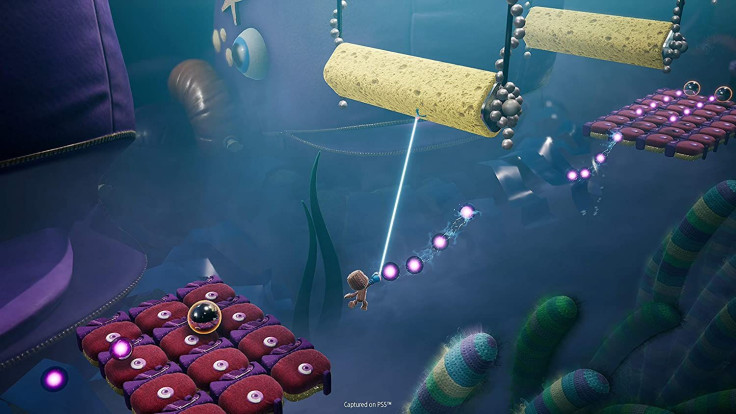 Sackboy: A Big Adventure is the first game in the LittleBigPlanet franchise to feature a full 3D environment as opposed to the previous 2.5D perspective. The game can also be enjoyed in co-op mode with up to four players.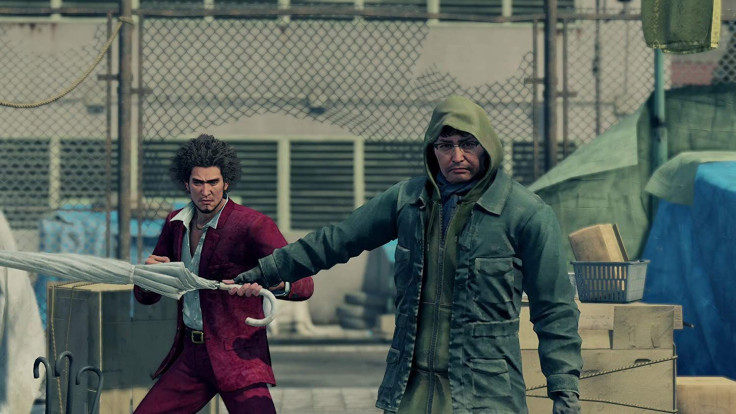 Yakuza: Like A Daragon is the eighth main game in the popular Yakuza series. The game was originally released in Japan on January 16, 2020. Now, Like a Dragon is getting a global release on November 10. In Yakuza: Like A Dragon, players step into the shoes of a new protagonist named Ichiban Kasuga, who after 18 years of imprisonment embarks on a quest for redemption.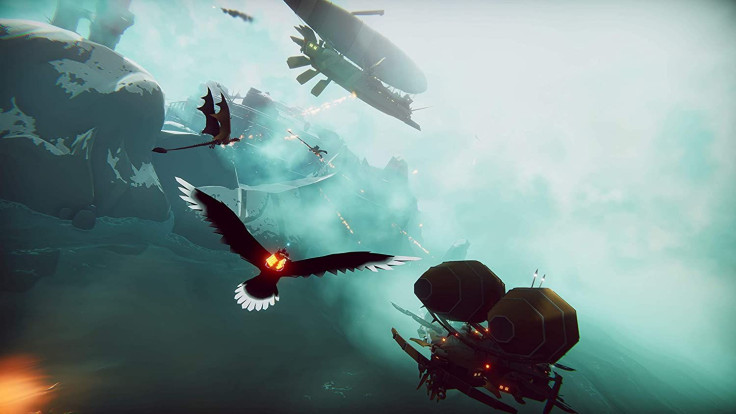 The Falconeer features an open-world fantasy world and fast-paced air combat. You'll need to be quick with your reflexes and dodges to win some of the brutal air combat. Not only does The Falconeer feature air combat, but you'll also be engaging in epic battles under the oceans as well.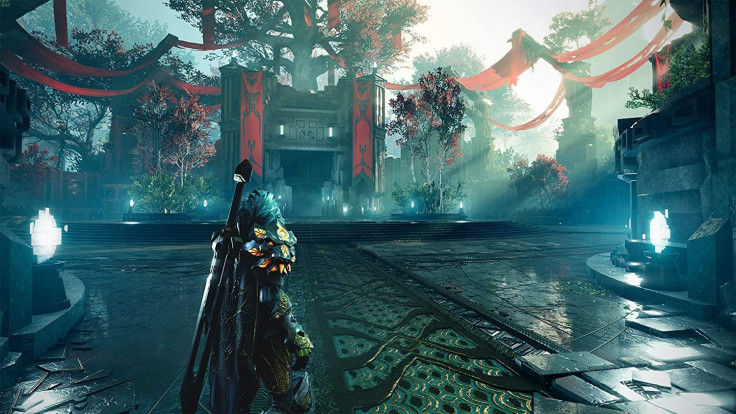 Godfall was the first game that was revealed to release on the PS5. From what we have seen about the game, Godfall seems to offer a souls-like combat experience. You'll have a variety of weapon classes and craftable armor sets, which will be unlocked as you defeat your foes. The game allows you to play solo or with up to three players in co-op mode.