After a huge twist bringing back a once-beloved cast member, Agents of SHIELD Season 4 episode 16,"What If," won't air on ABC until April 4. But a lot of crazy stuff happened in episode 15, so let's recap.
Major Agents of SHIELD spoilers ahead:
Jemma and Daisy are revealed to be the only two humans left at SHIELD because AIDA replaced everyone, including Coulson, with LMDs. AIDA kills Radcliffe after he fixes a paradox in her programming. She says she can't find the logic to human behaviors like love, anger, joy and wonder. Not being able to feel those creates a paradox because her two main parameters -- protecting Radcliffe and protecting the framework -- are in opposition due to human emotions. The greatest threat to the framework, AIDA believes, is Radcliffe himself, because he may eventually feel regret for building the framework in the first place. Radcliffe tells her that's not true because the framework is a peaceful place where people live immortal lives once their physical bodies give out. Since the subject perceives it as real, it makes it real.
"Thank you for clarifying. That statement fixes the paradox. I can now solve both problems at once," AIDA says.
Radcliffe doesn't realize he's basically given AIDA permission to eliminate him, because he told her being 'alive' doesn't matter anymore. The framework is just as real as true reality. After effortlessly slitting Radcliffe's wrists, AIDA then moves her focus to Anton, whom she kills and replaces with a super upgraded LMD. However, this time, she keeps his head preserved in a jar. Apparently that's more humane?
Meanwhile, the LMDs are going after Jemma and Daisy. LMD Coulson tells LMD May it's time for her to enter the fight, and she appears sitting on a pile of bombs, ready to detonate them. But there's still humanity and regret left in her. and she decides to let Daisy and Jemma pass. They board the Zephyr One, hack the system, and insert themselves into the framework.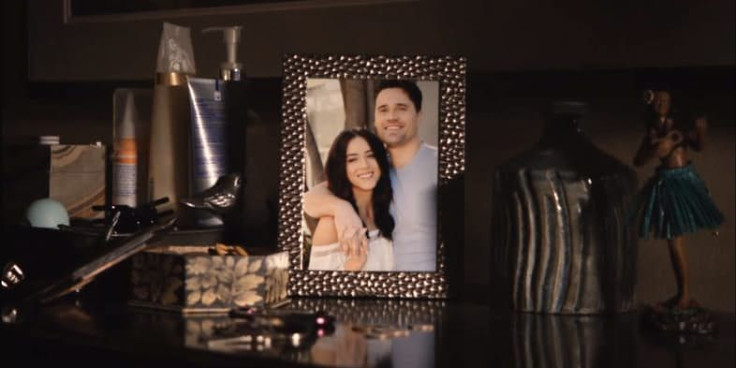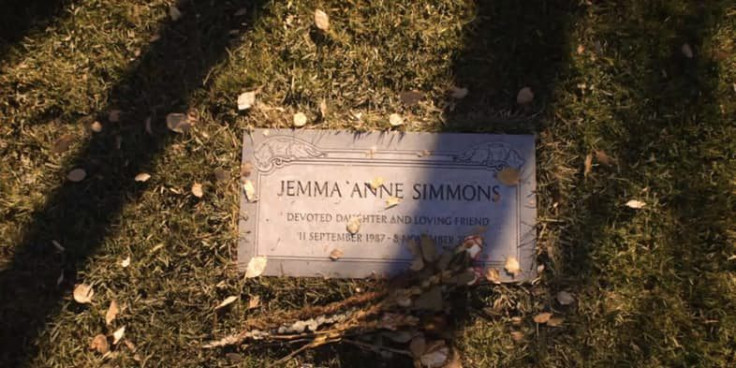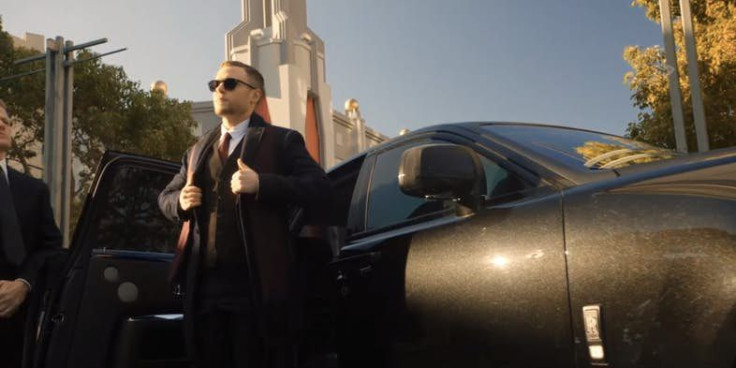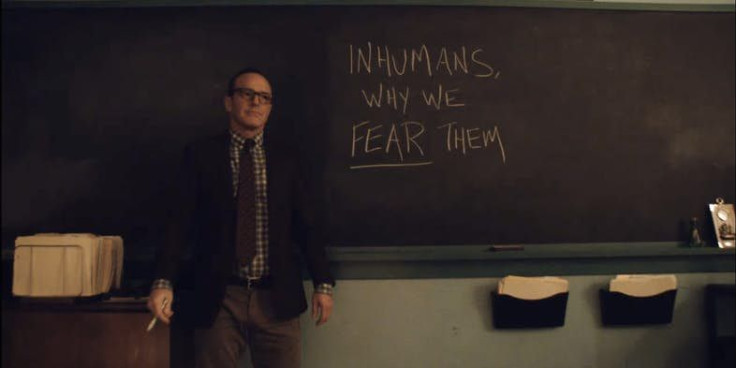 Once in the alternate reality, Daisy wakes up in a bathtub and receives a text from work saying, "Wake up your boyfriend." She walks into the other room expecting to see Lincoln, but it's Grant Ward instead. Cut to Fitz, who walks out of a limo looking dapper as hell. But we don't see Jemma, only her name on a gravestone. May is spotted walking around with a huge smile on her face in HYDRA headquarters. Agent Coulson is teaching a high school class about why we should fear inhumans. So far, this alternate reality is not looking too good. It's probably not going to be as easy as it looks for Daisy to snap everyone out of this, especially with Jemma half-dead.
What did you think of the episode? Let us know in the comments below!