When releasing on November 12, the PlayStation 5 will come packed with a host of technologies including ray-tracing, 4K graphics, and HDR. There's no wonder why fans are excited to jump into the next-generation of console gaming as this is undoubtedly going to be the best console experience to date.
Unlike the PS4, the PS5 will come packed with powerful hardware that is capable of running most modern and upcoming titles at 120 FPS. However, since Sony recently confirmed that the PS5 will be backwards compatible with most PS4 games, it remains to be seen whether or not PS4 games will also run at 4K and 120 FPS on the PS5.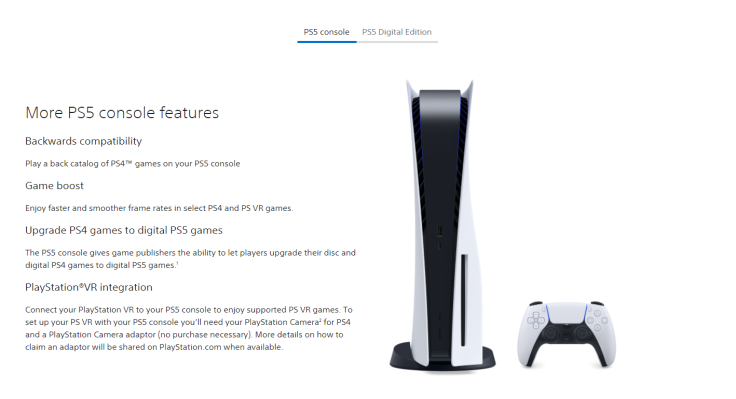 On the PlayStation 5's website, Sony mentioned a feature called Game Boost, which claims to help players "enjoy faster and smoother frame rates in select PS4 and PS VR games." So, games that were locked at 30 FPS on the PS4 could run at higher framerates with improved resolution on the PS5. This feature alone may encourage most players to return to older PS4 games and play them once again.
Since Sony revealed that the PS5 will allow players to choose between performance and graphical fidelity when playing games, the company is now making it even more clear that PS4 games will benefit hugely from the power upgrades that the PS5 provides. Even Insomniac revealed earlier this year that Spider-Man: Miles Morales will also offer a "performance mode," which will allow players to enjoy the game at 4K and 60 FPS. However, if players should choose to experience the game with rich graphical fidelity instead, they can turn off the performance mode. Similarly, Ratchet and Clank: Rift Apart will also offer two graphical modes for players to choose between high framerate or higher resolution.
The PlayStation 5 is releasing on November 12.