In the second episode of Cape Talk, hosted by Phillip Martinez and Autumn Kelly, we review The Flash Season 3 finale and the Arrow Season 5 finale.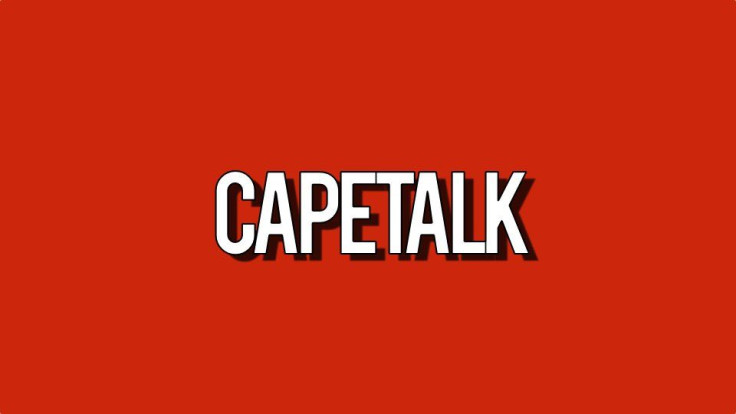 If you were confused watching Barry head off into the speed force, look no further: we're breaking down every moment of the episode and discussing our predictions for The Flash Season 4. In Arrow, who lives and who dies? Did Adrian Chase win? We discuss the Arrow finale death toll and predict how team Arrow survives after Lian Yu explodes.
On The Flash, we discuss the death of HR Wells (:40), the Black Flash (4:30), the part Phil hated the most in The Flash finale (8:45), Gypsy and Jay Garrick cameo (14:00), breaking down final fight scene (17:00), what Barry in the speed force means for Season 4 (23:00), Season 3 critiques (27:00), favorite parts of the season (33:10), and Clifford DeVoe (36:15).
Switching focus to Arrow, we recap the finale (38:00), discuss the Olicity kiss (42:10), Malcolm Merlyn's death (43:45), Nyssa vs. Talia and Black Siren vs. Black Canary (47:45), flashbacks (50:20), Chase vs. Ollie on the boat (52:30), remember the time Deathstroke killed Moira Queen (59:22), Arrow Season 5 pros and cons (1:00:00), predictions for how Team Arrow survives (1:07:00), no payoff on Kovar story arc (1:13:45), RIP Malcolm Merlyn (1:16:00), and who is Vigilante (1:19:15).