The Origins update for Warface has been deployed recently by developer Crytek Studios. It comes with a revamped battle pass and some new weapons. Also, a new mod system will be introduced soon.
Revamped Battle Pass
The developers feel that the existing Battle Pass needs to be reworked. And so, the new and improved system is now in place thanks to the Origins update.
What has changed? Well, the first thing that you will notice once you log in is the interface. It looks much simpler and all information you need will be readily available to you.
The second is that the maximum Battle Pass level has changed to 50. Once you go beyond this, you will reach the "Prestige Levels" where you can get special tokens as rewards. This is a type of currency that you can exchange to unlock new guns and equipment.
Although the base level has been reduced, the time it takes to level your Battle Pass remains relatively the same. You can gain levels by just playing the different game modes, except for custom rooms.
You can learn more about the revamped Battle Pass here.
Modifications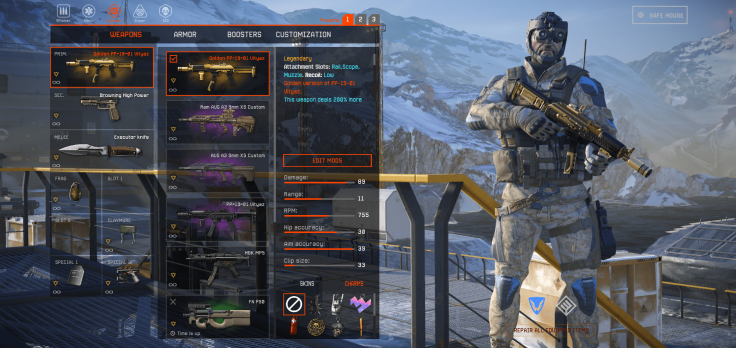 What are mods? Simply put, they provide special bonuses to your primary or secondary weapons. To unlock them, just use the weapon you want to add modifications to and accumulate mastery points. The higher the mastery level, the more mods for that weapon will be available to you.
According to the developers, to maintain balance in the game, most mods will give positive benefits and certain drawbacks. However, special and rare mods will not have any downsides.
Each weapon type will have its own set of mods, which means that modifications will be different for assault rifles, shotguns, handguns, and so on. Furthermore, you can unlock up to three mod slots for each weapon, which can be done by gaining mastery levels.
New Weapons
There are several weapons that you can obtain in the Origins update. The Surefire MGX is an assault rifle with a spacious magazine, letting you carry more bullets than its counterparts. It also has high base damage, increased damage multipliers, and weak recoil.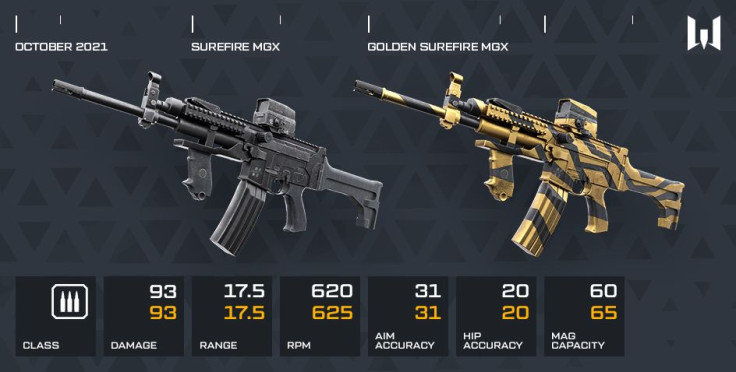 Next up is the Cobray Striker Special. This is a special shotgun with high damage and increased hip-fire damage multipliers. It has relatively low recoil, and its high accuracy rating makes it an easy choice for those who want more firepower.
The Quarter Circle 10 SMG is a submachine gun that boasts a high rate of fire. In addition, it has good hip-fire damage multipliers and overall damage. However, because this gun fires so fast, you should keep an eye on your magazine while firing at your enemies.
You can learn more about Warface: Origins update by heading to the game's official website.