Fans of classic arcade gaming are in for a treat this June. Twitch Prime has partnered with SNK to offer its members more than 20 SNK titles, all for free. The games are going to be released through three collections, the first of which is already available. A total of seven titles have so far been released: Art of Fighting, Blazing Star, Fatal Fury Special, Pulstar, Samurai Shodown II, The King of Fighters 2000, and The King of Fighters 2002.
It's not all arcade games as five other games are also going to be available on Prime, all for free starting on June 1. These are Observer, Forsaken Remastered, Steel Rats, The Flame in the Flood, and Project Warlock.
It's not all free games though as Twitch Prime members can now claim the Game Master skin for Loba, the new Season 5 Legend for Apex Legends. This offer is only available until June 18, so act quick. Before that offer ends, Prime members can get the new Gibraltar skin starting on June 16.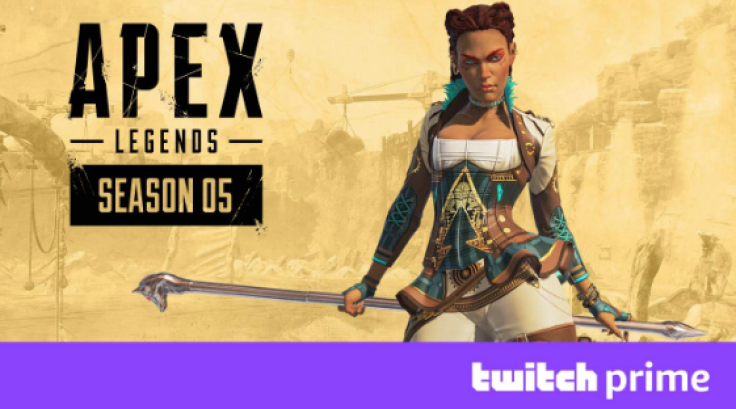 Doom Eternal is also offering something for Prime members which is the Mullet Slayer Master Collection. This should give players that excellent look while fighting off the armies of Hell. The Mullet Skin can now be unlocked and comes in three color variants along with three new character animations. There's also an upgradable "The Den" podium and one new profile icon and title.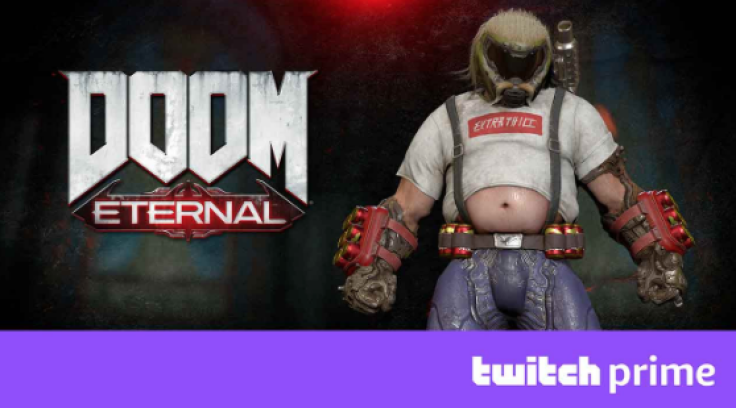 Here are the other offers arriving in June:
Destiny 2

Exotic Sparrow
Weapon
Exotic Weapon Ornament
Legendary Ghost Shell

FIFA Ultimate Team

Goallllll! is now available.

This is the fourth Twitch Prime Pack for FIFA Ultimate Team.
Available until June 18.

The pack offers:

1x Player Pick of four 82 OVR or better players
4x gold rare players
1x loan Team of the Season player (7-games)

Legends of Runeterra

Champion Wildcard
Epic Wildcard
Rare Wildcard
Expedition Draft

Mafia City

Three drops arriving this month.
Each drop includes:

50 Gold
10K Cargo x5
10K Cash x5
5 Minute Building Speed-Up x2
5 Minute Training Speed-Up x2

Schedule:

Drop 5: Now available
Drop 6: June 4
Drop 7: June 18

Minion Masters: Crystal Conquest

3x Lord-Sentinel Thelec (Legendary)
5x Guardian (Supreme)
5x Power Tokens

Rainbow Six Siege

Lesion Operator Skin

Available starting June 4

Teamfight Tactics

Two drops available this month
Each drop unlocks one random Little Legend.
Schedule:

Drop 3: Now Available
Drop 4: June 4

The Seven Deadly Sins: Grand Cross

Drop 3
Drop 4

Includes SSR Treasure Chest x5
Arriving June 9

Drop 5

Includes Hero Enhance Potion x5
Arriving June 23

Words with Friends 2

Swap Plus Mystery
Surprise Mystery Box
Word Finder Mystery Box