Single-player games have their charm and multiplayer games can sometimes become too competitive. Now that Thanksgiving is here, you might want to play some games casually with your friends and family without worrying about getting headshotted from across the map. Co-op games are your best bet and one way to get your friends to join in your co-op adventures is by gifting them games. Since Thanksgiving is here and you might be already wondering about what to gift your friend, we made that hassle easier by listing down a selection of top-notch co-op games that you and your friends can enjoy.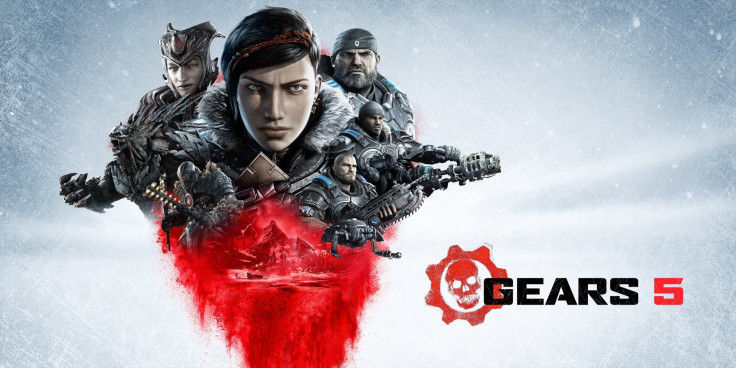 Enjoy a full-blown co-op campaign in The Coalition's third-person shooter, Gears 5. Gears 5 is a work of wonder emphasizing shooting, an interesting story, and unprecedented graphical fidelity. Team up with your friend to play the campaign or watch each other's backs in the Horde mode. As you get experienced, you can even play the brand-new Escape mode, which is more difficult than the Horde mode with your success relying on your team's coordination.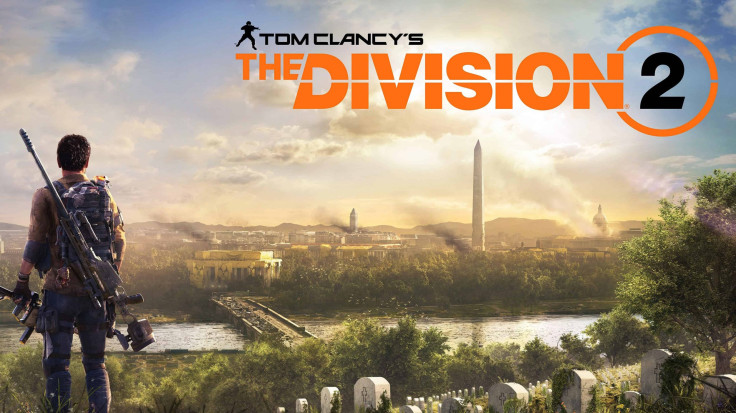 Although you can play almost the entire campaign of The Division 2 all by yourself, the game is best enjoyed when teaming up with three of your friends and tackling the toughest missions together. Enemies scale up in their levels as you level up, so it is certain that every encounter you have in the game is going to be tough one. Fortunately, with your trusty buddies at your side, going down in a fight shouldn't scare you. Your teammates can always revive you and watch each other's backs when your team gets outnumbered.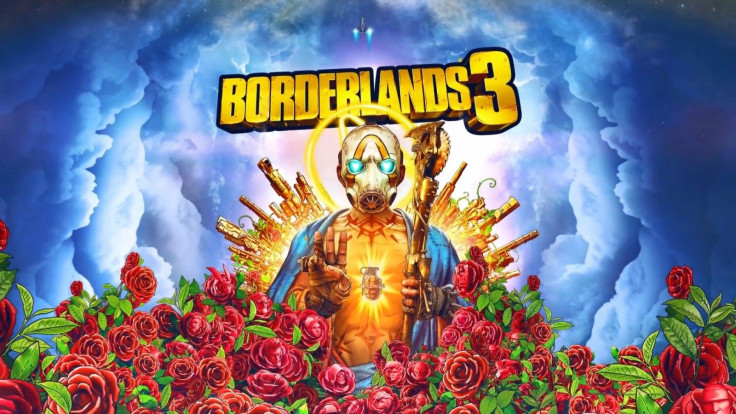 The Borderlands franchise has always been known to be among the best co-op open-world games. The first and second Borderlands were fun to play and Gearbox has tripled the fun in Borderlands 3. Team up with your friends to meet all kinds of goofy characters, complete objectives together, discover new weapons, and explore multiple planets. The entire Borderlands 3 campaign can be played solo, but ask any Borderlands veteran and they'll tell you all sorts of crazy fun you can have in the game when you bring a friend.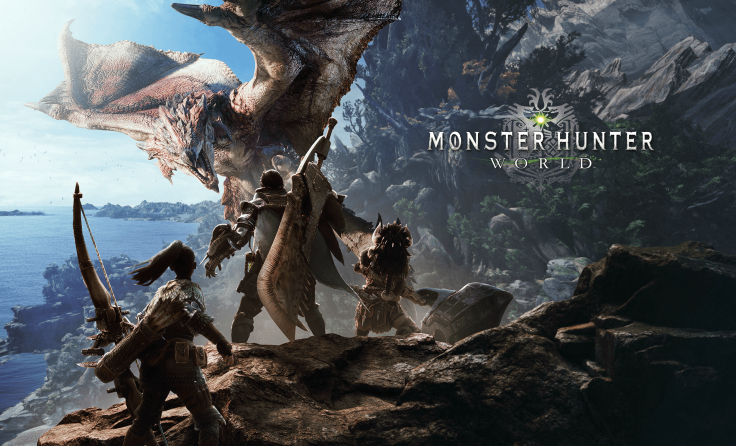 Unlike other role-playing games where fighting enemies or taking down monsters is predictable, in Moster Hunter World, hunting down monsters is a work of skill, art, patience, and perseverance. The game allows you to team up with your friends and track down fascinating beasts. The experience of fighting these monsters and coming out victorious can be very satisfying. Each time you successfully hunt down a monster, your character grows stronger. All resources that you collect along the journey can be invested in upgrading your weapons and armor so that you are ready to take on bigger and more challenging monsters.
Team up with your friends to take down the cult led by the Father. The Far Cry games are best known for their extensive stories, first-person shooting, and open-world adventure, and Far Cry 5 is no less than that. As you drop into the beautiful yet dangerous landscape of a fictionalized Montana, where every cultist is ready to kill you, you better have a buddy by your side to explore the lush open-world, help the Resistance, liberate outposts and complete side missions.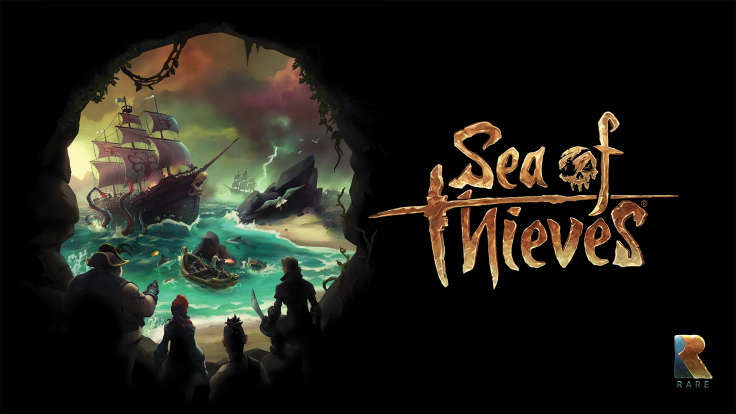 Although you can play Sea of Thieves all alone, the game encourages players to invite friends to join in exploring the vast sea. You can invite up to three friends, forming a crew of four sailors that take on unexpected adventures arising from various voyages. Group up with your fellow sailors to discover buried treasures, collect goods to trade with merchants, battle undead pirate captains, take on a Kraken, or liberate a huge Skeleton Fort.
Friday The 13th might not be one of those games where you are laid back and laughing with your friends, because you are too busy escaping Jason, who is determined to hunt your down. Playing together as a team is essential to emerge alive. Friday The 13th has some of the best and most memorable co-op interactions in gaming. Some missions require a player to distract and lure Jason, while the other players gather resources. If you are looking for a co-op game that is out of the ordinary, Friday The 13th is worth trying out.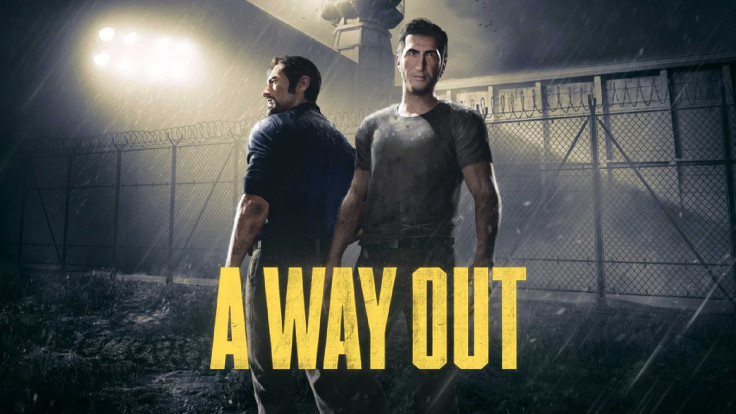 There are very few games that can only be played in co-op, and A Way Out is one of them. The game is designed in such a way that every important action in the game requires a co-op effort. A Way Out is specifically built for players to enjoy the game together and the game is surprisingly satisfying regardless of interaction scale. In A Way Out, you and a friend are two criminals determined to make their way out of prison. The story is one that you must experience together to understand why A Way Out is one of the best co-op games to date.