So far it has been a good time for Korean boy band BTS and their fans. Their latest musical offering, Dynamite, reached number one on the Billboard Hot 100 chart when it debuted three weeks ago. It's also the first Korean act to make such a debut.
If you're part of the Army, you're probably more than happy about it. It's not just songs and merchandise, since there's also the BTS World mobile game which was released in June 2019. Developer Netmarble isn't done yet, however, as the studio is set to release a new interactive social game based on the global superstars know as BTS Universe Story. That's right, there's another game that's about BTS.
Before we dig a little deeper into this new offering, you can view the official trailer below. Be warned, as it's not your typical trailer considering it lasts for almost 10 minutes. If you're ready, you can watch it below:
If you didn't watch the trailer, it shows a date that appears to suggest the occurrence of certain events in the game. There's also the exchange of a mysterious photograph of the characters. The trailer shows a combination of live action appearances of the group plus their graphics that appear in the game. Despite being 10 minutes, the trailer still leaves enough mystery to entice anyone to try out the game.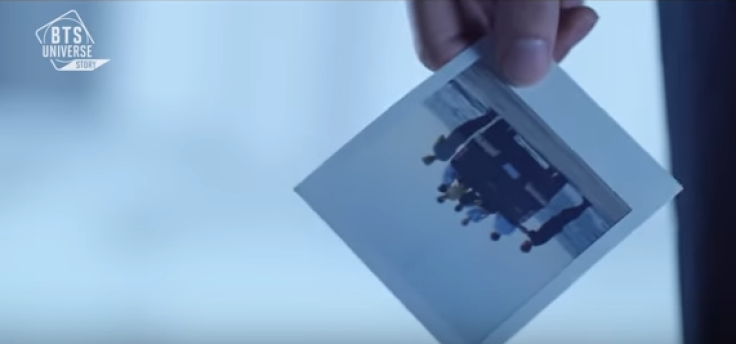 As an interactive social game, BTS Universe Story allows players to take part in creating and developing stories within the game. Players are also going to be offered various choices that can lead to different outcomes.
There's going to be multiple stories that are based on the BTS Universe, and BTS Universe Story even has a "Story Creation" mode where anyone can come up with their own story by using the in-game production tools. There's also the "Story Playthrough" mode where players can select choices in pre-existing stories in order to shape the storyline. Players can also enjoy the "Collection" mode where they can collect clothes and accessories in order to style their characters. Players can even take AR photos along their own customized characters.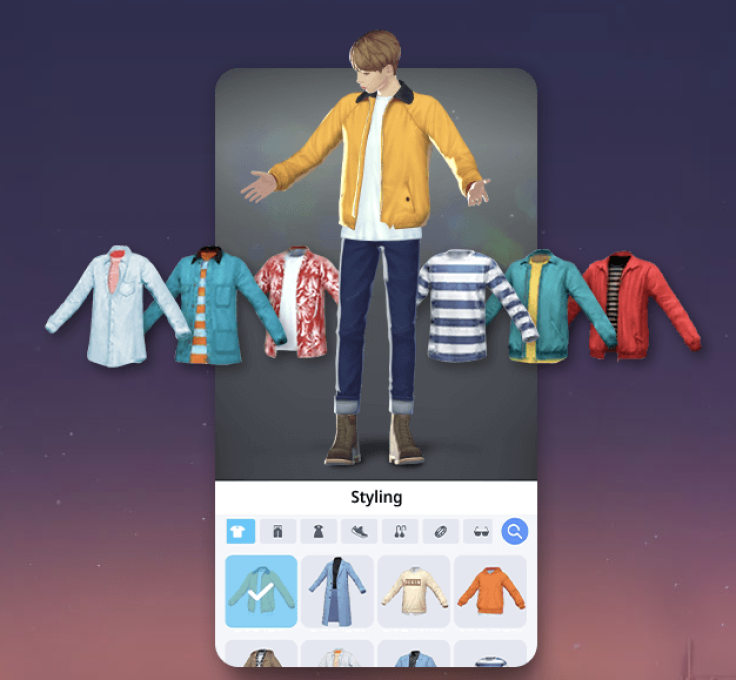 BTS Universe Story is set to be released on September 24, with pre-registration already available on both Google Play and the iOS App Store.
In the meantime, you can go to the game's official website and enjoy the BTS Universe Story Card Event. Get the chance to pull a card that matches your mood today. Those interested can try it out here.