Reforged TD - Tower Defense received Update v2022.2.5.26h that introduced the Challenger game mode. In this mode, a map is randomly selected from the map pool, and waves of enemies will automatically be generated based on the current stage and wave. Furthermore, the Challenger mode has items randomly falling on the map. These things make each run unique. The goal of this game mode is to complete as many stages as you can.
Upon the completion of every map, you will be given rewards in the form of gold and items. The gold that you earn can be used to purchase items from the merchant. Besides that, you can choose which of the two paths you want to go next.
The developers also created the Kings Dungeon, which is a map first made exclusively for the new Challenger game mode.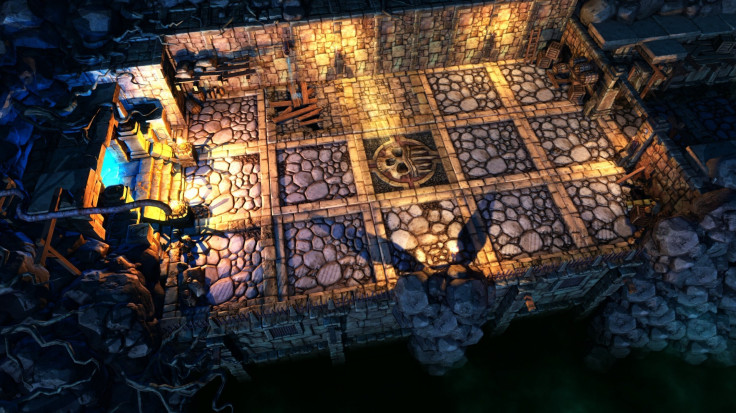 Highlights
NEW
Added a confirmation prompt for the following functions:

Leaving the game (menu and in-game)

Returning to the main menu from a map

Opening the Discord server

Opening the Steam community hub

Restarting the map (pause menu)

The unit "Toon Ghost Blue" has been added

The Loot System has been added to the game. This means that creeps can now drop items

New items have been added

Spell power was added to the game. Spell power increases the effect of abilities. The strength of the effect is determined by the coefficients in the respective ability

In the standard single-player, you can now use the "Next Map" button to jump directly to the next map without having to take a diversion via the main menu
ITEMS and INVENTORY
The inventory was slightly changed in size. It has also been expanded by 8 more artifact slots

Items that are usable can now trigger sound effects when they are used
BALANCE
Nymph Fairy Purple

Damage reduced to 4

Crystal gain from kill increased to 2

Attack speed increased to 2.5 attacks per second

The level 1 upgrades for the Crossbow Tower as well as for the Arcane Tower are now directly available (previously 5 talents had to be assigned)

The ability "Ring of Meditation" now additionally starts the next wave when used
Reforged TD is a unique tower defense game with some RPG elements, including a skill tree and a leveling system to make things more dynamic. Each tower has its own unique set of abilities that you can improve.
Reforged TD - Tower Defense Update v2022.2.5.26h is available on PC.