A recurring event and antiques that provide powerful auras for your heroes are now available in Mythic Heroes. Read further to learn more.
Mythic Heroes is a 2D idle hero game where you take on the role of a Summoner. You can summon your own team of heroes to fight the dark forces that threaten the Ascension Realm. The heroes you summon have unique skill sets and are inspired by different gods and prominent figures from old legends, including Hercules, Idun, and even Count Dracula, among others.
Valhalla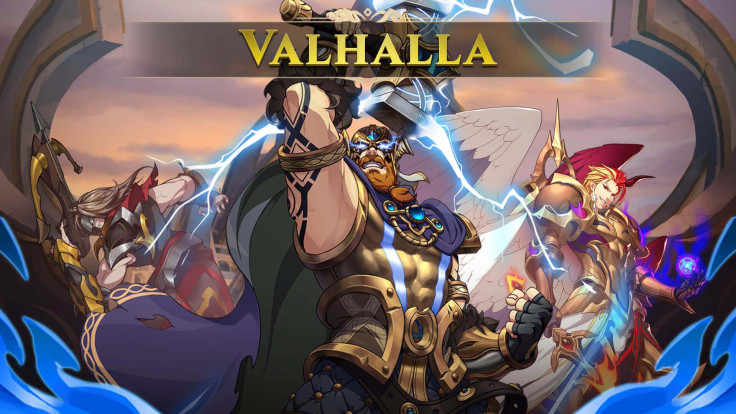 There's a new event called Valhalla in Mythic Heroes, thanks to Patch 1.7.0. Valhalla is a recurring two-week-long event where you fight against powerful bosses to complete quests and fulfill bounties. There are some boons that you can acquire to buff up your team as well.
This event can be repeated many times, which gives you the ability to increase your score and ranking on the leaderboards. Furthermore, you can earn Valhalla Coins by beating boss challenges and event quests. These coins can be exchanged in the Valhalla Warchest for a wide variety of rewards.
You can enter Valhalla by visiting "Ragnarok" on the campaign menu after finishing Chapter 20-4.
On top of that, bounties allow you to customize the challenge difficulty of Valhalla. Each bounty applies different modifiers that can make the fight more difficult. Some bounties include enemy buffs, friendly team hindrances, and more units on the opposing side. So, what's in it for you when you apply bounties? Selecting bounties with more difficult challenges rewards you with more points. Just make sure that you are successful in completing them.
While bounties can make enemies stronger, you and your team of heroes are not left out. Completing quests within Valhalla allows you to earn leaves from the Infinity Tree that can be exchanged for Boons - buffs that can affect hero ability effects, provide team-wide stat bonuses, and more.
Antiques
Antiques are magical instruments that emanate powerful auras that support you and your heroes. They are unlocked after completing Stage 10-4 in the main campaign and can be found in the Museum. They can be summoned with the new Tomb Exploration feature as well. Antiques can provide bonuses that can scale as you progress through the Ascension Realm, such as roster-wide benefits and faction or class-specific buffs, among many others.
For those who don't know, the Tomb Exploration feature is where you can use Tomb Maps and Exploration Coins to find a vast array of treasures, including:
Antiques

Antique Fragments

Appraisal Scrolls

Restoration Elixirs

More Museum Coins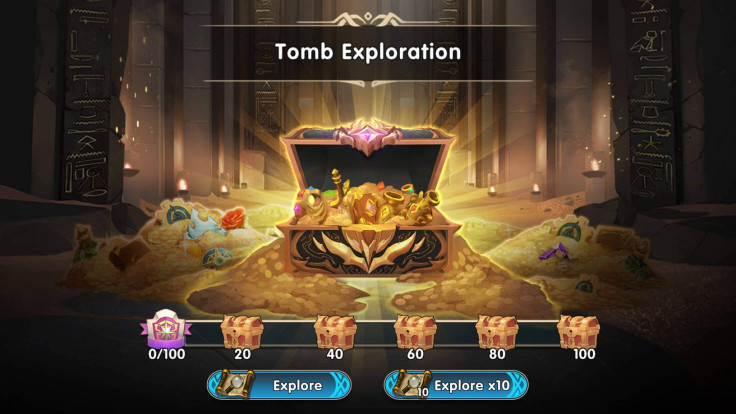 Mythic Heroes Patch 1.7.0 is available on Android and iOS.