Brace yourselves Love Nikki Dress Up Queen fans, a new Dreamy Nocturne event is about to begin. Find out everything we know so far about the upcoming masquerade-themed event, here.
It's been a busy year for Love Nikki fans as we've seen one event after another release. Despite having only just finished up the Ghost Gathering, Circus Night and Valentine's events, the developers have dropped hints about the next event coming to the game this weekend. Below we've put together everything we know so far about the new Dreamy Nocturne event. We'll continue to update this article as we learn more.
Love Nikki Dreamy Nocturne Event: What To Expect From The Next Dress Up Queen Event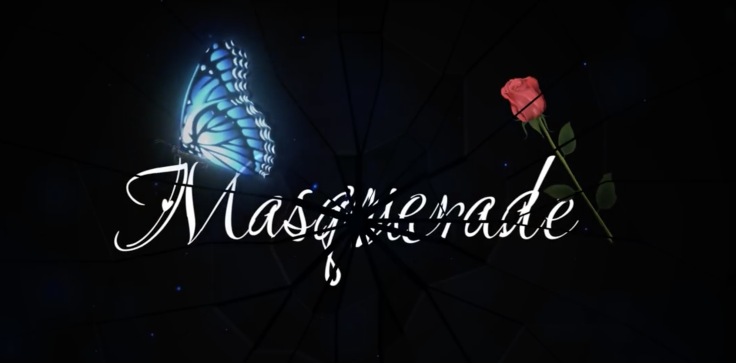 When Does Dreamy Nocturne Event Begin?
The next Love Nikki event is scheduled to begin February 18 and will run through February 24.
What Is The Theme Of The Next Love Nikki Event?
The Dreamy Nocturne even takes on the theme of Masquerade attire. In a spoiler video released by the official Love Nikki YouTube account, players get a glimpse of two beautiful new evening gowns, complete with masks for a masquerade party.
What Dresses Are Coming In The Dreamy Nocturne Event?
While the spoiler video released Thursday morning was brief, it did include glimpses of three new suits coming to Love Nikki during the Dreamy Nocturne Event.
White Masquerade
The first outfit showcased in the video is a beautiful billowing white ball gown with long flowing train and that is edged in a glimmering gold lace, accented by delicate pink roses and power blue tassels that make this gown truly the stuff of dreams. In the video, Nikki wears her hair in a red bouffant with long curls that flow down to her waist. The entire ensemble is breathtaking.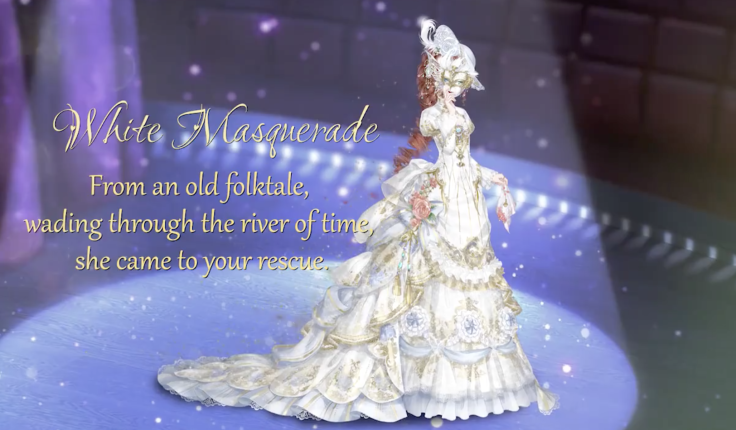 Butterfly Shade
This gown is the real showstopper, featuring dark hues of blue, black and brown that mimic the coloring of a beautiful swallowtail butterfly. There are creamy accents in the bodice and sleeves of the gown that contrast sharply with the darkness of the ensemble, drawing your eyes back up to the lovely face hiding behind the mask.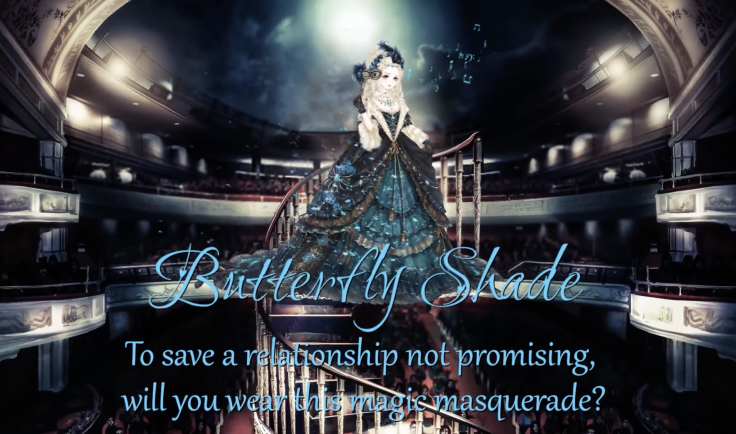 Cloud Empire: Ink Carp
The final gown featured in the video looks to be a new addition to the cloud empire collection, and, according to redditor Queen0fN0ne , the name of the upcoming gown appears to be Ink Carp.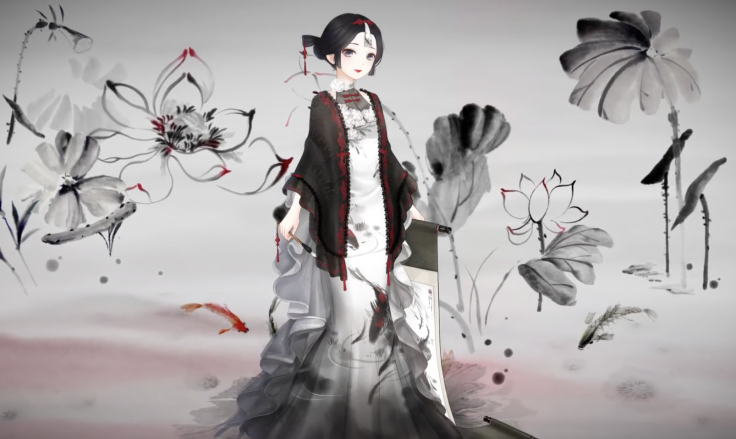 How Many Diamonds Will I Need For The Love Nikki Dreamy Nocturne Event?
No information has been released yet for acquiring all the suits in this upcoming event, but as we find out more, we'll be sure to provide an update.
What do you think of the next Love Nikki event? Which gown is your favorite? Share your thoughts in the comments below.