Lost Odyssey is one of the latest classics to join the roster of titles with Xbox backwards compatibility. The classic RPG made the cut back in September on Xbox One, but not as a digital copy, as an Xbox 360 disc was still required. Now, Lost Odyssey is available for digital download and it's free until Dec. 31!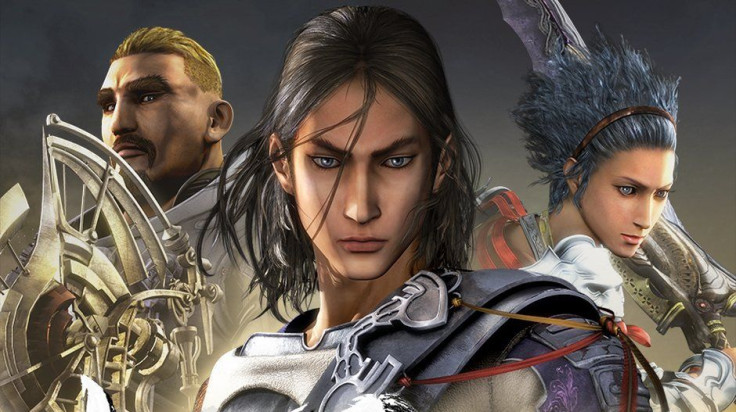 According to Xbox Wire Editor, Mike Nelson, the Lost Odyssey announcement is in celebration of the Xbox One Backwards Compatibility program reaching over 300 titles. In addition to Lost Odyssey, Blue Dragon is also available digitally through the Xbox Store at a cost of $20.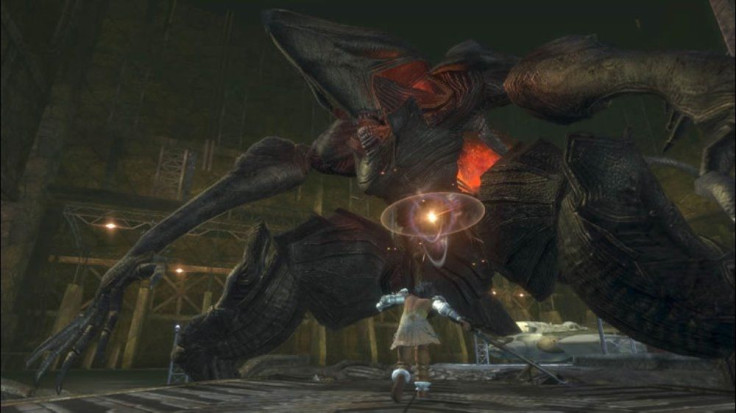 Lost Odyssey tells the story of Kaim, an immortal warrior who embarks on a journey of self-discovery. For those looking to relive Kaim's story and epic adventure, download Lost Odyssey for free on the Xbox Store now until Dec. 31.