The first Iron Fist trailer has arrived and frankly, it's quite underwhelming. It's a mix of recycled footage from the previous teaser trailer and tidbits shown at New York Comic Con back in October. While that's all normally fine, it's all pulled together in a way that advertises Danny Rand as just another dude who lost his parents, has a crush on a badass chick, learned martial arts, has some cool powered hand, and has a few average ninja villains to defeat.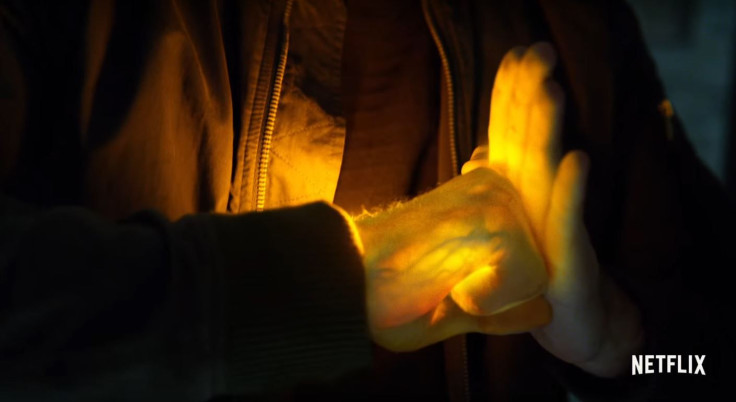 Iron Fist fans know this trailer doesn't tell the whole truth. We spotted Madam Gao from Daredevil , we know about The Hand, we're excited to meet Colleen Wing and ready to hate Harold Meachum -- but to an average Joe, this trailer isn't going to be pulling in any hype ahead of the March 17 release date.
The trailer begins to heat up at 1:15 when Joy Meachum asks Danny what happened to him and why he's back. They should have just started the trailer there, cutting to a bunch of scenes with Danny and Colleen kicking ass and Danny's Iron Fist glowing orange, breaking walls and cracking necks.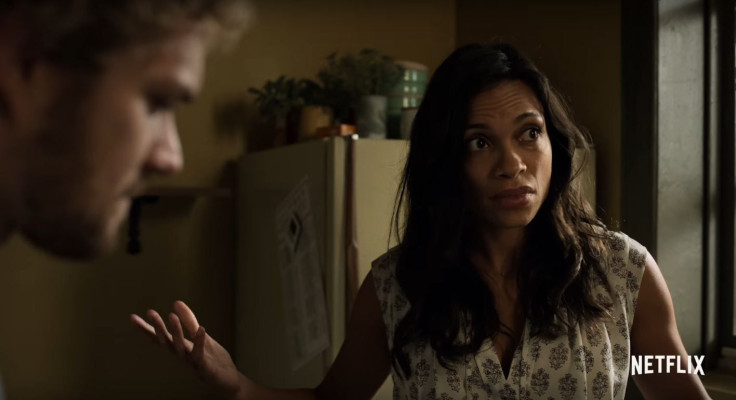 The very last scene is by far the best. He's in a room with Claire Temple. It's her first time meeting him, presumably via Colleen Wing, who teaches a defense class. Danny says, "I am the Iron Fist," and Claire says what everyone who hasn't read any comics is thinking: "What the hell does that mean?"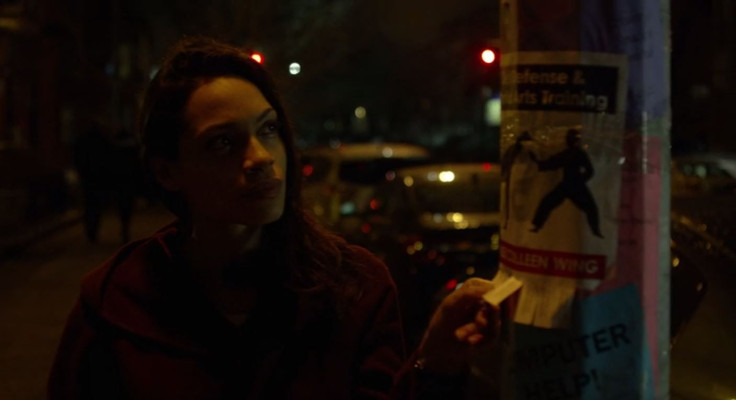 Then comes the most awesome piece of footage in the trailer. Danny punches his fist into the ground in a dark room, destroying the floor sending ripples throughout the building. Glass shatters everywhere and glows orange, reflecting off his Chi-powered hand.
If you weren't very impressed with this trailer, don't lose hope for Iron Fist. Check out our descriptions of scenes shown at New York Comic Con and you'll be back on the hype train.
So what do you think of this trailer? Let us know in the comments below!
The Struggle Is Not Real
If you're looking for shock value, Iron Fist does not have it. Netflix and Marvel have turned an interesting superhero into a basic bro.
Colleen Wing is a delight
The last four episodes are significantly more entertaining
Problematic character development
Lackadaisical fight scenes