Intellevision Entertainment revealed a list of game set to arrive to the upcoming Amico game console. This was made possible through new licensing and global retail partnerships. These game announcements include titles like Earthworm Jim 4 and Sesame Workshop.
All of this was announced by none other than CEO Tommy Tallarico though a vitual press event. In a statement, Tallarico said that they hope the Amico is going to bring families and friends together around gaming and that "these new games and partnerships will be a critical part of that." He went on to say that their main goal is always to deliver "a quality product, and we remain steadfast in our mission to bring family fun back to gaming with Intellivision Amico's launch."
Here are the games that are going to arrive for the new Amico system:
Earthworm Jim 4

This legendary multi-award-winning side-scrolling game is back exclusively for this system and now offers multiplayer.

Sesame Workshop

This game is set to offer a series of educational titles that makes use of the unique Amico touch screen controllers, motion controls and couch co-op so that the entire family can join in on the learning and fun.

Mattel Hot Wheels

Hot Wheels has ignited the challenger spirit around the world since it was first introduced back in 1968. The game is sure to challenge parents, kids, and fans alike as they race to the finish line.

Rigid Force Redux Enhanced

This modern rendition of the classic side-scrolling genre has players going against waves of attackers. The excellent graphics combined with the great soundtrack helps enhance the experience of this couch co-op multiplayer.

Telestrations

This game lets families experience laughter and miscommunication as they sketch and guess silly drawings and words. This party game can let everyone share a laugh and enjoy the fun in this digital era.

Blank Slate

This party game lets families get in sync with one another as they attempt to fill in the blank with just one word to complete the phrase. When players guess the same word, they receive extra points.

Finnigan Fox

This all new original game brings a genuine platform gaming experience exclusively to the Amico. Take on a mystic adventure and leverage the changing seasons along with unique controls.

Bomb Squad

This game is perfect for those who are looking for big fireworks and even bigger entertainment. In this one players need to work together and try to diffuse bombs before the time runs out.

Incan Gold/Diamant

The game lets players search for diamonds, gems, and gold in an exciting and easy way.

Intellivision Monster Spades

Guranteed to be an instant family classic, players get to choose their favorite monster and enjoy one of the world's most played card games.

Liar's Dice

Simple and fun, this exclusive version is an excellent take on one of the world's most well-known dice games.

Space Strike

The best way to describe this one is that it's a combination of Star Castle, Rocket League, and Asteroids.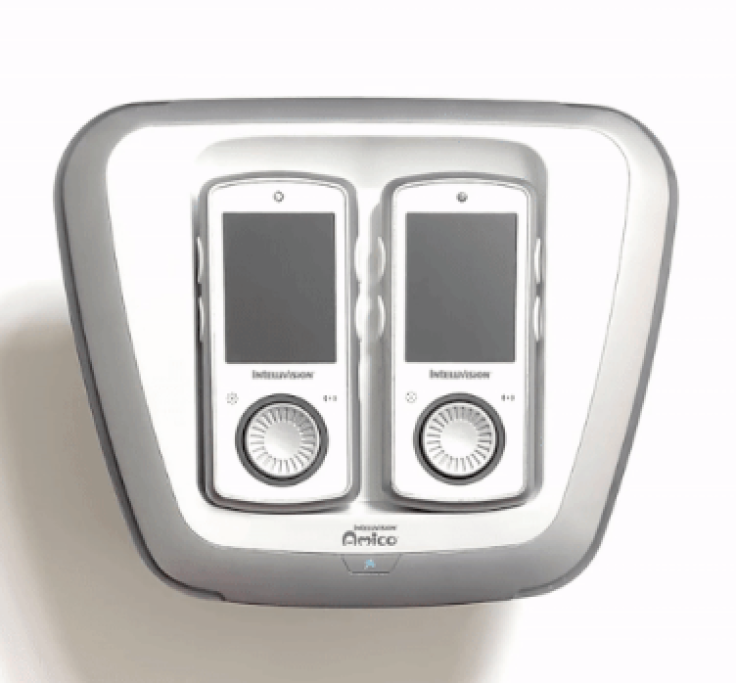 What do you think? Are you willing to give this new system a chance? Let us know in the comments below.