Rockstar announced and released a new update for GTA 5 today, Nov. 15, bringing an all-new "Pegassi Esskey" motorcycle, available now. Another week and another motorcycle is released in GTA Online.
The "Pegassi Esskey" is part of the Bikers DLC and screams classic and retro. The Esskey is available for purchase in-game at "Southern San Andreas Super Autos" and is priced at $264,000.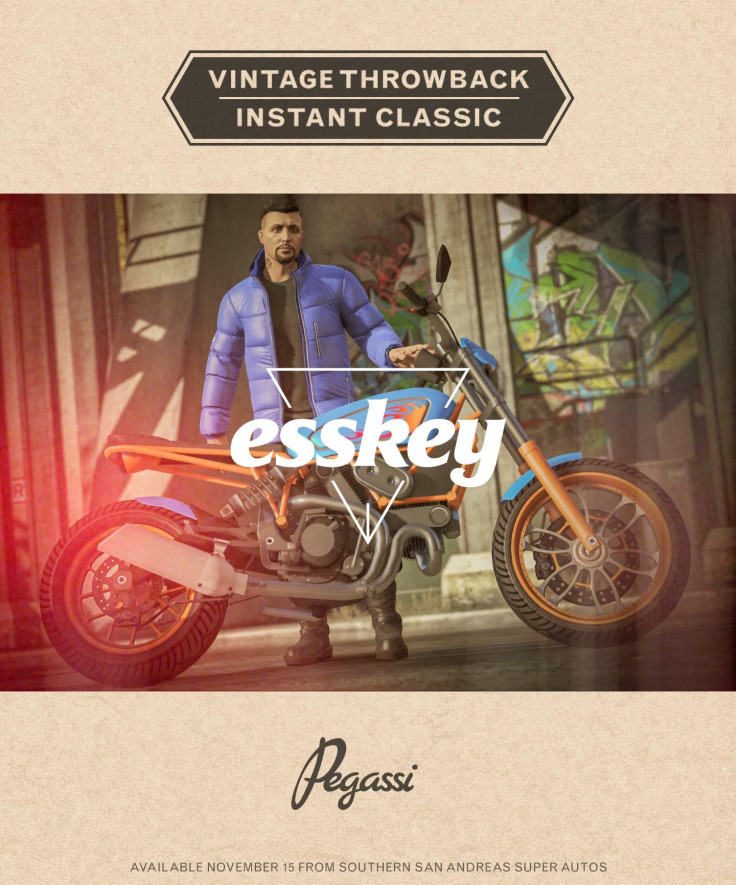 Some players have compared the Esskey to some of the in-game dirt bikes, but with a bit more customization. It's definitely not the typical or true sports bike but it's still really dope. The Pegassi Esskey, personally, reminds me of the in-real life motorcycle - Ducati Scrambler.
Check out customization options for the Pegassi Esskey here and get to updating GTA Online.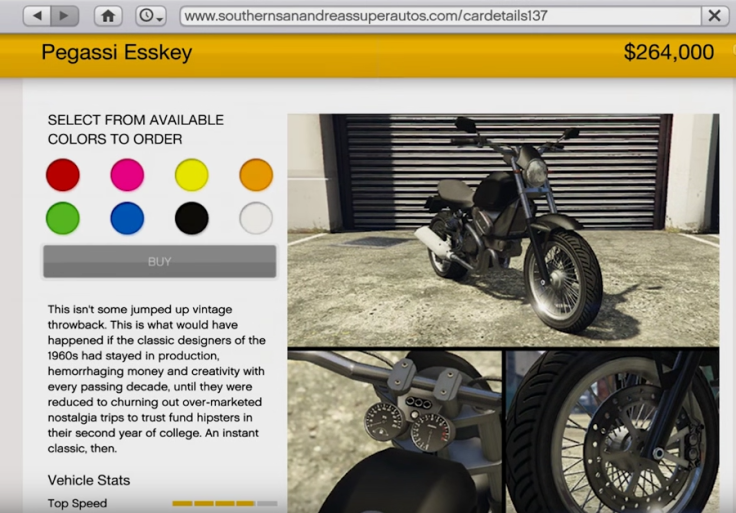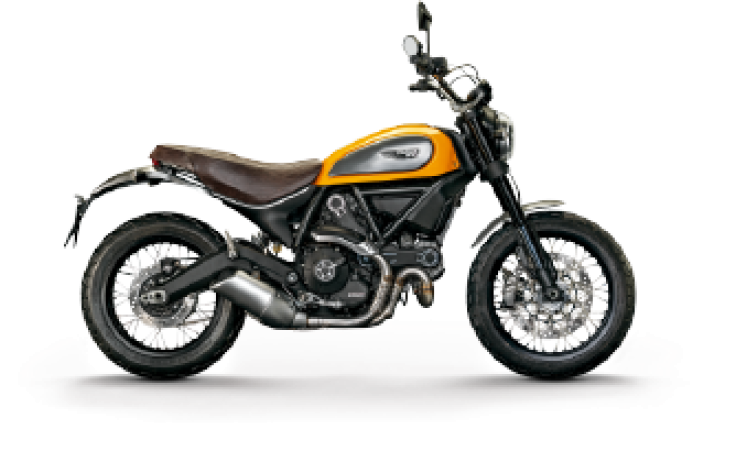 Finally, we expect there there to be one last vehicle to round off the Bikers DLC – the "Youga Van Classic" is slated to arrive next week. Check out the customization options available for the Youga Van here and stay tuned as we expect more upcoming GTA Online update news in the days ahead.