Here we are, week two of surprises and updates from Rockstar Games – as if the excitement of the Red Dead Redemption 2 announcement wasn't enough. Rockstar revealed another trick up its sleeve with today's announcement for the official Halloween update for GTA 5 coming Friday, Oct. 28.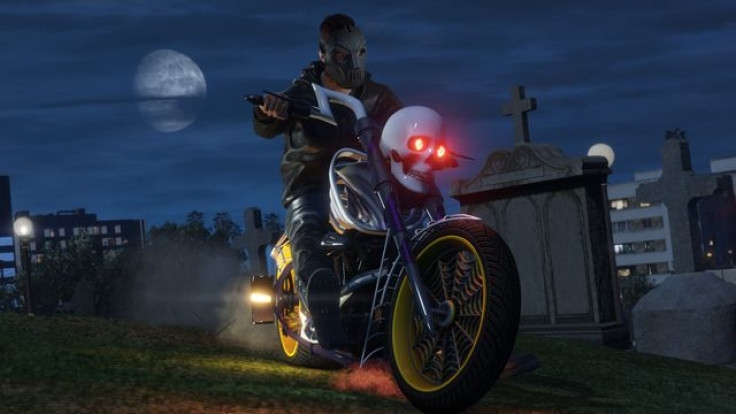 This update brings the Pegassi Vortex bike and a hauntingly awesome LCC Sanctus. As of Tuesday Oct.25, you can pick up and explore the Pegassi Vortex.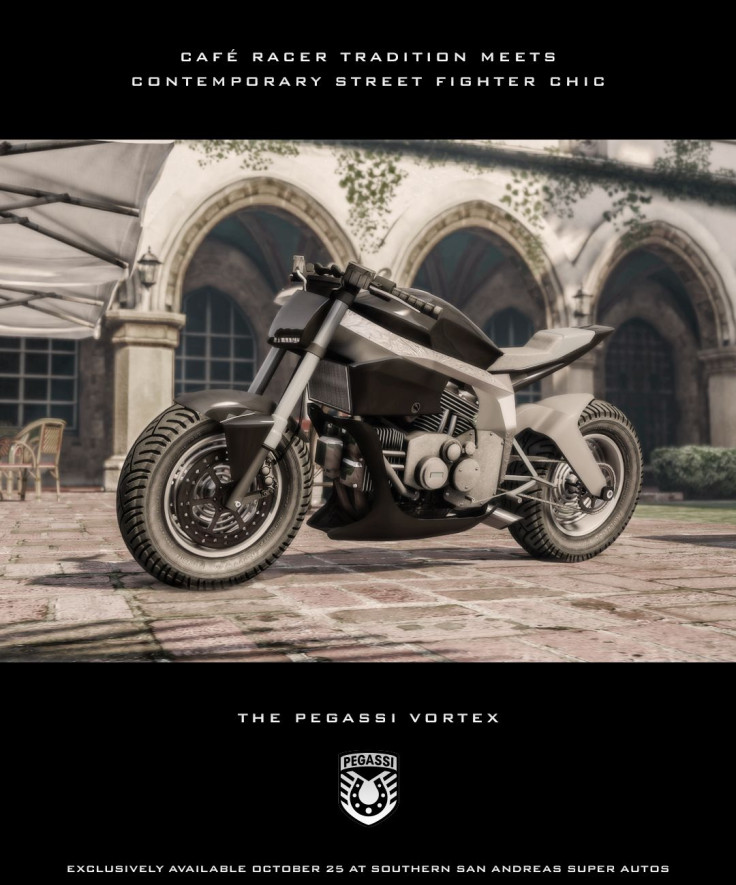 A few weeks ago, we featured a list of hidden bikes and content that are expected to come to GTA Online in the weeks that followed the original Bikers DLC that released earlier this month. Rockstar had plans for a slew of Halloween content as well and it didn't take long for the die-hard fans to find it. After some digging ourselves, we uncovered an in-game shot of what the Sanctus will look like in the garage.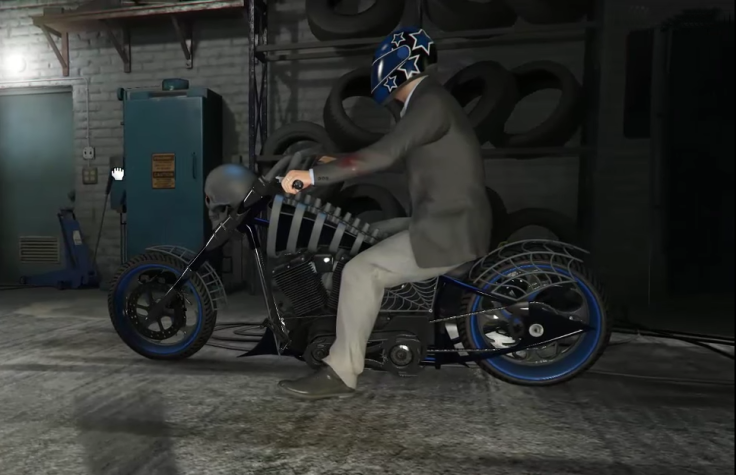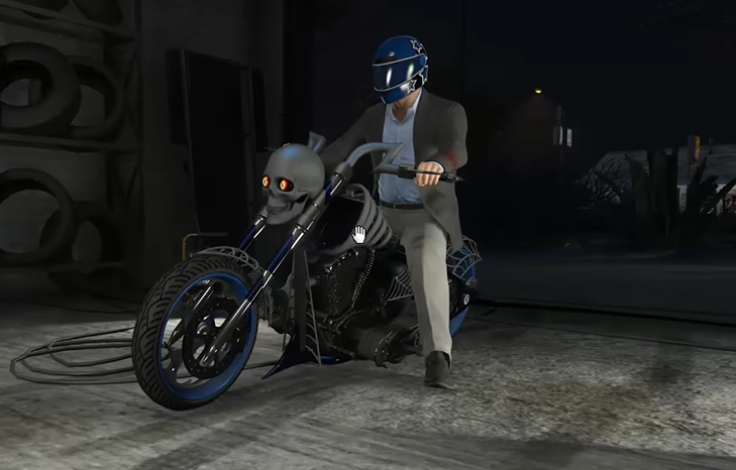 The update also brings a new terrifying Lost vs. Damned adversary mode. This Adversary Mode is a classic battle between good and evil with a spooky and horror-inducing spin to celebrate Halloween.
This new adversary mode features a day/night shift that changes every 60 seconds. This shift can also turn the tide of the battle by giving either the Lost team or the Damned team special abilities, depending on the time of day. It's a spooky effect and it will definitely keep the players on their toes! The time shift will give players abilities such as armor increases, health and a crazy amount of weapon loadouts "during each team's prime time." We can also expect some GTA Halloween vehicles and other classics to return.
In addition to the update incoming, in celebration of GTA Online's anniversary, we can get a $250,000 bonus plus 30% off select items. Be ready for a haunting ride starting Oct. 28.