Ghost of Tsushima is one of the best titles gamers have enjoyed in 2020. Since its release in July, the game continued to gain several updates and quality-of-life changes. Among those is a free co-op mode called Legends .
The game also received a new patch last week, titled Update 1.17. While it doesn't introduce new content, it addressed some of the bugs. The patch requires 949MB of free disk space for installation. Some of the changes are general bug fixes and multiplayer improvements. Sucker Punch Productions hasn't released the official patch notes. So, it is unclear what exactly players will get.
The game earned praise for its gripping narrative, beautiful world design, and exciting gameplay. It is safe to say that Sucker Punch, which wasn't initially sure about the game's setting, did a phenomenal job with Ghost of Tsushima. On top of that, the developer introduced the free co-op mode. It allows players to team up with others to either enjoy the story missions (two-player) or take on enemy waves and raids (up to four players).
Since Ghost of Tsushima has already got a fair amount of content, we weren't expecting the update 1.17 to add anything new.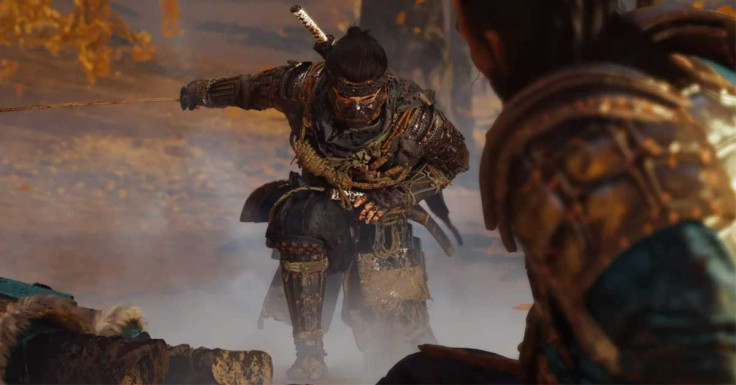 If you aren't aware, Ghost of Tsushima is nominated in various categories for The Game Awards 2020. The game is competing closely with The Last of Us Part II. The game is nominated in the following categories:
Game of the Year
Best Game Direction
Best Narrative
Best Art Direction
Best Audio Design, and
Best Performance
The Game Awards 2020 will stream live on December 10.
Ghost of Tsushima is exclusively available on the PS4. The game is playable on PS5 via backward compatibility.