Fornite 's Save The World campaign is getting big updates soon, according to Epic's latest developer diary from Creative Director Darren Sugg. Valentine's Day events and the return of the global inventory backpack are in the works leading up to the variant's free release.
Even though Battle Royale has received lots of attention in recent days thanks to its massive map update, Sugg opened the featurette reiterating that paid Save The World players are not being dismissed. "We love our founders," he says in the clip. "It's our intent to continue to deliver updates to the campaign and also to continue to bring events just like Fortnitemares and Holiday Survival."
As for Fornite's February update, Sugg also teased that "love will be the air in a way that only Fortnite can bring." In other words, fans can expect a hefty helping of Valentine's Day Loot in the weeks ahead.
The short update also touched on a few smaller Save The World-specific issues like the buggy global inventory backpack, a feature was cut from the game a month ago due to problems with disappearing items. A fix was assumed to be in place for January and now Sugg has confirmed that not only will the menu return, but it will also be improved. Crafting will soon be possible outside of missions. Stamina and movement are in the process of getting a significant rework too, which will hopefully reduce jitters and remove stamina's strong ties to ability use.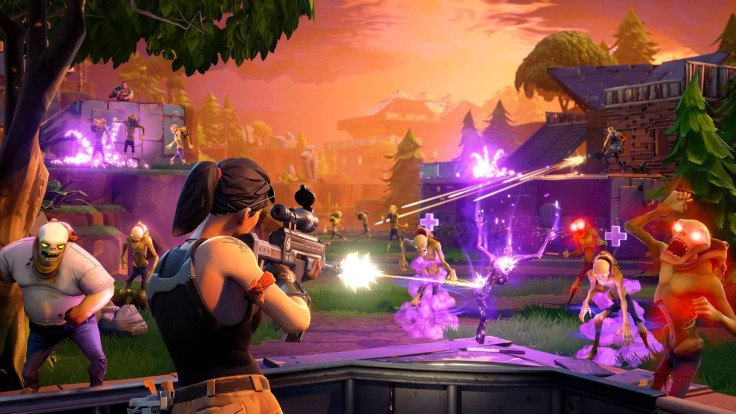 Quite possibly the biggest Fortnite Save The World question of all, however, is when will the campaign be free. While Sugg doesn't yet have a complete answer in terms of a release date, here's what he said:
"We haven't figured out when this year we'll be making it free. There are a few more things that we need to test, especially with our ability to maintain and restore our backend data. When we're free, there are going to be tons of people inside the system and we need to know that we're prepared and ready to handle all that volume, all that load, so we can keep all your stuff; and if there are any problems, restore it."
In other words, Save The World's public release may be a bit later in 2018 than some Fortnite founders were anticipating. Luckily, considering how immensely popular Battle Royale has become, Epic's getting plenty of practice handling a massive influx of new players to its servers.
While you wait for the next Save The World update to arrive, you should also download the latest hotfix that addresses several crashes in Battle Royale's map update.
Are you glad to hear that Epic still plans to give plenty of love to Save The World in the future? What would you like to see in the final release? Tell us in the comments section!